What more is there to love than dogs and beer? Pups are a persons bff for good reason; they're intuitive, never judge, are always excited to see you and want to be by your side 24/7. Beer is one of the oldest and most widely consumed adult bevvies in the world, plus the third most popular drink overall behind water and tea. We're gonna guess that you or a loved one have a dog or drink beer on the reg(maybe a combination of both) which is why, Two Brothers Tap House & Brewery is the ultimate one stop shop for all the dog and beer gifts you could ever want.
Dog collars – $14.99
Dog bowls – $7.99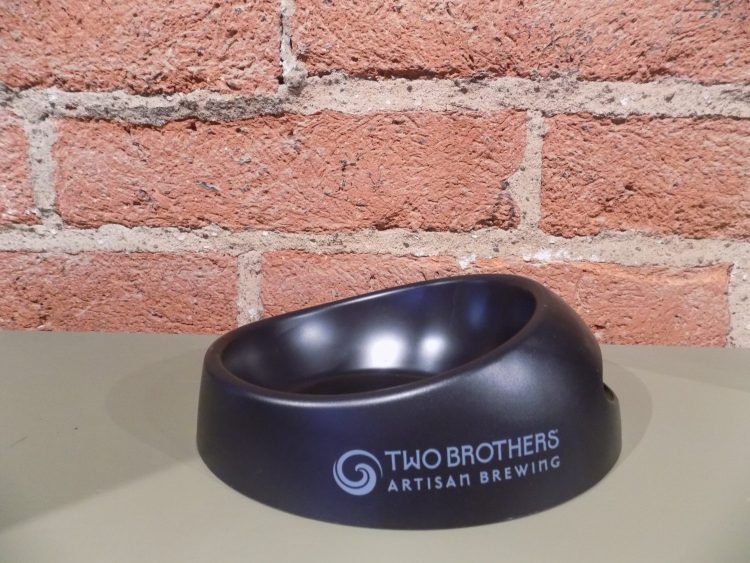 Beer Soap – $7.99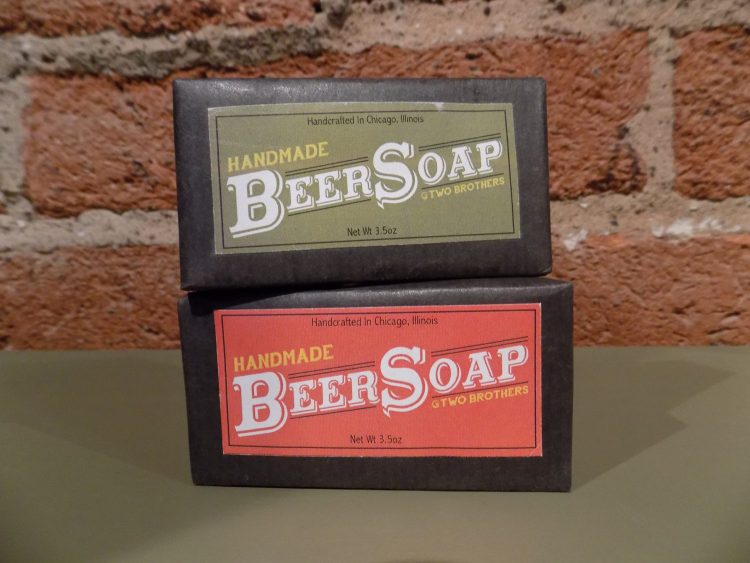 Beard Oil – $14.99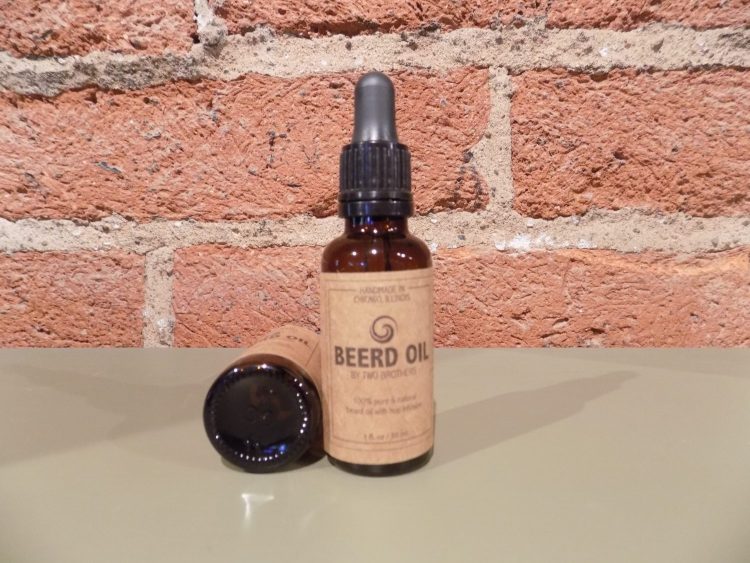 Hats – $24.99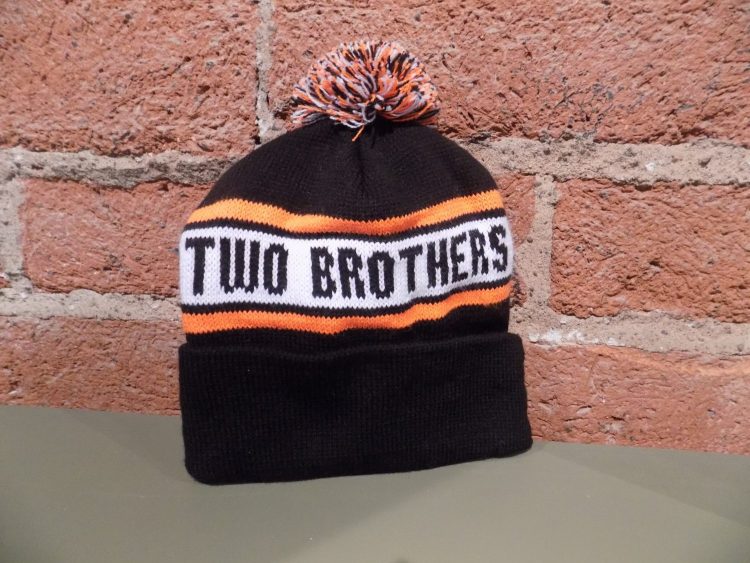 T-shirts – From $19.99
Frisbee – $9.99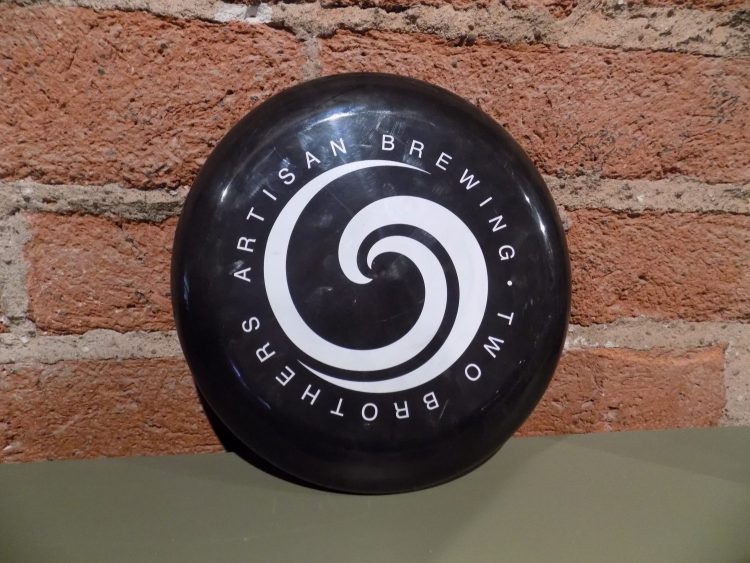 Socks – $9.99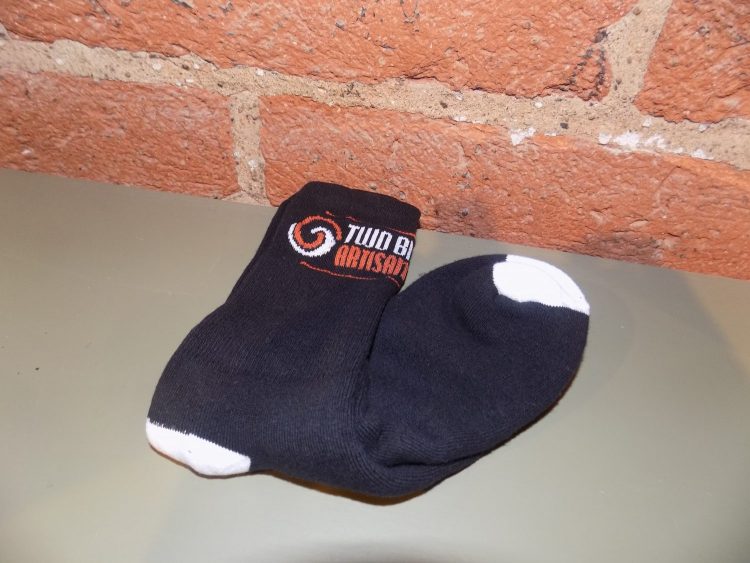 Glassware – $5.99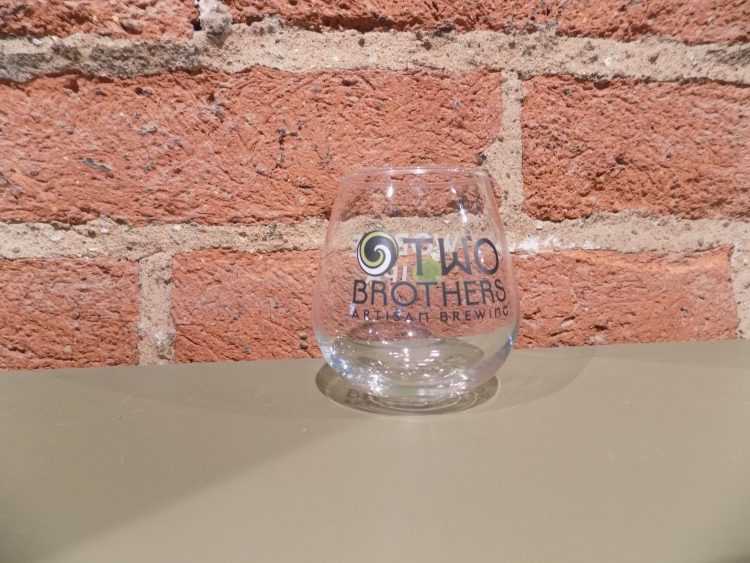 Growlers – Retail $5.00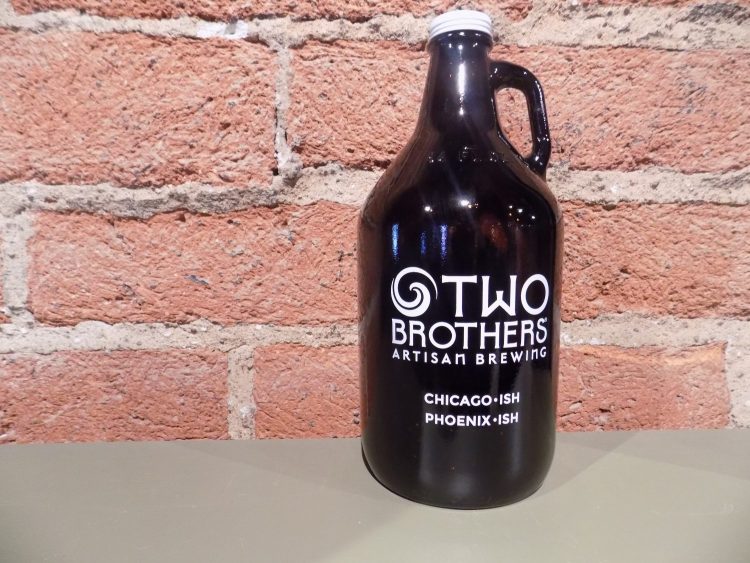 Fill your growler with your favorite beer – Varies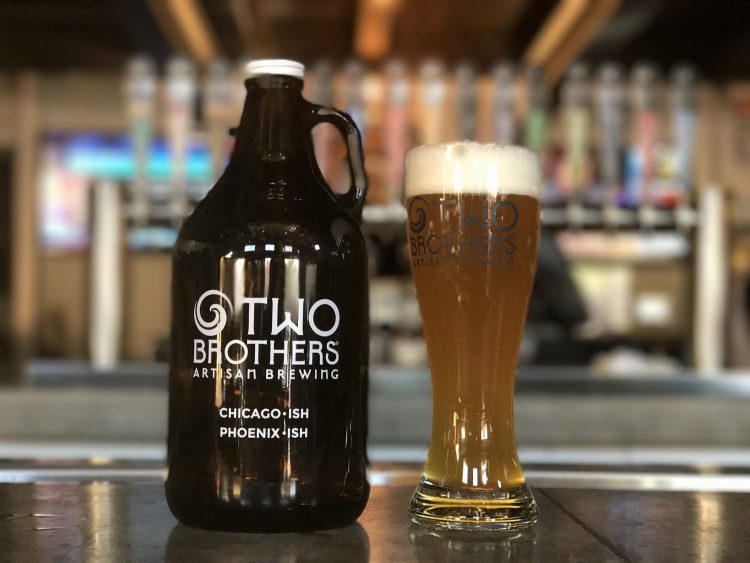 All of these gifts are available at Two Brothers Tap House & Brewery located at 4321 N Scottsdale Rd, Scottsdale, AZ 85251.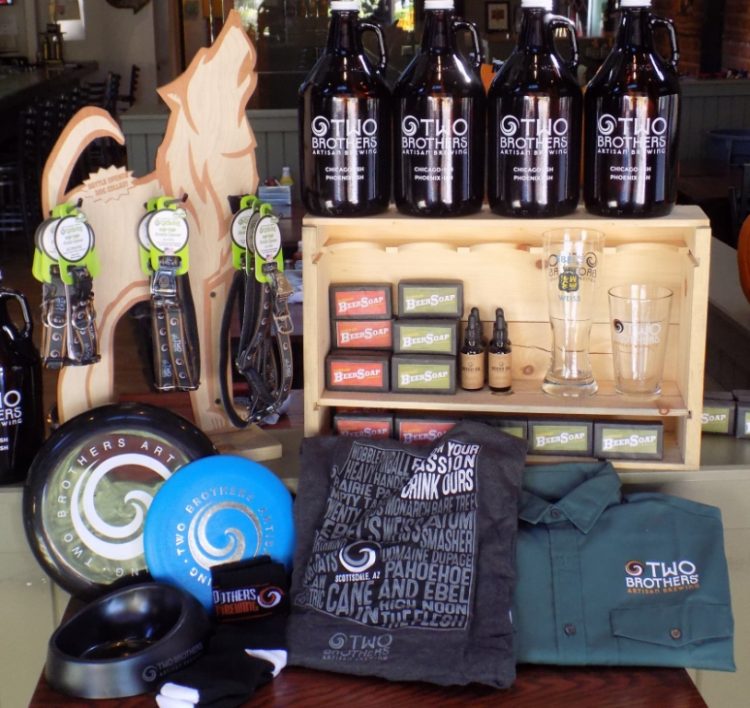 About Two Brothers Tap House & Brewery
Two Brothers Brewing Company was founded by Jim and Jason Ebel in late 1996. In the past 20 years, the brand has expanded to include a 40,000-square-foot brewing facility in Warrenville, Illinois, award-winning craft beer, five artisan restaurants, specialty-grade coffee, a distribution company and a line of hand-crafted spirits. Two Brothers Brewing Company currently offers seven year-round beers, nine seasonals and a number of artisan project releases throughout the year. With an unrelenting passion for producing high-quality, well-balanced beers that push the boundaries of flavor, Two Brothers remains 100% family owned and staunchly independent. For more information, please visit http://twobrothersbrewing.com/.