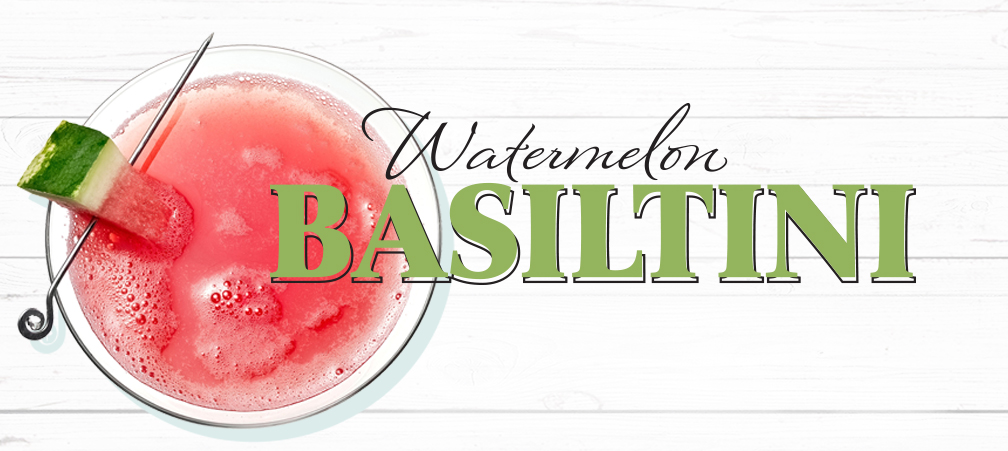 Sandal Season is Here
The thought of lying on a beach with a (healthy) cocktail in hand has us dancing for joy, but what's a girl to do about the dry, callused skin and ragged cuticles that the winter has left behind? We've got you covered with tips and seasonal services to revive and refresh just in time for summer. Cheer's to that!
This Summer, Spend Happy Hour at the Spa
Spend happy hour at the spa with new seasonal services infused with organic vodka for the ultimate "It's 5 o'clock somewhere" experience. Visit your nearby Red Door Spa to refresh with their newly launched Watermelon Basiltini seasonal services. Enhanced with fresh watermelon, basil cilantro essential oil and organic vodka, Red Door's newest offering includes an exfoliating body treatment, spa manicure and pedicure. These deliciously themed services are a refreshing way to toast in the warmer months.
Red Door Spa Watermelon Basiltini Body Treatment
Skin is polished to perfection with a watermelon basil sugar scrub. Fresh watermelon, basil and cilantro essential oils combine to lock in moisture. A targeted massage and hydrating application of sweetly scented vanilla shea buttercream and cocoa butter, rich in vitamins A&E, deeply relaxes. The result is silky, smooth skin and a rejuvenated state of mind.
Red Door Spa Watermelon Basiltini Manicure & Pedicure
Sit back, relax and put your feet up with this deliciously indulgent manicure and pedicure. A combination of premium watermelon basil sugar exfoliation, massage and a luxurious paraffin treatment will leave even the driest skin feeling nourished and hydrated revealing healthy-looking hands and feet.
Toast the warmer weather with any of these invigorating services, or take the plunge and experience all three. Whether you're looking to revitalize your skin for a radiant glow, or get perfectly polished from your fingers to your toes, Red Door Spa serves up a juicy slice of delight with beauty services to lift your spirits.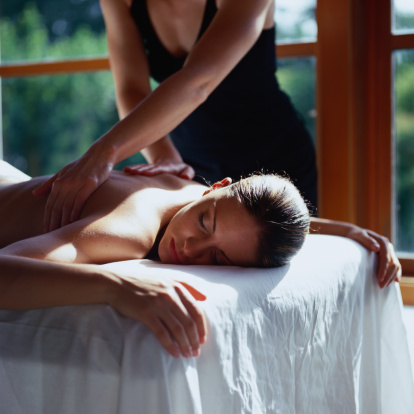 Maintenance is a Must
Follow these three steps for glowing skin that is sandal ready all season long!
Three Steps to Glowing
The Watermelon-Basil Vodkatini Scrub, available at Red Door Spa, can be used anywhere from one to three times a week and is perfect to get your skin in shape for summer. Dampen the skin while in the shower or bath and take approximately one tablespoon of body scrub and apply it gently using circular motions to hands, arms, legs and feet. Rinse the scrub away with luke warm water to reveal refreshingly smooth skin.
After exfoliation, proper hydration is essential. Apply approximately one tablespoon of body cream after your shower or bath to lock in moisture, paying special attention to any dry and callused areas including elbows, knees and heels. In the evening, apply an extra layer of cream on your feet just before bedtime and put on socks to really help your feet lock in the moisture and keep them sandal perfect.
Maintain the Perfect 10! Keep your polish fresh by applying a top coat every other day.  Be sure to use cuticle oil every night on your nails, before you go to bed. This will help your cuticles and nails stay hydrated and prevent any peeling or chipping of your natural nail.
To book an appointment or to learn more visit reddoorspas.com.