With the myriads of new and innovative skincare products floating around in this mass market, one must wonder if costly, professional treatments have become unnecessary and obsolete. Jill Herreid, aesthetician at Skin & Body Works in Scottsdale, tackles this very question and offers these pro-therapies at an affordable price with even bigger discounts throughout the month of April.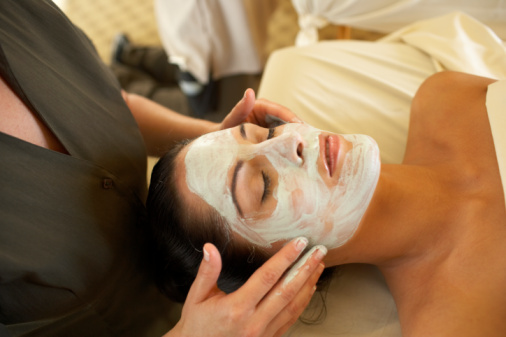 On Professional Treatments:
"As the body's largest organ, the skin is an outward sign of our inner health and is constantly fending off the negative elements of our outward environment. Professional treatments balance both worlds. Regualr professional facials and peels supply the skin with advanced exfoliation, nutrients and ingredients it needs to renew, revive and maintain its strength and health (thus slowing down and minimizing signs of aging). It is my goal to make available such services at an affordable price to ensue your skin receives the proper care and nourishment it deserves," according to Aesthetician Jill Herreid.
SKIN & BODY APRIL SPECIALS:
Peels
$5 off any facial or Peel
PCA Peels: $65 (average price: $125-$200 – Saving of $60-$135)
3 for $175: For best results, purchase a package of three and save much more.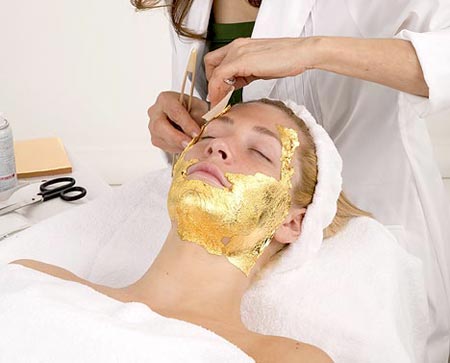 Why get a peel?
"Our normal cellular turn over is every 28 days. As we age, the biological process of cell turnover slows; collagen and elastin which supports our skin also decreases. Receiving regular professional peels boost the cellular turn-over which encourages the skin to keep renewing itself while pumping the skin with nutrients in which it is deprived of. It is recommended that anyone over the age of 40 should regularly schedule monthly peels to keep our skin strong and fend of free-radical damage, resulting in stronger, healthier, more youthful skin and reducing signs of aging," according to Aesthetician Jill Herreid.
Facials
$50 (average price: $75-$130 – Savings of $25-$80)
3 for $130: For best results purchase a package of three and save much more.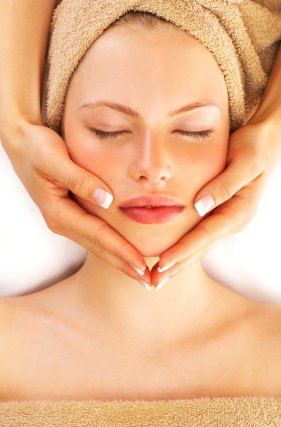 Why get a facial?
"Especially living in Arizona, receiving regular facials helps combat the negative effects that our environment has on our skin. As the largest organ of our body, it is the last to absorb any nutrients we take in orally. Exfoliating of the skin with use of steam encourages the skin to renew and hydrate, leaving the skin strengthened, supple and fending of premature signs of aging. Plus, it's relaxing," according to Aesthetician Jill Herreid.
Home Care
20% discount on PCA Skin products
Refer three friends and receive a complimentary facial.

"The products we use on a daily basis are a large part in maintaining healthy skin. We are so fortunate to have so many great products available to us on the market. PCA SKIN is one of my favorites! Feel free to check out their Web site and the before and after photos at www.pcaskin.com," according to Aesthetician Jill Herreid.
Call 602.828.1092 for an appointment or free consultation!
Jill Herreid- Aesthetician, CMLT, LSO
Skin & Body Works
4227 E. Brown
Scottsdale, AZ 85251