This Halloweens, Americans are expected to dress up their animal friends and spend a record $370 million this year on Halloween costumes for their pets, according to the National Retail Federation. That's a whopping 40 percent more than what we spent on our pets just two years ago.
Though Americans own fewer pets than they did in 2006, mostly due to the Recession, the average American is expected to spend $79.82 on Halloween this year, according to the NRF with cumulative nationwide spending expected to top $8 billion.
That's a lot for a pint-sized four-legged costume.
Part of the reason Americans are so inclined to doll up their pets is to relieve stress, says Time. When we cuddle, play with, and even just look at our pets we get a boost of oxytocin, our body's naturally occurring feel-good hormone that enables bonding. Furthermore, pets provide active companionship and connection that is sometimes lost in the modern day Internet world among humans. More than ever, 9 in 10 loving pet owners consider their pets to be members of the family, with 81% saying pets are equal members of the family.
Scroll down to see some unique and cute Halloween pet costumes and where you can purchase them:
Pug Pig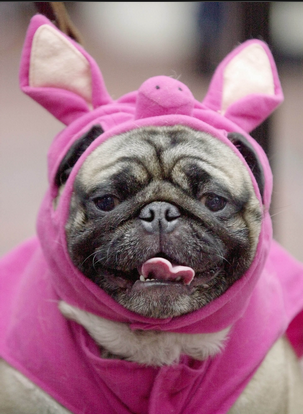 Animal Planet Raptor Dog Costume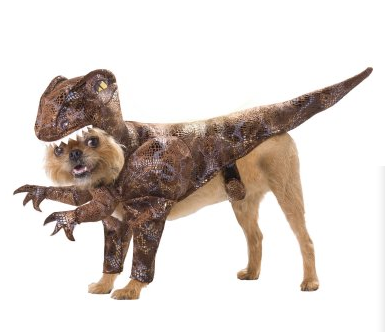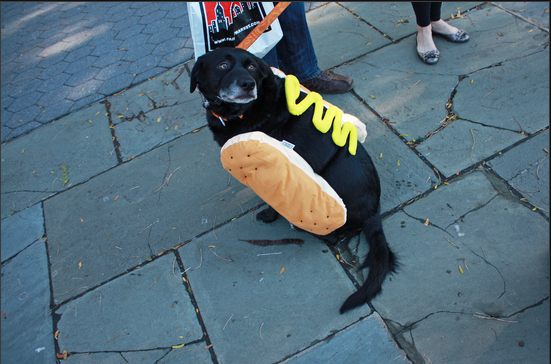 Throw this skeleton dog a bone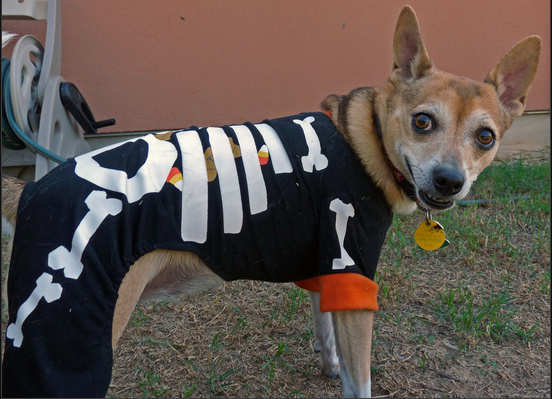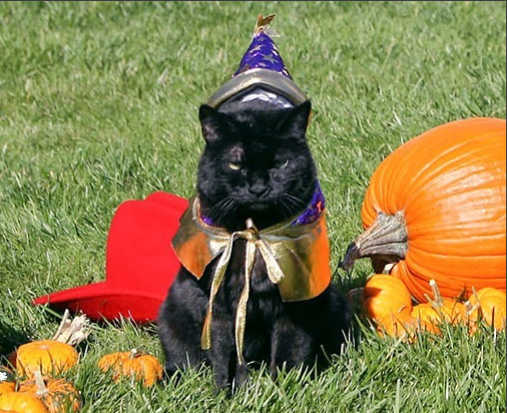 What will you be dressing up your animal friend for Halloween?