You don't always have to buy expensive designer clothing to create a stylish or elegant ensemble. However, I have found that when you want a high-quality, perfectly fitted, flattering pair of jeans, it's almost necessary (and worth it) to look in the designer section and spend in the triple digits. And if you simply can't live without your Sevens, True Religions or Citizens of Humanity denim, you may want to stop into Scottsdale Jean Co. this Saturday because the model, Paige Adams-Geller, whose "derriere" has been the muse for these famous brands and who created Paige Premium Denim will be present to meet and greet shoppers!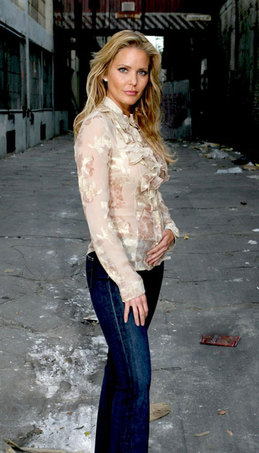 Paige Adams-Geller was a former model whose backside received particular attention. Since Seven, True Religion and Citizens of Humanity shaped their clothes after her, she thought she decided to get a piece of the pie.
I may not know her behind, but I am sure a fan of her jean line! Adams-Geller created her own line, now a denim must-have for female fashionistas, called Paige Premium Denim, LLC. Her line, which started in 2004, is now sold in more than 2,000 stores and are designed to flatter the female backside. Thank God!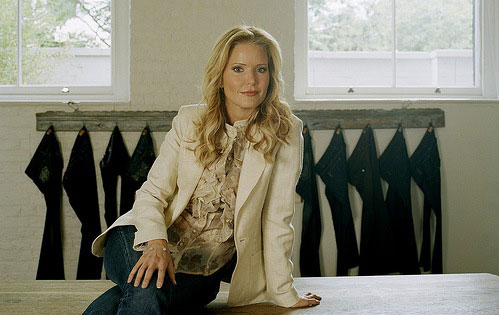 "It's definitely my goal to have the best 'butt' jeans," said Adams-Geller, according to The Arizona Republic.
When asked what makes a good pair of "fanny" jeans by a reporter at The Arizona Republic, Adams-Geller responded:
"To me, it's all about pocket placement and the shape of the back rise. The bottom of the pocket should also fit where the cheek and your thigh meet and go up from there . . . I think that also having the best jeans is having really good-quality fabric."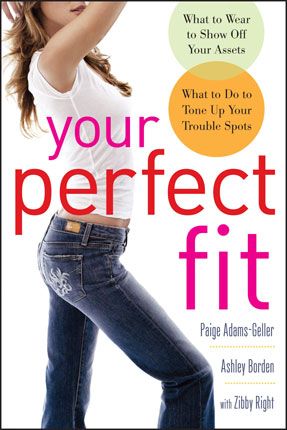 Still not impressed by Adams-Geller? More than just a model with a clothing line, Adams-Geller is also an ambassador for the National Eating Disorders Association and co-wrote the book, "Your Perfect Fit." Her book, which she wrote with Ashley Borden, NIKE Elite Trainer, L.I.S.T. Master Trainer, and internationally renowned fitness and lifestyle consultant, teaches women how to highlight their best features and dress for their unique body type. It also shows readers how to customize their workout by sculpting the body parts they want to work on the most, along with how to lose weight in a balanced and healthy way with Ashley's two-week S.O.S. Food Plan.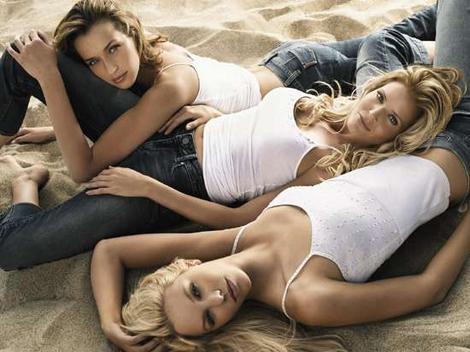 Scottsdale Jean Company features one of the largest selections for men, women and children, including designer jeans, tops, dresses and casual clothing, in addition to men's footwear by renowned designer Mark Nason and the full line of Kiehl's skin, hair and body care products. The 10,000 sq.-ft. retail space features more than 100 designer brands. Scottsdale Jean Co. is located at 14747 N. Northsight Blvd. #106 in Scottsdale. For more information please call 480.905.9300 or visit www.scottsdalejc.com.