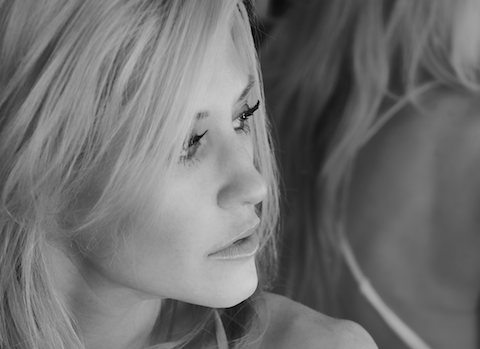 It's summer in Arizona which means triple-digit temps that wreak havoc on a full face of makeup. Whether you're sticking it out for the hottest months of the year in the Valley or escaping on a getaway, you don't want to worry about your makeup — no matter where you are.
Widely known for special occasion primping, eyelash extensions are also the perfect summer accessory. With no mascara required and long, pretty lashes that dress up a night out, sweat out a gym sesh and everything in between, it's a beauty must-have.
Completely custom to the look you want to achieve, lash extensions allow you to leave the house makeup-free and still looking gorgeous. For those who have not tried extensions before, we know there are a lot of things you want to know before you commit to extensions.
First and foremost, you want to go to a reputable facility with an eyelash extension pro who knows what they are doing and take the time to put the lashes on correctly. Also, high quality lashes are also key for a long wearing, natural look.
Glow Goddess, a beauty hub in the center of Old Town Scottsdale, is a boutique offering a wide variety of services including result-driven skincare, body sculpting, spray tanning and more.
A pro at lash extensions, Logan Colt, owner of Glow Goddess has been expertly trained to apply lashes for years and continues her education to give her clients the best lashes possible. She combines lash lengths and textures to create custom lashes from subtle to glam –perfect for every client.
With all this information on lash extensions, below is Logan's crash course on everything you need to know about eyelash extensions:
Can Lash Extensions Harm Natural Lashes?
When applied properly, lash extensions will not harm natural lashes. We only use the best, most cutting edge lash extensions out there. All extensions are applied with Novalash materials. The high-quality brand is known for its award-winning, long lasting medical-grade extensions that have a reputation for being "the healthiest" professional eyelash extension system.
The NovaLash application technique allows natural lashes to grow and thrive with extensions. This technique requires several different "separation" steps during the application process so each extension is adhered to a single natural lash in order to prevent interruption of the lash growth cycle.
Can Mascara Be Used With Lash Extensions?
Mascara is not needed with lash extensions. Mascara should only be used when a touch-up is drawing near.
Once Applied What Is The Proper Way To Care For Lashes? Also- what are your tips for making your eyelash extensions last longer?
Nightly conditioning is necessary to maximize the life of the extensions. NovaLash's nighttime conditioning/cleansing pads are perfect for cleaning the lashes free of any makeup or debris while moisturizing the lashes to maintain flexibility. Using a lash wand to comb the lashes free of tangles is also recommended. You shouldn't leave a hair salon without top of the line hair products – same with your lashes!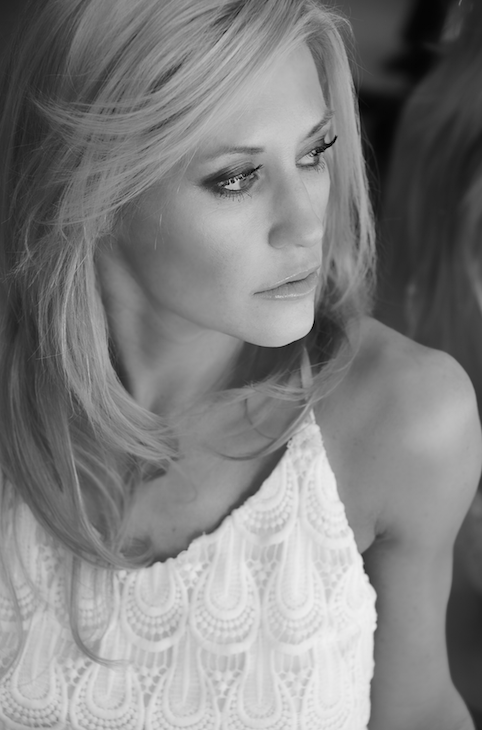 About Glow Goddess
Logan Colt, owner of Glow Goddes has been a licensed esthetician since 2010. Glow Goddess, a boutique hub for airbrush tanning, aesthetics, body sculpting services and more opened the same year.
A true beauty and skincare enthusiast, Logan continues her aesthetic education to offer the latest, greatest and most effective services from head to toe.
Website: http://www.glowgoddess.us/
Phone: 602.909.0424
Address: 6939 E 5th Avenue Scottsdale, AZ 85251