Spring Training is in full swing (ha ha) and Scottsdale Quarter is ready to get you to the game in the most stylish of ways.
– Content and styling by fashion stylist and guru Alison Goodman
Get Yourself a Tote: A roomy bag is perfect for carrying your essentials along with sunscreen and that vital bottle of water you purchase while at the game. Three of my current faves? A dark gray fringe bag from Forever 21, a bright orange tote from GAP and a dual-handled cross-body bag from Urban Outfitters.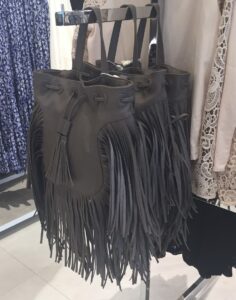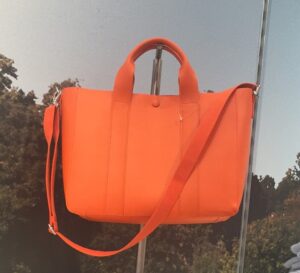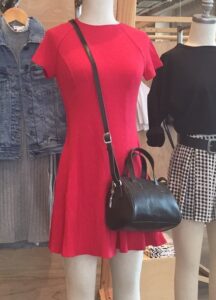 'Tis the Season for Shorts: Lawn seats are my area of choice when hitting a spring training game and when you're grass-bound, you want to be in a great pair of shorts. One of my current favorite styles is at Forever 21 – a looser fit than most, this dark wash pair has a paper-bag waist to enunciate an hourglass figure. Longer shorts are great too and GAP has 'em aplently.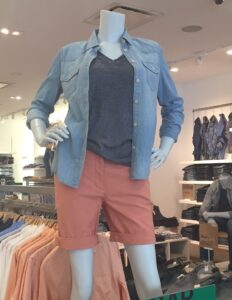 White is Right: The heat is on during spring training, so best to keep your tanks in as light a color as possible. The best part about this tip is that white is one of the most popular colors of the season. Take this white peplum tank from Express: it's the perfect top to keep you cool, but is feminine at the same time. If you're looking for a classic tank, Urban Outfitters is your spot.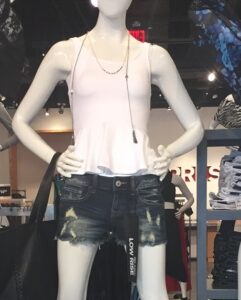 Don't Forget a Hat: With the sun blazing and you being outside for hours on end, a hat is a must. My favorites are straw hats and the best ones I've seen are at Urban Outfitters. Not only will a hat protect your face, it looks casually cool.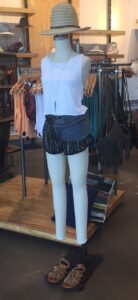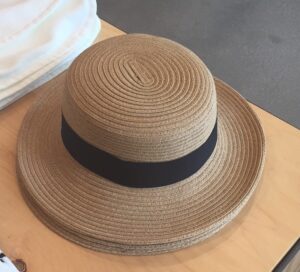 Sandals Sandals Sandals: Ladies, book a pedi immediately because the most appropriate and stylish of footwear for spring training games bare your toesies. I just bought this pair of faux-snakeskin flip-flops from GAP last week and happened to buy a pair of Birkenstocks last season. If you missed summer 2014's Birkenstocks train, hop aboard now – they're here to stay and Urban Outfitters has you covered.