by Drybar
February marks the annual Waste Management Phoenix Open, an amalgamation of golf, social affairs, concert series, and extravagant attire. From assembling outfits to hair styling, preparing for Scottsdale's elite four-day event can be intimidating if you're not sure of what to expect. Here are three hairstyles that can carry you through the weekend looking flawless to a tee.
Look #1: Top Knot with a Scarf
Tying your hair up in a top knot is an easy and effortless way to keep your hair up and out of your face for the duration of the day. Want to add some extra style? Add a scarf tie for a trendy yet classic look.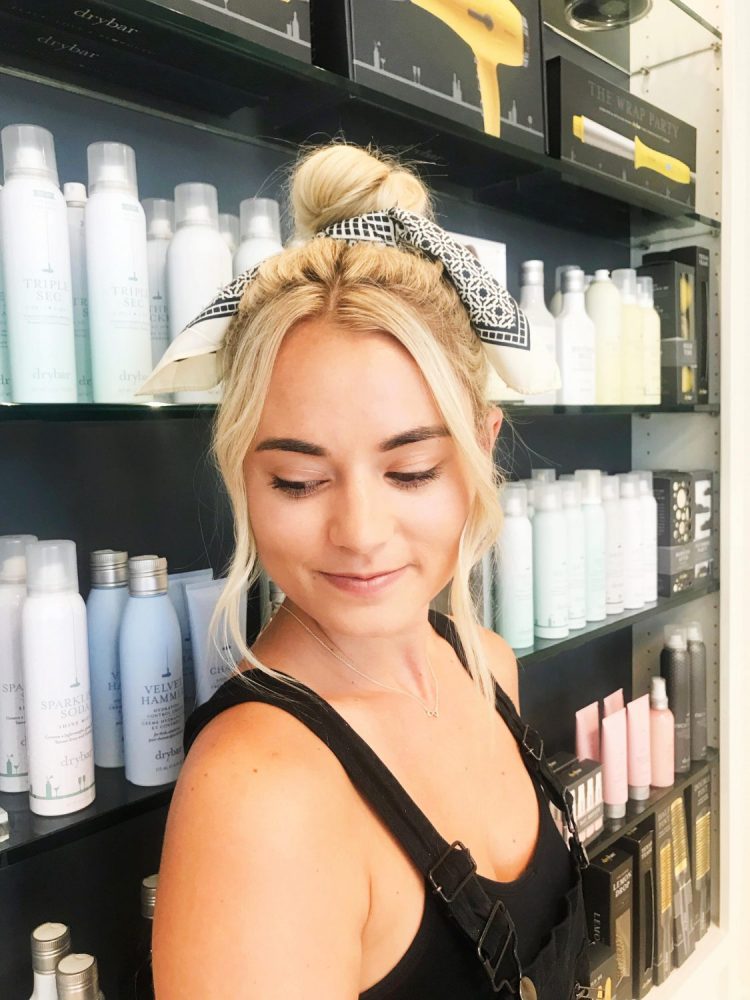 Look #2: High Textured Ponytail
High ponytails are easy, versatile and perfect to pair with any outfit. Not only does this look work with every hair texture, but it can also elongate your facial features. You can leave your hair straight, curl it out, or style a braid into the front to keep your hair out of the way all day.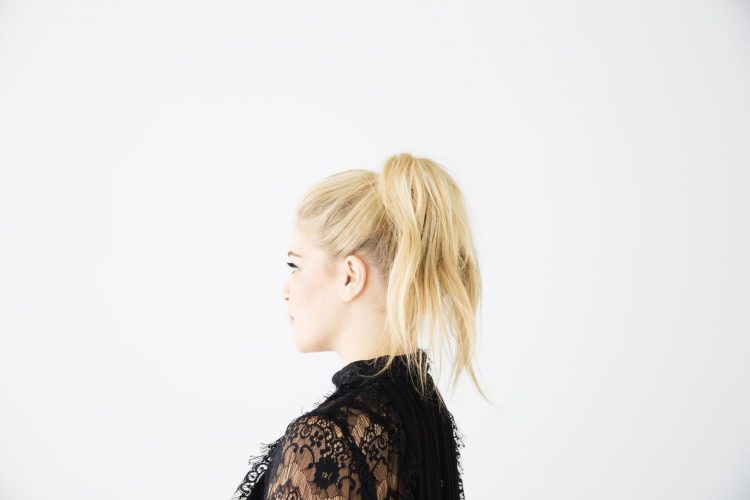 Look #3: Elegant Waterfall Braid
A casual yet classic look, the traditional waterfall braid accentuates and frames the face. Pair this hairstyle with a romper, long dress, or denim. This hairstyle has you covered, so you can enjoy the tournament without constantly smoothing fly-away hair strands.
Over the course of the long weekend, any or all three of these hairstyles will have you ready for whatever each day brings at the Waste Management Open!
About Drybar
Drybar is based on a simple philosophy: focus on one thing and be the best at it. For Drybar, that's blowouts. Drybar provides professional blowouts at a flat price, regardless of hair length or thickness (wash included!). The list of signature styles reads like a traditional cocktail menu: the Cosmo (lots of loose curls), the Straight Up (straight with a little body), the Southern Comfort (big hair, lots of volume), the Mai Tai (messy and beachy), the Manhattan (sleek and smooth) the Dirty Martini (tousled and textured) and, for the little ladies, the Shirley Temple. To book an appointment, visit us at one of our five Valley locations in Phoenix, Scottsdale and Gilbert, call us at 877.379.2279 or visit www.thedrybar.com.