The 63rd annual Miss Universe 2015 National Costume Show took place this past week.  The annual international Miss Universe 2015 competition, which is set to take place in Miami, will highlight some of the most beautiful women from around the world, all with unique beauty attributes.  One of the most exciting rounds for each year's competition is the National Costume Show, where the contestants don extravagant gowns and ensembles representing her native country.
The costume show and preliminary rounds exhibited several unique costumes, yet a few stood out among the crowd. Below are AZ Foothill's picks of the most extravagant gowns from the National Costume Show.  Who knows? One of these lucky ladies could be the next Miss Universe!
Images are courtesy of AP Images
Miss Russia, Yulia Alipova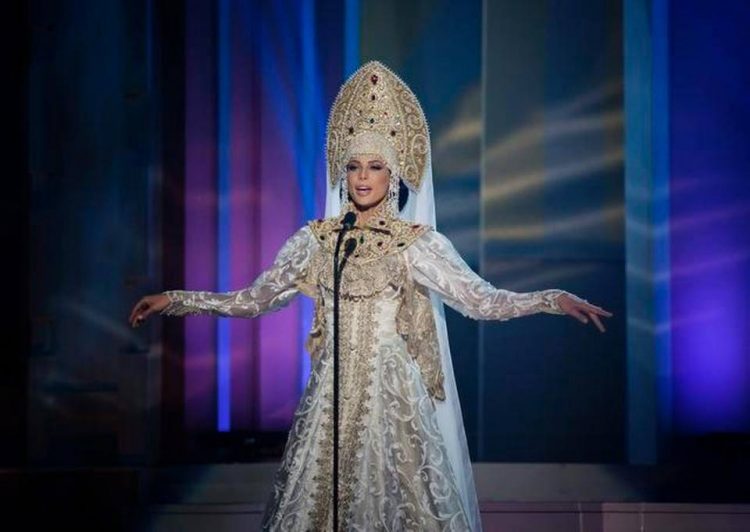 Miss Guatemala, Ana Montufar Urrutia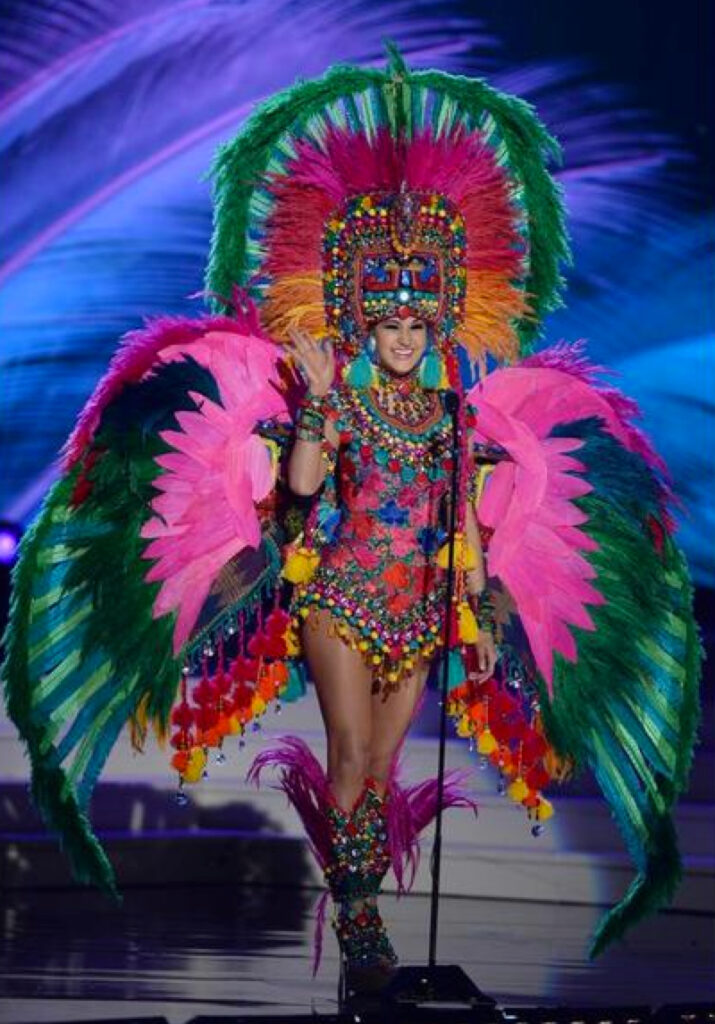 Miss Argentina, Valentina Ferrer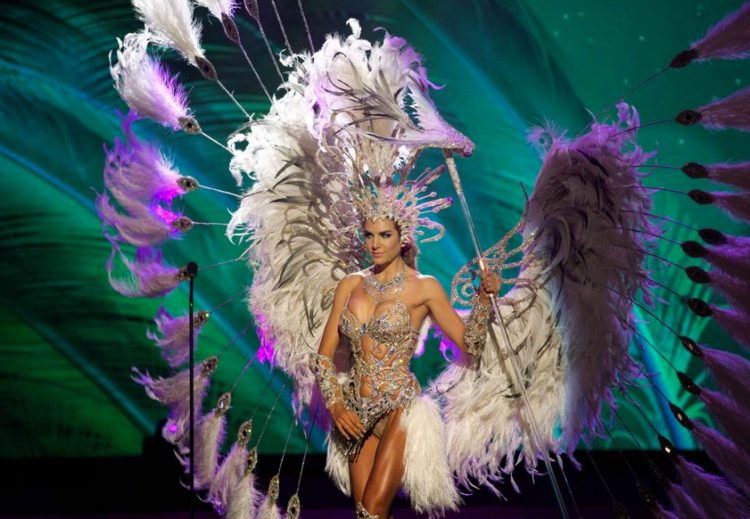 Miss Nicaragua, Marline Barberena
Miss USA, Nia Sanchez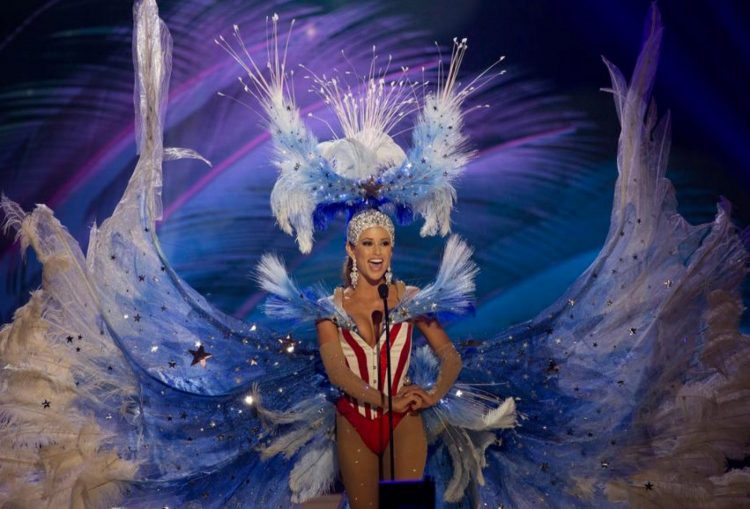 Miss Venezuela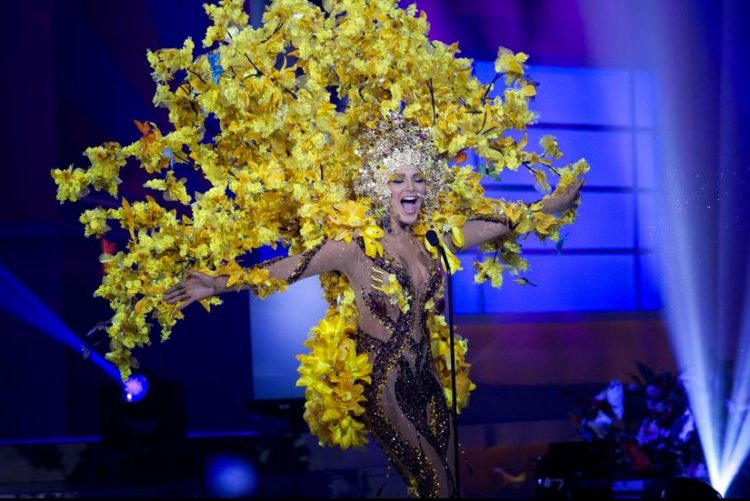 Miss Canada, Migbelis Castellanos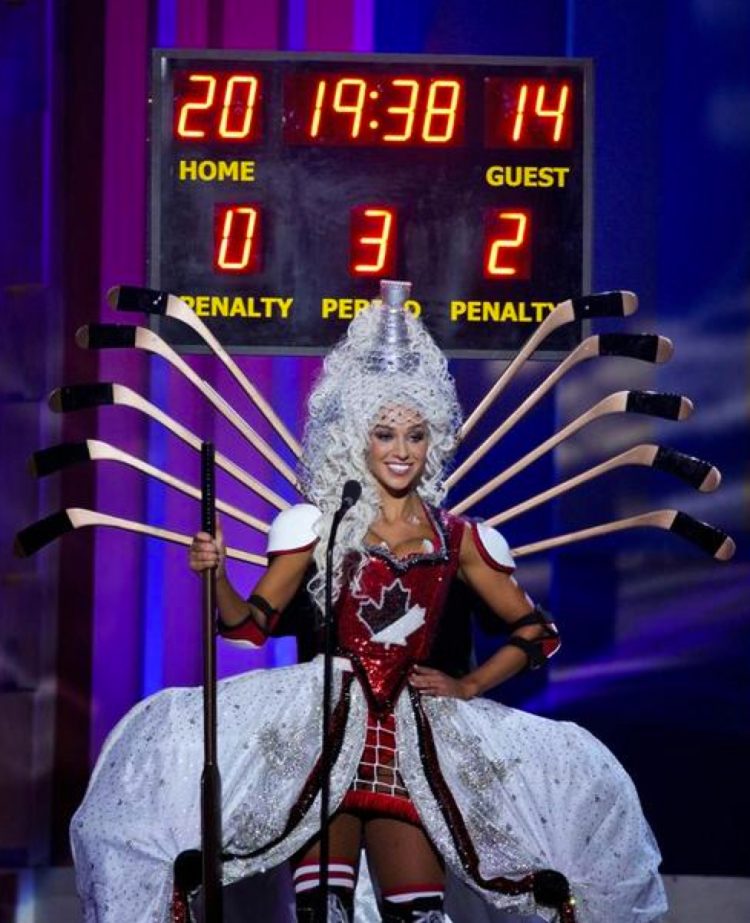 Miss Ireland, Lisa Madden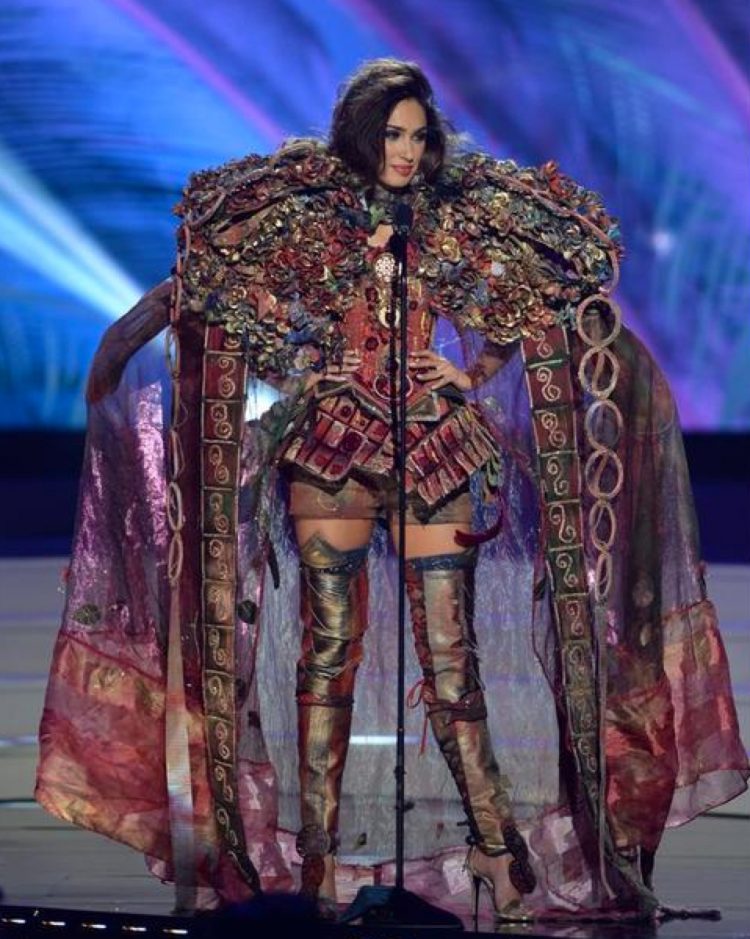 Miss Indonesia, Elvira Devinamira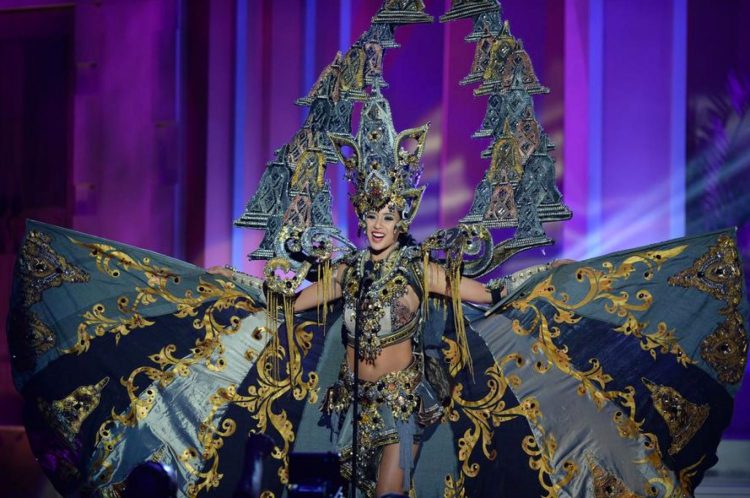 Miss Peru, Jimena Espinosa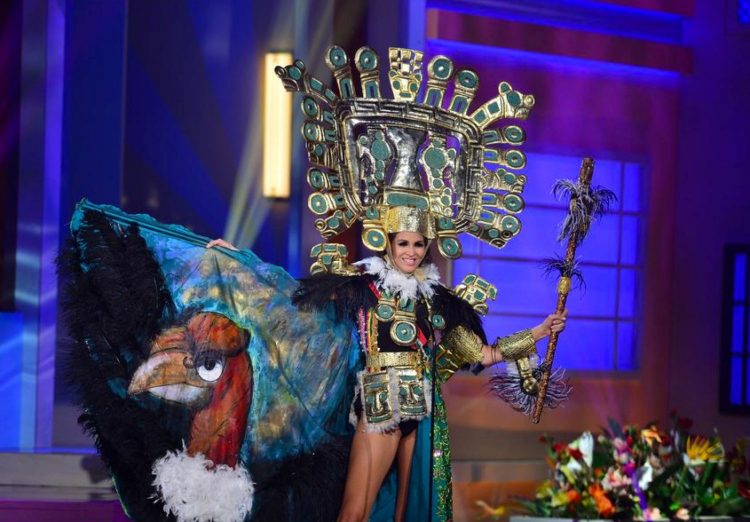 For additional information on Miss Universe and the competition, visit the official website.