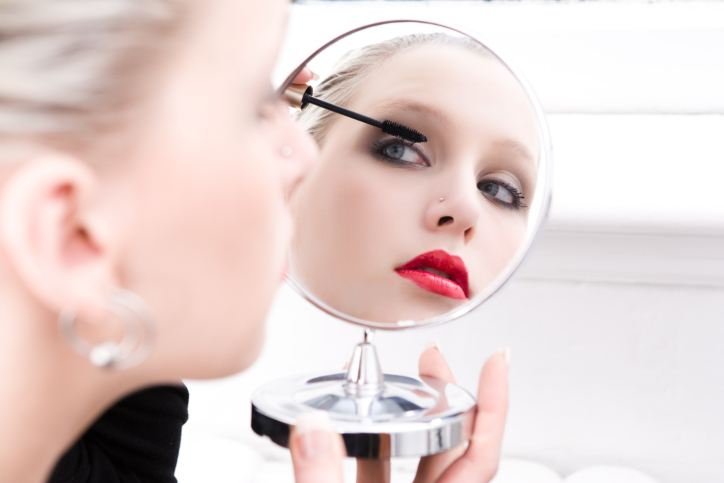 With so many products to choose from, it's difficult to decide which products you really need.  Luckily for you, AZ Foothills has found 5 of the best beauty products on the market.  These products are affordable and worth the purchase.  From face masks to makeup, featured below are the five products every girl should own.
1. Glam Glow 
Originally created by Glenn and Shannon Dellimoore for exclusive behind the scenes use in Hollywood Industries, this mud mask produces instant flawless and camera-ready skin.  Quickly becoming one of the hottest beauty products world-wide, you will see real and visible results after your first use.  The mask draws out the oils in your skin that clogs your pores.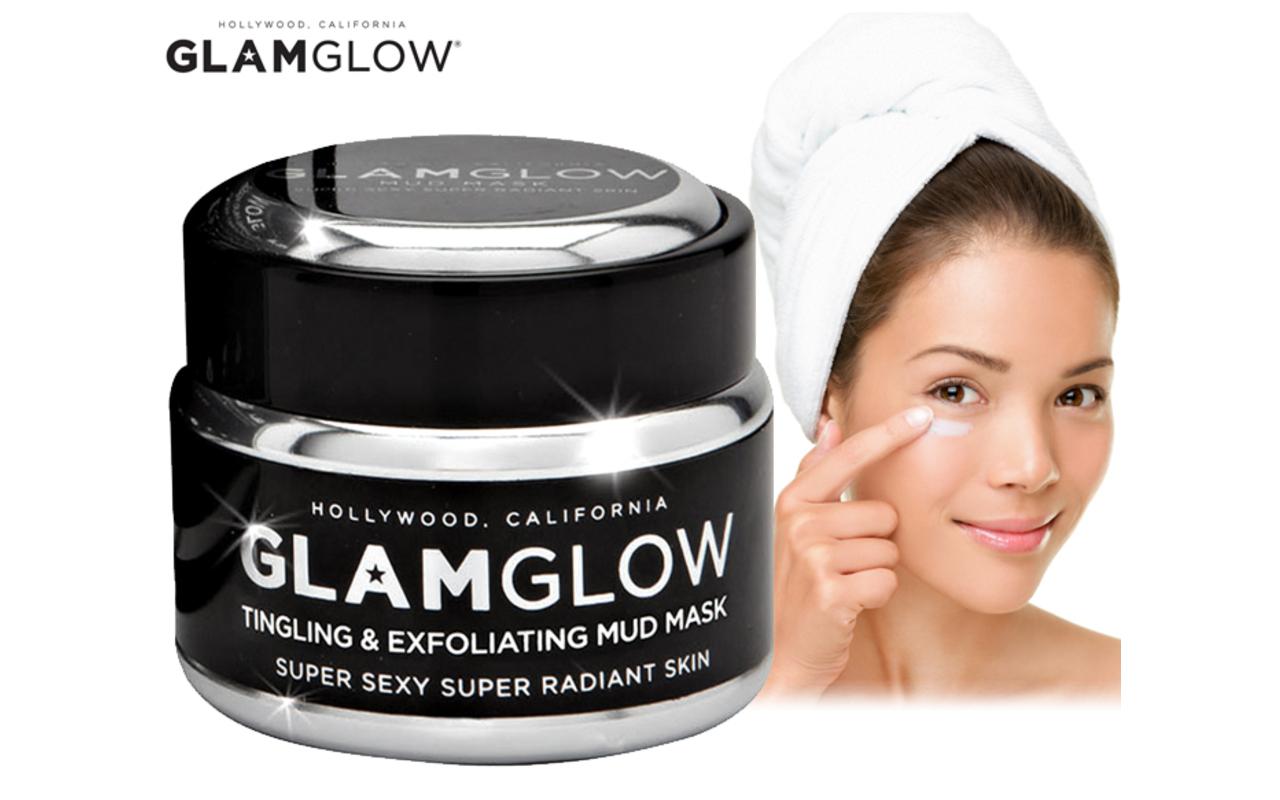 2. Erase Paste
If you've always wanted to be a morning person, you might consider investing in this product.  Erase Paste by Benefit is a heavy-duty, budge-proof concealer that, living up to it's name, will erase your morning dark circles.  This little miracle worker will become apart of your morning routine from the first time you do it.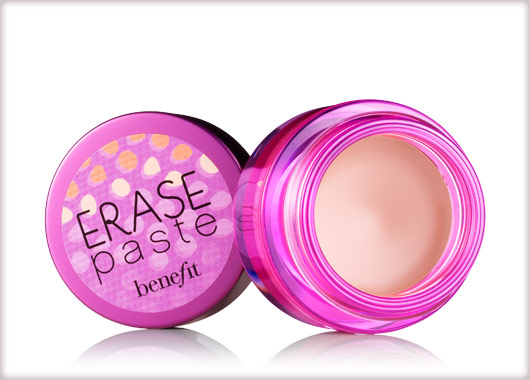 3. Bobbi Brown Bronzing Powder 
Everyone misses their beautiful bronze skin that comes with summer.  This bronzing powder is a soft matte, silky-smooth pallet that will give your skin an instant bronze appearance.  Without a shimmering effect, Bobbi Brown's Bronzing Powder is great for contrasting or for pictures.  Give yourself a head-start to summer by purchasing the Bobbi Brown Bronzing Powder.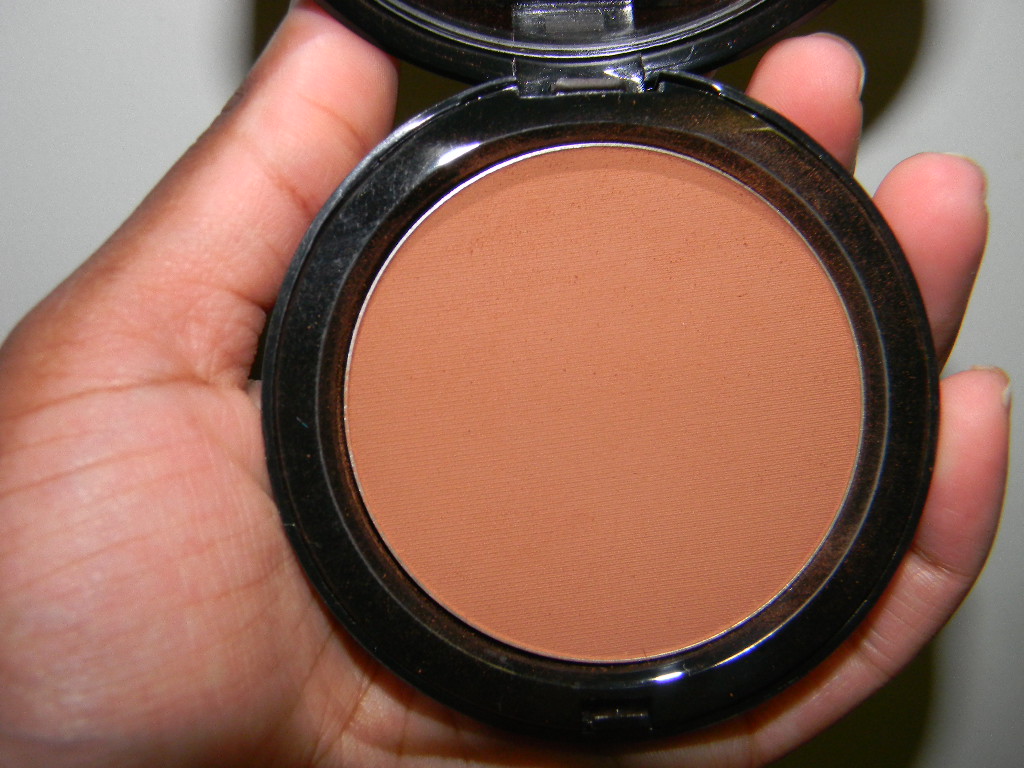 4. NARS Albatross Highlighting Blush 
If you are using a contour on your face, a highlighting brush is a necessity.  This illuminating highlighting powder will give your skin a light-reflecting and luminous glow that is absolutely stunning. If used with a contour, you can create a beautiful dimension to your face.  This powder is made with transparent pigments to avoid heaviness on the skin, and can be used on any skin tone due to its universal shade. Use it on your cheekbones, eye-lids and anywhere else on your face you want to highlight for the perfect summer glow.
5. They're Real Mascara 
While there are many different brands of mascara to choose from, They're Real Mascara by Benefit is a mascara that will not let you down.  With just one coat, this mascara makes your lashes appear longer and thicker.  Not only is this mascara super easy to apply, but it doesn't clump.  The mascara will create the appearance of almost fake eye lashes.
Pro tip: Move the wand back and forth as you apply your mascara.  This will create the cleanest and prettiest lashes possible.