The Waste Management Phoenix Open is here and the question on every girl's mind is "what do I do with my hair?". It's no secret that the annual golf tournament is just as much (ok, more) about the social scene as it is golf. If you plan on attending, we have fore (see what we did there) super cute hairstyles to keep you on point for the see-and-be-seen event of the season.
Cosmo-Tai
The Cosmo-Tai is a blend of beachy waves along with big, loose curls to give your hair an effortless, yet classy look. This trendy 'do pairs nicely with an outdoor event where you're not constantly worried about the shape of your hair. Starting the tournament with this blowout gives you the waves, curls, and volume you need to last all day.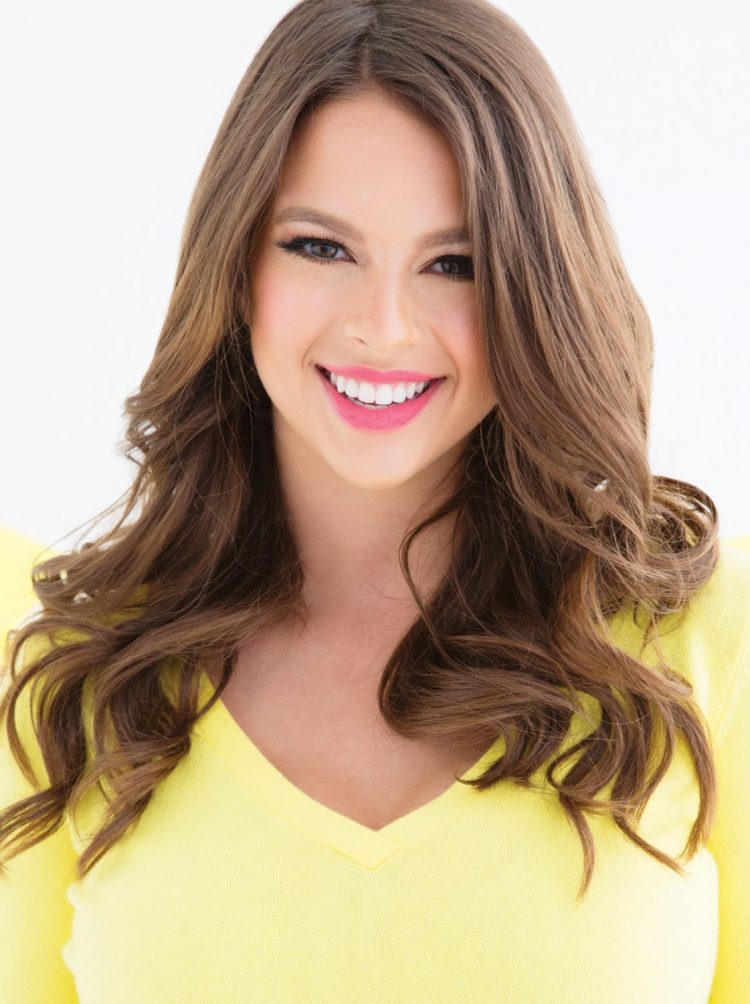 Cosmo
For babes who like big, loose curls that frame the face, the Cosmo blowout is for you. This simple but sophisticated look is great for any hair type, including short, long and anywhere in between. Adding a texturizing spray to the loose curls will give you a natural, everlasting look.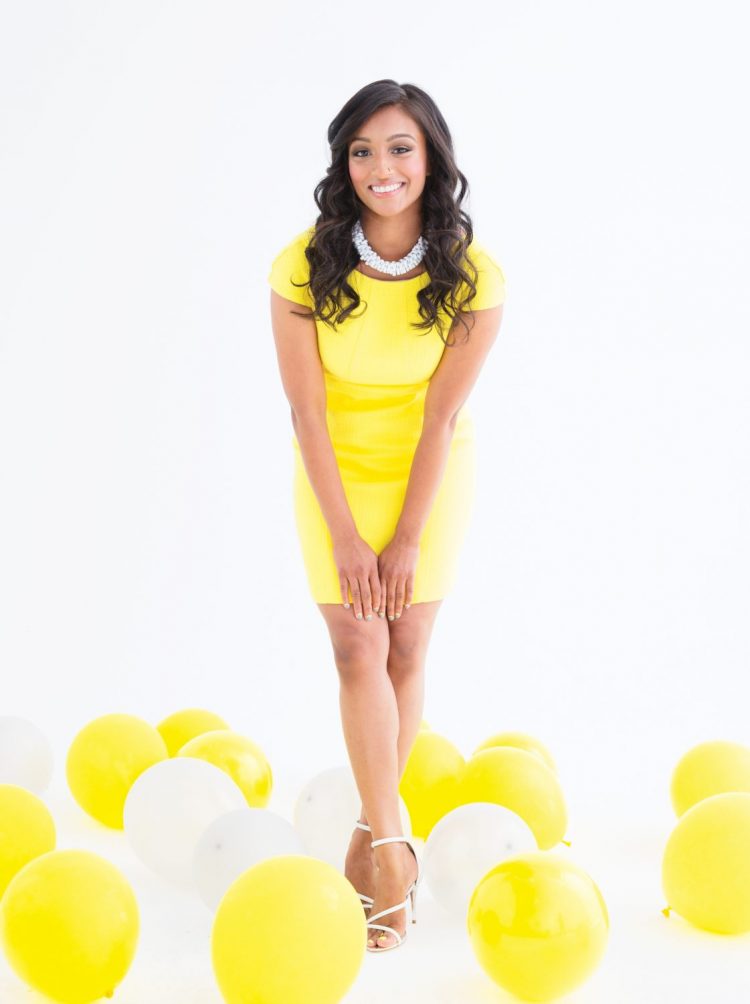 Dirty Martini
A tousled, messy and textured hairstyle is ideal for an all-day outdoor event like the Open. A Dirty Martini blowout gives your hair tons of movement with some very loose waves throughout. Adding a simple waterfall braid to the side keeps hair out of your face and lifts some weight off of your shoulders.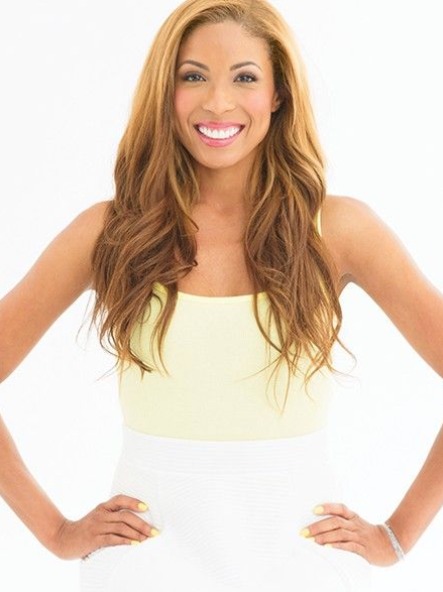 UpTini
For the last day you attend the Open, an UpTini is the perfect hairstyle as you tend to lose volume and curl. Incorporating a casual bun or super fun braid in your updo will customize your look and make you stand out from the crowd.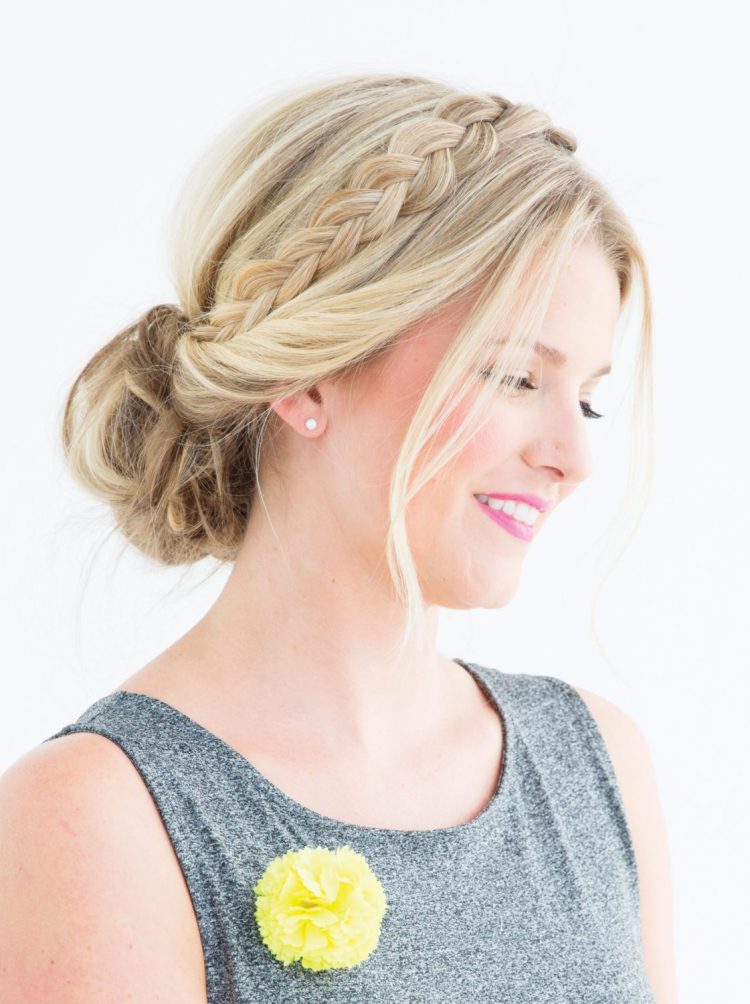 About Drybar
Drybar is based on a simple philosophy: Focus on one thing and be the best at it. For Drybar, that's blowouts. Drybar provides professional blowouts at a flat price, regardless of hair length or thickness (wash included!). The list of signature styles reads like a traditional cocktail menu: the Cosmo (lots of loose curls), the Straight Up (straight with a little body), the Southern Comfort (big hair, lots of volume), the Mai Tai (messy and beachy), the Manhattan (sleek and smooth) the Dirty Martini (tousled and textured) and, for the little ladies, the Shirley Temple. For more information and to book an appointment, please call 877.379.2279 or visit thedrybar.com