If it was five years ago, I would have been shocked by this year's choice for People Magazine's "World's Most Beautiful Woman". But Jenny from the block, now a 41-years-old mother, radiates elegance and has honestly never looked so good in my opinion.
I don't know if it's motherhood or her new position on American Idol, but J.Lo looks better than ever! Her blonde locks, toned figure and golden skin can definitely make a girl jealous (that girl being me). What do you think of J.Lo's new look on AI? Love her or does she make you miss Simon?
"Rarely am I left speechless, but I feel honored," Lopez said of winning People's Most Beautiful list of 2011.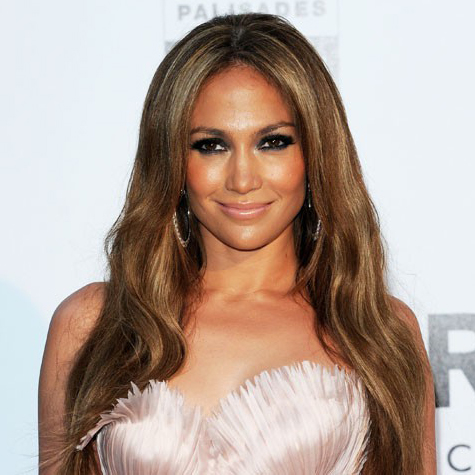 Jennifer Lopez is one of those stars we would normally consider a "triple threat". However, J.Lo surpasses the "triple" quota with actress, singer, record producer, dancer, TV personality, fashion designer and television producer on her resume. But her time these days seem to be spent with her twins, Emme and Max, 3, and famed husband Marc Anthony.
When confronted by People on her "glam" look on AI, J.Lo says "I don't want anybody thinking it's easy. It does take time and it's hard work. HDTV wide-screen is nobody's friend!"
Click here to watch J.Lo's People photo shoot!
But which male topped People's prized list this year? It was none other than the 23-year-old heartthrob (and newly single) Zac Efron! Efron told People that he thinks "it's important to remember to live in the moment and enjoy every day to the fullest."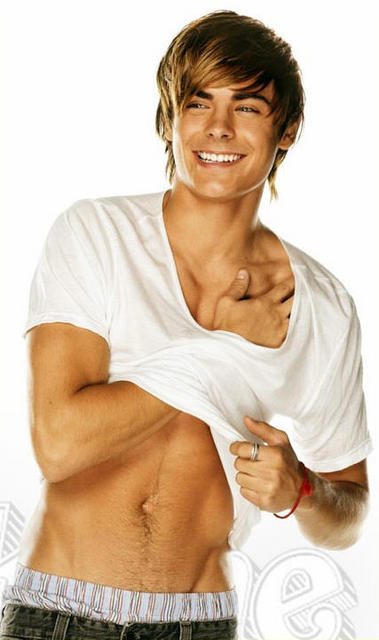 Efron is currently working on a new and soon to be hit movie, New Year's Eve. Can't wait to see him on the big screen!
Other sultry starlets on the coveted list include the newlywed, Reese Witherspoon (#3), Jessica Simpson (#4), Mandy Moore (#5), Jennifer Hudson (#7), Emma Stone (#10), "The Office" stars Mindy Kaling and Ellie Kemper (#11), Sandra Bullock (#12), Eva Longoria (#14) and Ryan Reynolds (#15)!
Click here to see People's sneak peek of the Most Beautiful 2011!