A chic set of sunnies is probably our number one must-have accessory, which means we're constantly on the prowl for the perfect pair. When we came across Valley-based eyewear retailer, WearMe Pro it was like hitting the sunglass jackpot. The family-owned biz located in Tempe carries cute, budget-friendly styles ($25 and under, score) for women and men including polarized and blue-light blocking options. Outside of affordable, on-trend eyewear here's three cool facts we love about WearMe Pro:
The up-and-coming company is currently the #9 fastest growing retail business in Arizona according to INC500.
They donate thousands of pairs of glasses each year to local and nationwide charities that strive to make a positive impact on children's lives. 
The brand mascot is a French bulldog named Ivy who loves peanut butter, snoring and offering kisses (insert heart eye emoji).
Need help selecting some specs? We're sharing our five favorite finds below. Of course the MVPs (Most Valuable Pro's) at WearMe Pro can assist with everything from style selection to special shipping arrangements.
The Zane seamlessly pairs a retro classic design and full mirrored lens. These shades are great for those looking to add a bit of flair to their wardrobe and create a lasting style. Choose from blue, black, silver or green lens!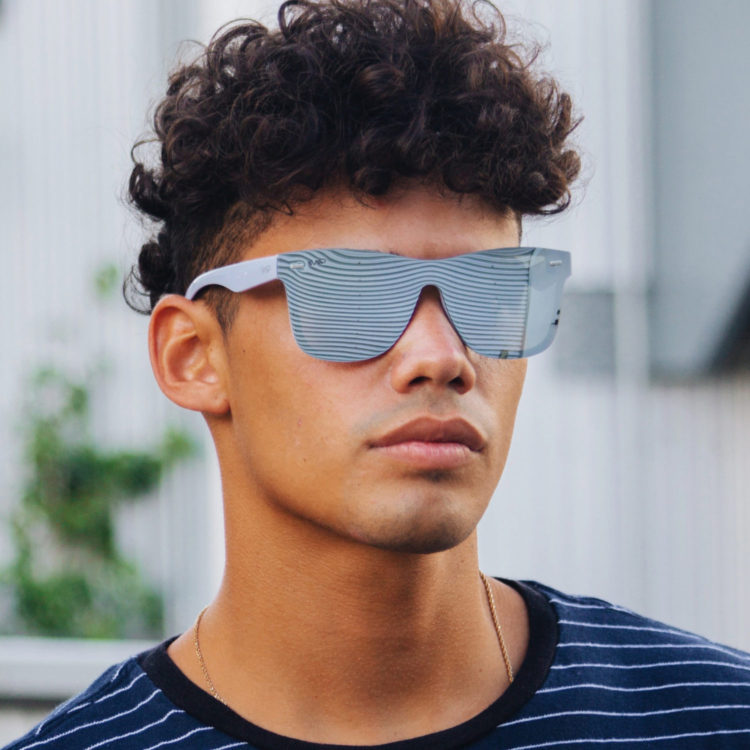 When you're searching for that pair of classic sunglasses to match any outfit or occasion, look no further than the Cambria. These pink aviators put a bold and exciting twist on the classic style, featuring a metal gold frame housing mirror lenses.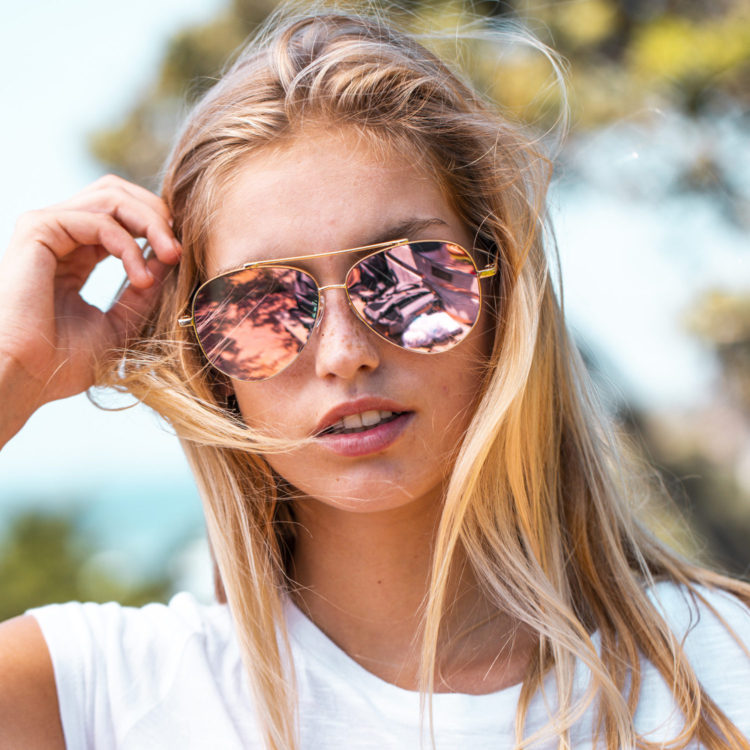 Step into the sun with confidence in the round, mirrored Nevada frame. These shades give a modern look to a retro-style frame. Choose from green, blue, or pink lenses, each enveloped in a chic gold metal frame.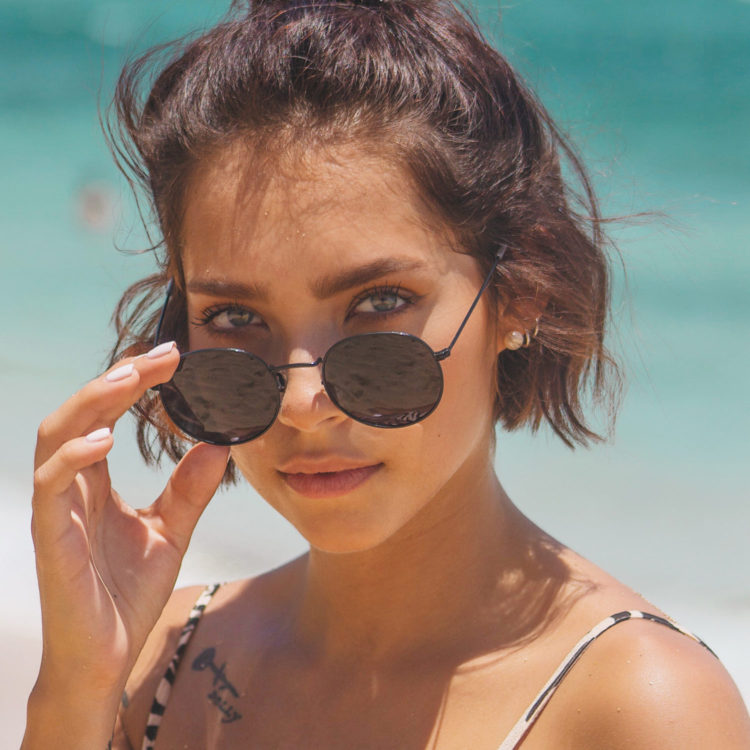 These black aviators are a true classic. When a design is this neat and timeless, there's no point in trying to improve on it! The Maxwell is a traditionally styled pair of aviator sunglasses that have a blacked-out design.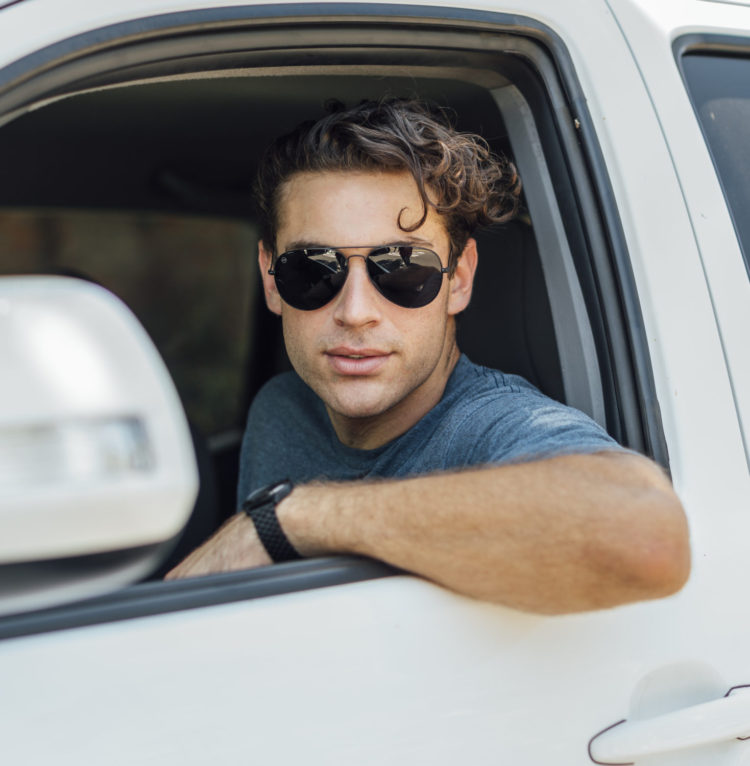 Complete your look with the retro Drew. These stunning round glasses come in classic solid lens colors and more bold colors, such as mirrored green and blue. Full frames that look great on any face and the durable hinges ensure long-term wear.  
Shop more WearMe Pro styles at wearmepro.com and follow them on Instagram for full looks.