Tis' the season for celebrations and soiree's galore! Whether you're the type that prefers traditional wreaths and Santa hats or swanky Studio 54 glitz and glam, here are the top five 2016 holiday party décor trends for corporate parties, intimate gatherings, small and large venue settings and more according to Jack Weiner of kool. Party Rentals.
Vintage has never been more chic. From Gatsby-style galas to prohibition-themed parties, create your own version of a classic era and put a contemporary spin on it with ultra-modern décor like plastic chandeliers and illuminated bar tops.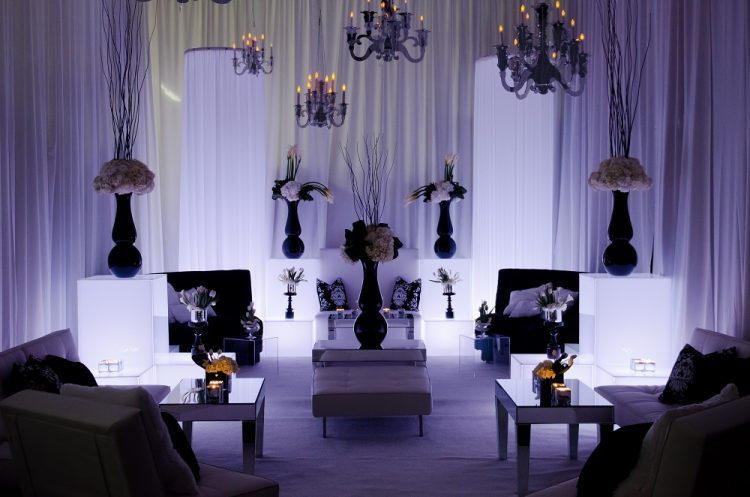 Integrate activities and gaming opportunities. From poker, to Blackjack to illuminated dance floors, keep things fun and engaging with a little friendly-competition.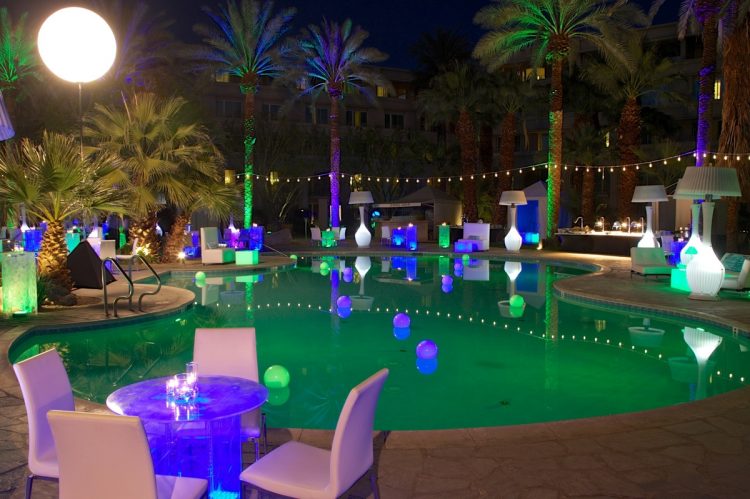 Cocktail-style mixing and mingling. Parties are becoming less and less formal with time, the more opportunity that is created for casual conversation and meeting new people, the better the flow. Cocktail high boy tables provide a comfortable, less formal atmosphere and encourage people to converse.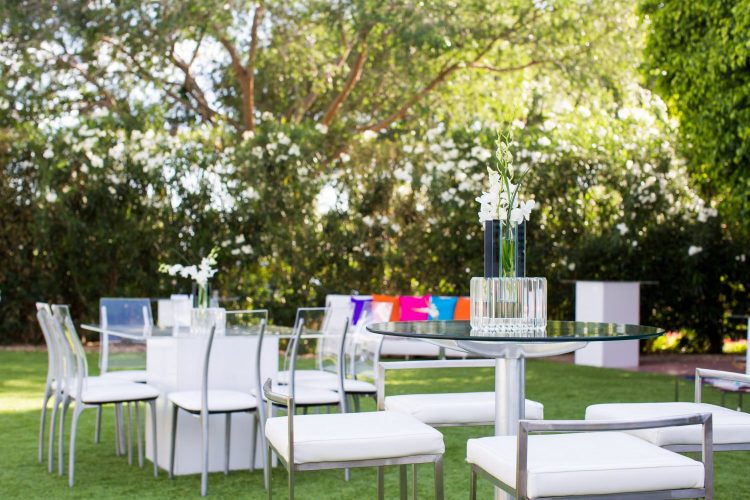 Candy bars, doughnut walls and chocolate centerpieces are currently all the rage. People love to get creative with food and it's always an attractive impressive addition to any party, not to mention, super "Instagrammable."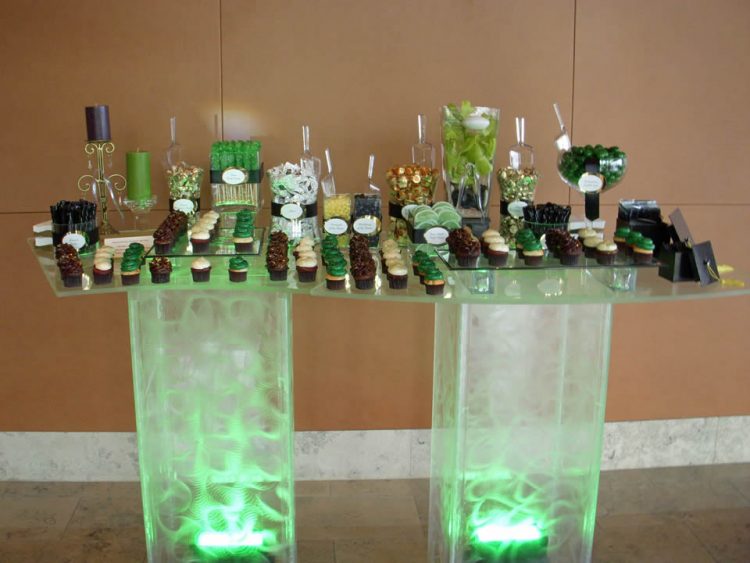 Centerpieces set the stage for any party. Make sure your centerpieces fit the overall theme that you are aiming to portray, the centerpiece is the statement maker.