Breakfast at Tiffany's was released in  1961 which was an instant romantic comedy class film starring Audrey Hepburn and George Peppard. Hepburn's portrayal of Holly Golightly as the naïve, eccentric woman is generally considered to be the actress' most memorable and identifiable role. She herself regarded it as one of her most challenging roles, since she was an introvert required to play an extrovert. The little black Givenchy dress worn by Hepburn in the beginning of the film is cited as one of the most iconic items of clothing in the history of the twentieth century and perhaps the most famous little black dress of all time. The Little Black Dress has remained a classic and will for years to come.  Designers also try to modernize the dress to fit many different personalities and fashion trends.
Tips for Buying a Little Black Dress
        If it's in your budget, invest in more than one dress! Since it's easy to disguise a cheap dress with more expensive accessories!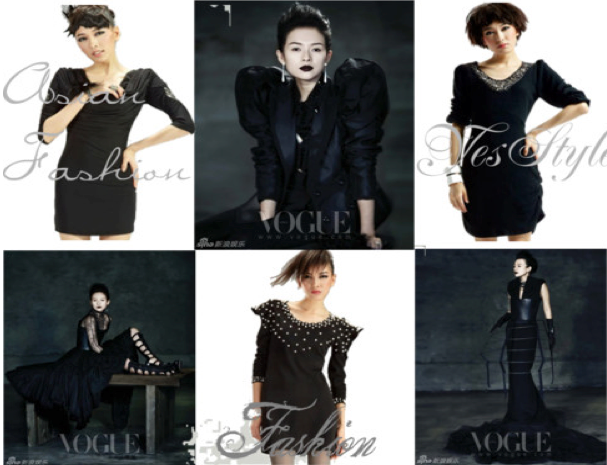 Tips for Wearing a Little Black Dress
                    Dress one up or down.
                    Feeling bland? Play up those accessories!
                    Rock the LBD with confidence!