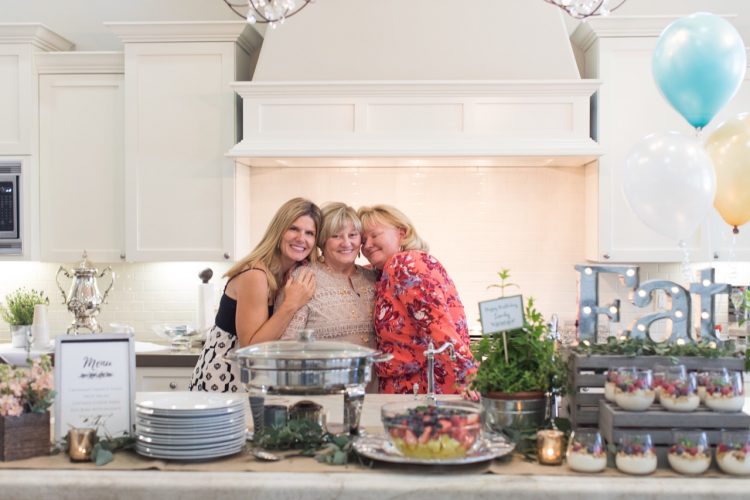 This Sunday May 13 will be the busiest day of the year for restaurants as Mother's Day brunch is a popular tradition for families to gather and celebrate. Gratitude and love for Mom will be poured out in mimosas and hot syrup over gourmet waffles. If you've waited to the last minute to make that reservation don't fret, you can make your own buffet at home for Mom! Didn't she always say, "homemade gifts are my favorite" anyway?
As a designer and party planner, I love throwing parties in my clients' homes. It makes the experience intimate and relaxing. Last week, I put together a 70th birthday party for a client at her DC Ranch home. Using the same party tips and ideas below you can create your own designer 5-star brunch for Mom.
Make it personal. Find the best picture of Mom (that she loves too), add her name or a message saying "Best Mom" with any simple phone app (I love "Letter Glow") and have it enlarged at your local drugstore photo shop.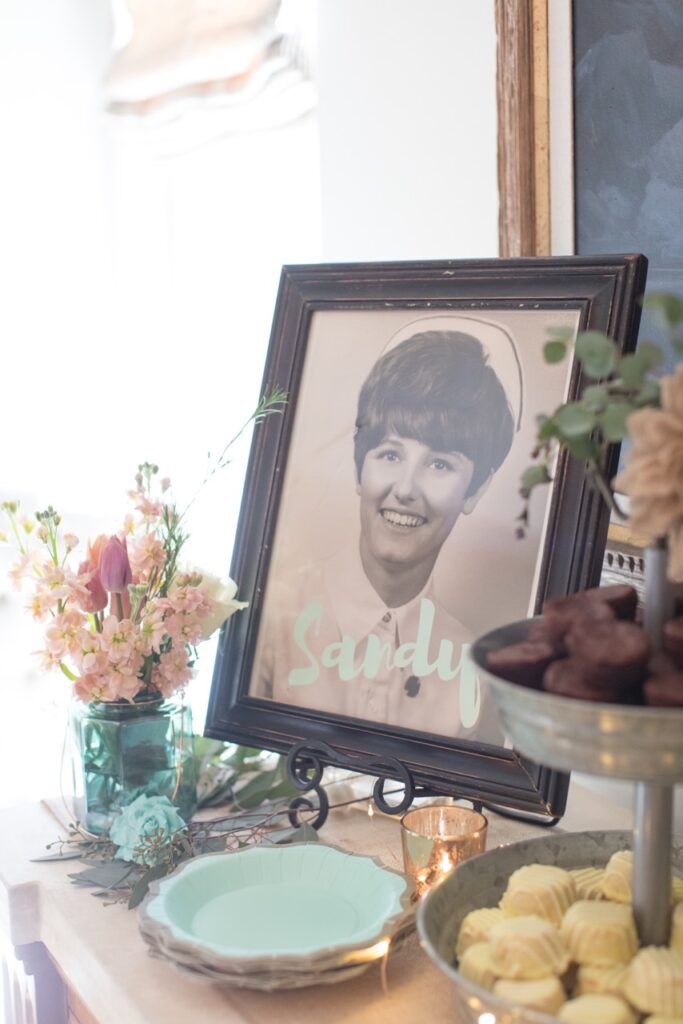 Create your own Mimosa and Dessert Bar. Have a simple white cake made from your grocery store bakery and garnish it yourself with a few fresh flowers. My favorites include stock flowers, peonies, and baby blue eucalyptus. Set champagne glasses out and don't forget to garnish with fresh strawberries. It's the details she'll notice!
Design your own menu. Remember it's not only in what you serve but how you serve it that will wow Mom. I love how my client made these simple yogurt parfaits in pretty wine tumblers for her guests. By taking my suggestions to garnish with mint leaves and fresh berries it made her presentation as impeccable as any resort brunch buffet.
Personalize your decorations. It's easy to make "Happy Mother's Day", "Welcome Mom," or "I Love you" with signs that you can create on your computer or chalkboard. Customizing signs and party favors along with photos is what turns the ordinary into the extraordinary.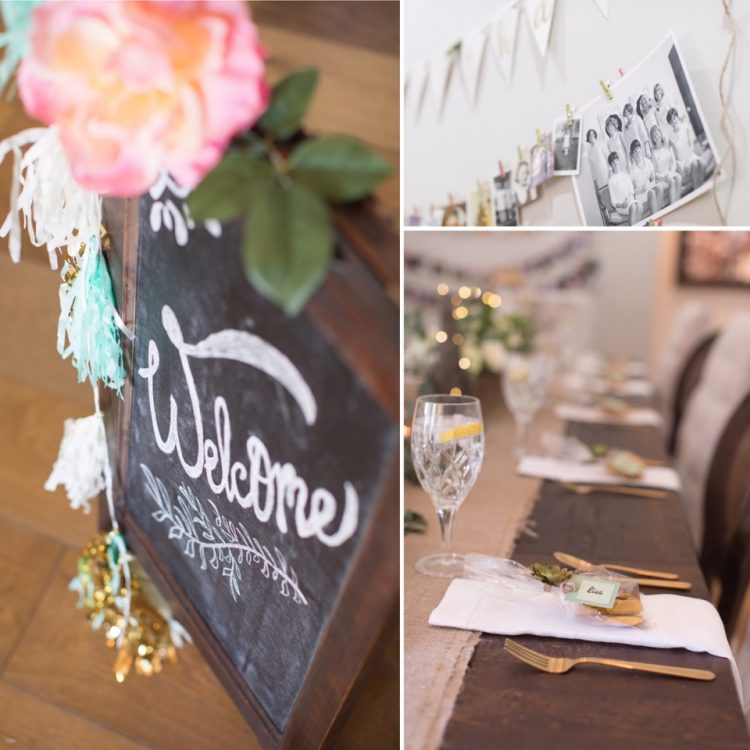 In honor of all Mothers, we raise our glasses to you…sip, sip, hooray to all the amazing Moms everywhere! Check out more from Joyce and Stephanie at the links below.
The Stylish Table
Stephanie Heymann Photography