If online shopping wasn't good enough, just think if you could directly try on clothes and experiment with products at home with no shipping required. With the bond between retail and technology growing ever stronger, shoppers will be able to virtually wear garments, just like the real thing.
This mind-bending magic is called augmented reality (AR). AR technology overlays the virtual world on top of the real-world environment through a device, such as a mobile phone or a tablet, reports Mashable.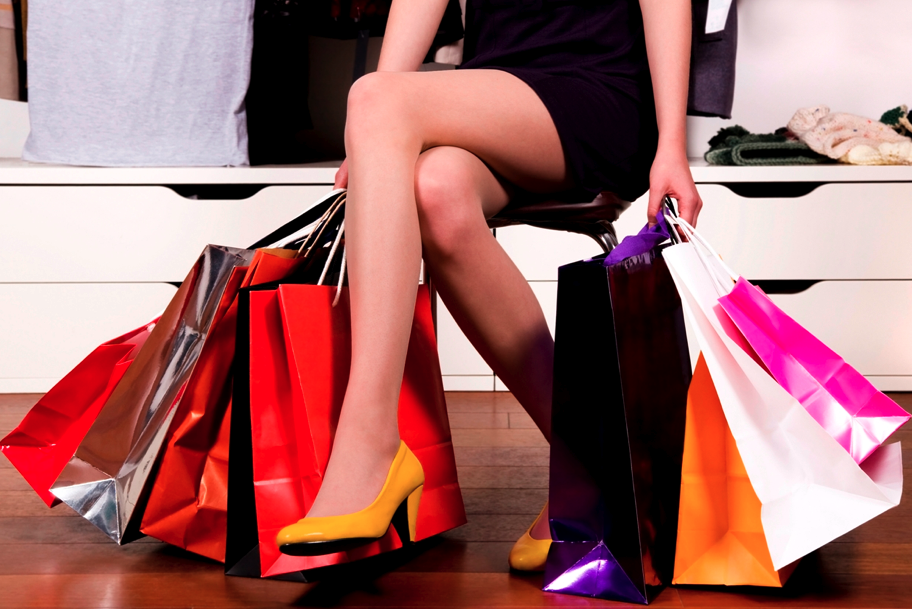 Some companies are already in the works of redefining virtual bounds by creating and experimenting with their own homegrown AR technologies and platforms. For instance, GoldRun brings interactive augmented reality experiences directly through an app, which hosts a variety of campaigns. This allows clothing retailer H&M to hold a virtual photo-based scavenger hunt, while New York Giants fans can virtually try on the Super Bowl XLVI championship ring and share photos online.
Luxury marketing firm and AR laboratory Holition creates personalized interactive digital platforms to showcase products to a long list of luxury clients, including Tissot, De Beers, Boucheron and Tacori. The customized platforms allow customers to seamlessly try on virtual goods right in front of their computer. All the customer needs is a web cam and an Internet connection.
"We are trying to push AR forward as a tool that realistically encourages the customer to believe in that product — to take ownership in understanding that product," says Holition brand director Lynne Murray. "Our experiences are unbeatable, really, and that's what we strive for."
Soon enough, Holition's AR technology will let consumers virtually smell products, hear fabrics and feel the heaviness of garments.
Murray calls AR clothing the "holy grail of augmented retail experiences." When envisioning the future of shopping, the company sees the ultimate shopping experience where consumers virtually entering a shopping center or store and try on clothes that fit perfectly.
The company will release its version of AR clothing once it's tried and tested; projected to be within five to 10 years. The future doesn't stop there, though; within the next 20 years, Holition is planning to conceptualize and design a "smart store" that reads faces upon entry. Computers will then file and store shoppers' past shopping histories and recommend products based of it.