Eating healthy and staying happy can be challenging. If you're looking for some simple, healthy meals to prepare, try some of the following meals.  These meals from Indubitable Fitness are delicious and will leave you full, while also keeping your calorie count low and reasonable.
1. Banana Chocolate Chip Pancakes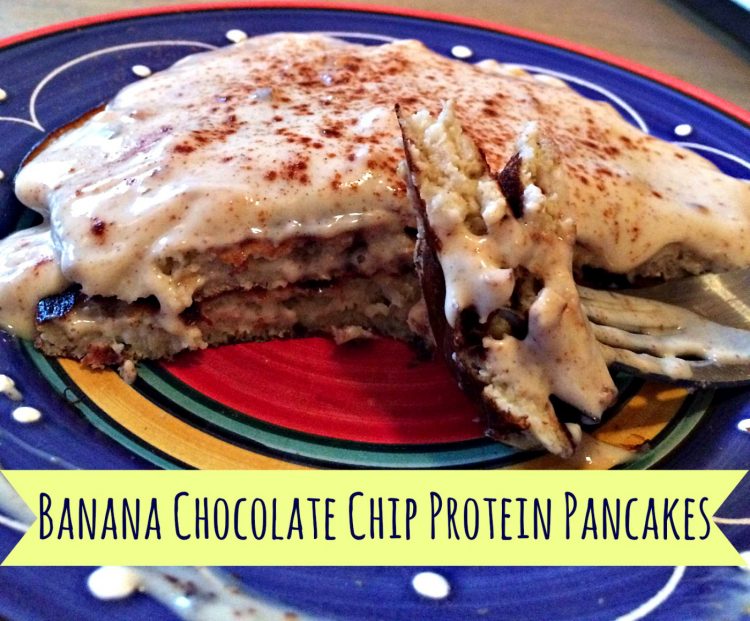 Ingredients:
1 large banana
1 scoop vanilla whey protein
3 egg whites
chocolate chips
For topping:

1/3 cup plain greek yogurt
1 tbsp almond butter
1/2 tsp vanilla extract
1 teaspoon honey
Directions:
Mash banana in a bowl
Stir in protein powder & mix
Add egg whites & mix.
Pour into desired size on greased skillet
Add in chocolate chips
Flip pancake when it begins to bubble on the surface & cook other side
For topping: Mix all ingredients together & pour on top
2.  Spinach and Turkey Ravioli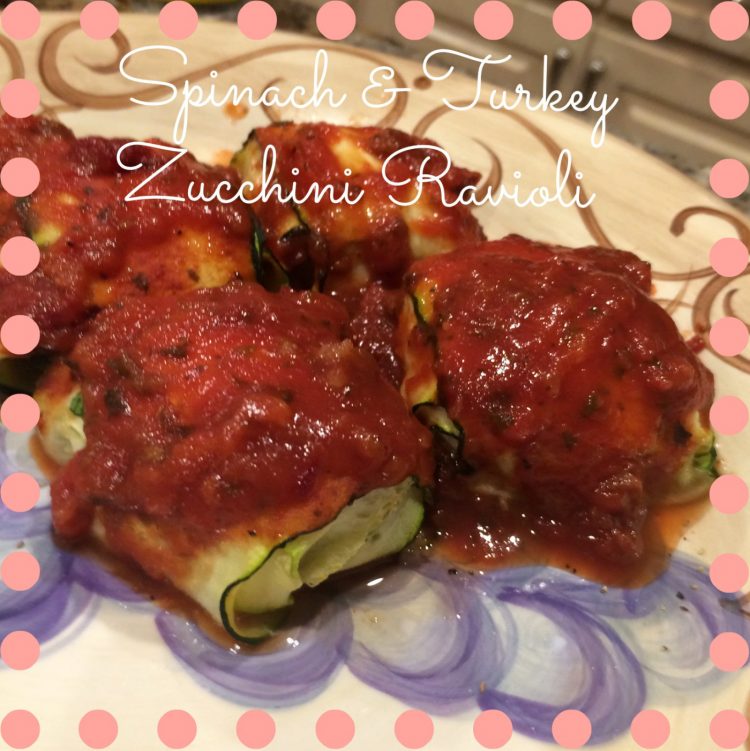 Ingredients:
1 lb lean ground turkey
1 1/2 cups chopped fresh spinach
2 cloves of garlic (minced)
2 tsp. of salt & pepper (and any other seasoning you would like)
4 Zucchinis
Organic tomato marinara sauce
1/4 cup thinly sliced basil
1/4 cup shredded parmesan cheese
1/4 cup mozzarella cheese
1/2 large onion (finely chopped)
Instructions: 
1. Slice zucchini with peeler & set aside strips
2. Mix turkey, spinach, garlic, basil, & onion together in a bowl. Then saute until meat is cooked through.
3. Assemble zucchini strips with 2 lying vertical and 2 lying horizontally intersecting in  the middle. Then in each, scoop 2 tbsp of turkey mixture, sprinkle cheese on top of mixture, and wrap up "ravioli". Then lie it seam side down on the baking sheet.
4. Top with marinara and bake at 350 for about 30 minutes
5. Pull out of the oven & allow to cool, then add more marinara and serve
3. Warm Chicken and Quinoa Salad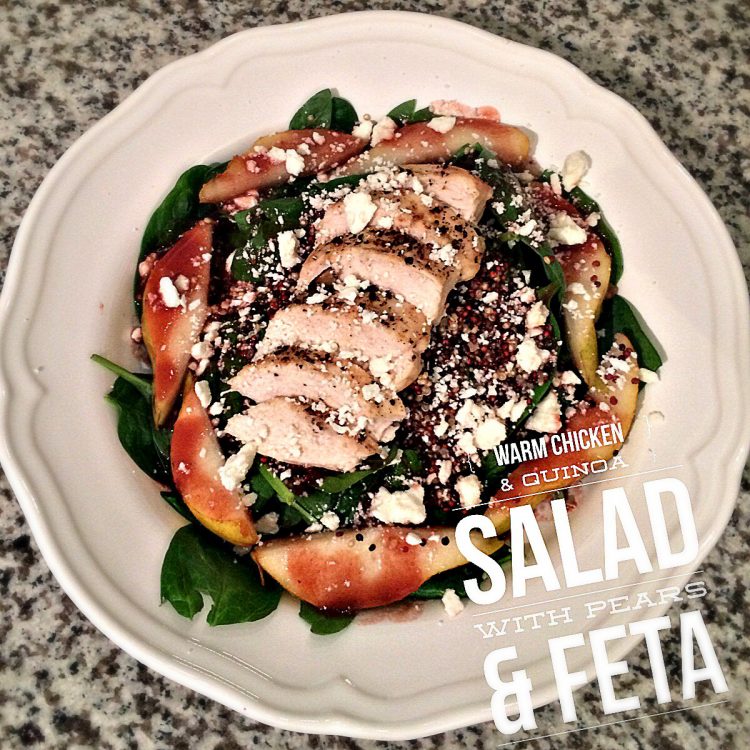 This delicious dish serves four.
Ingredients:
1 cup quinoa
olive oil cooking spray
2 cloves garlic (minced)
2 tbsp fresh lemon juice
2 tsp rosemary
1 1/2 tsp olive oil
1/8 tsp black pepper
4 boneless, skinless, chicken breasts
6 oz baby spinach
1 bartlett pear
1/4 cup thinly sliced scallions
1/4 cup feta cheese
DRESSING:
6 tbsp balsamic vinegar
2 tbsp red wine vinegar
1 tbsp honey
1/4 cup fresh raspberries or strawberries
Instructions:
Place 1 cup quinoa and 2 cups water in a 1 1/2 quart saucepan and bring to a boil. Reduce to a simmer, cover, and cook until all water is absorbed (about 10-15 minutes). When done, the grain should appear soft and translucent and the germ ring will be visible along the outside edge of grain.
Preheat broiler to high. Place foil onto baking sheet and mist with cooking spray. In a small bowl, whisk together garlic, lemon juice, rosemary, oil and pepper. Rub mixture onto chicken and transfer sheet. Bake until the chicken is no longer pink inside and juices run clear. Transfer to a cutting board, allow to cool slightly and slice against the grain.
Meanwhile, prepare dressing in a small blender or food processor.
Add quinoa to plates of spinach, then add pear slices and dressing. Add chicken and cheese to each plate.
These delicious meals, along with others, are available on Indubitable Fintess's blog.