If you missed last night's big night in music- the 53rd Annual Grammy Awards airing live from the Staples Center in Los Angeles, don't worry. I'm here to fill you in on all the juice!
Every year, pop icon Lady Gaga likes to shock and awe us and make a statement at this annual event. So everyone was waiting with anticipation to see what she would strut down the red carpet this year (last year she looked like a solar system). Taking the Grammy fashion to whole new levels, Gaga was escorted down the red carpet in a giant, and somewhat transparent egg. Her creative director, along with other models, only stopped once to greet Ryan Seacrest, who did get a wave from Gaga. Gaga later hatched on stage as part of her "Born This Way" performance.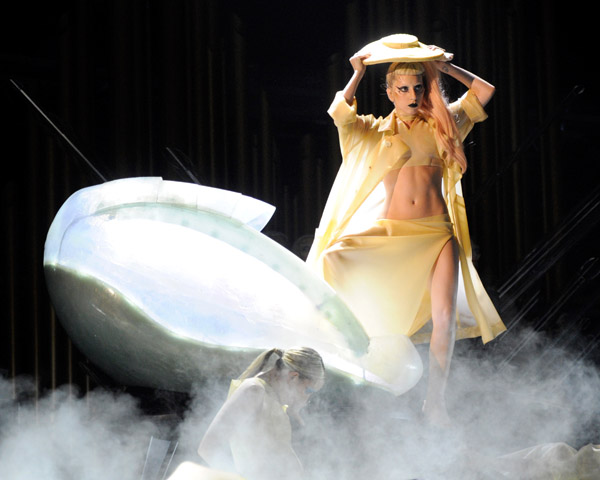 She also took home Best Female Pop Vocal Performance.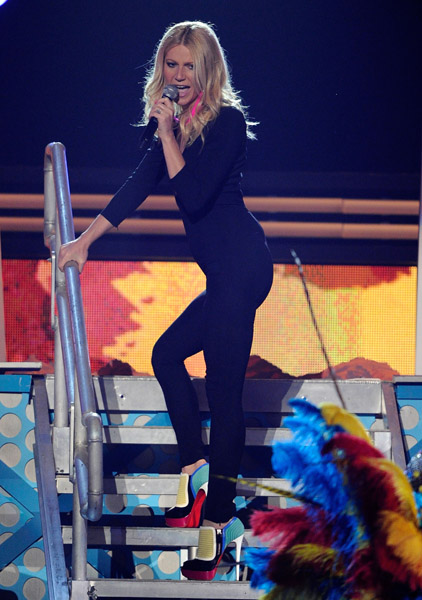 Who would have thought Gwyneth Paltrow could sing? Well I guess we had a tip off from her new movie "Country Strong," where she plays a country singer. Even so, she still shocked the audience when she sang alongside Cee Lo Green last night.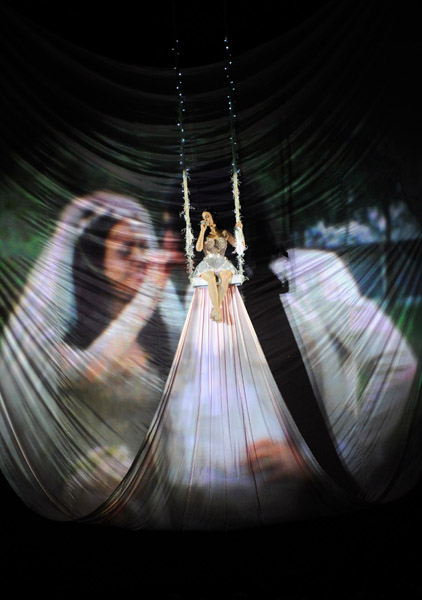 Katy Perry sang a heartfelt song before she broke out in a Valentine's-themed dance to "Teenage Dream". I was surprised to see videos of her wedding as her on-stage backdrop. Cute or a little bizarre?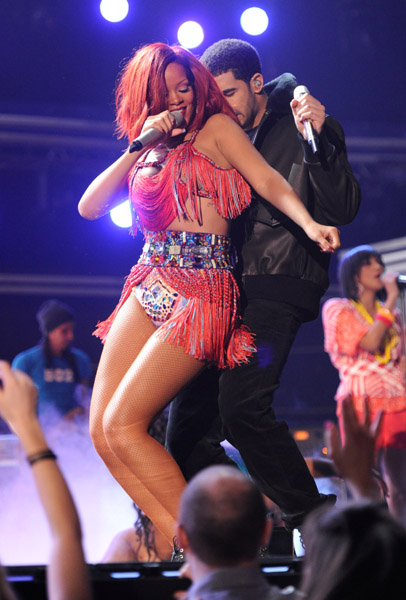 Rihanna and Drake took the stage and got a little bit too close for comfort. The duo got hot and steamy while singing "What's My Name?". Thoughts?
The famous Smith family came to support their young and very adorable son Jaden Smith rock the stage last night with Justin Beiber! I think he may soon be the provider of the family with his amazing dance moves and rapping talent.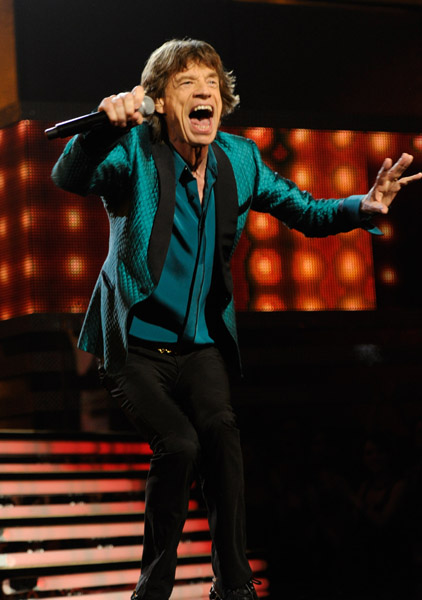 Mick Jagger performed for the first time at the Grammy Awards last night and you wouldn't believe that this man is approaching 70-years-of-age. He rocked the house with unbelievable energy. Go Micky!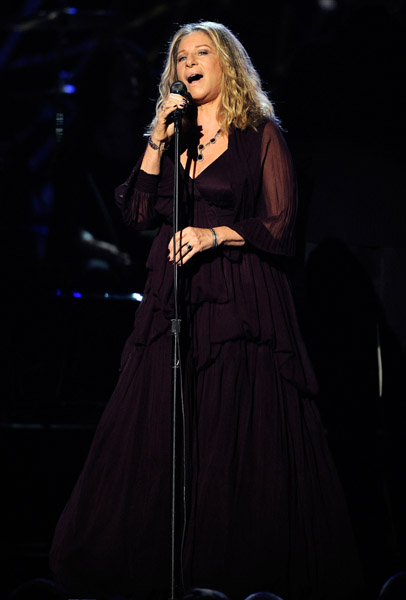 Barbara Streisand was another surprise performance. The icon sang "Evergreen" from "A Star is Born." What did you think of her performance? Does she still got it?