Halloween is getting closer, which means it's time to brainstorm the perfect statement-making Halloween costume.  If you're thinking about doing a creative group costume with you and your best friends, you've come to the right place.  Featured below are AZ Foothill's picks for most creative Halloween costume ideas for this Halloween.
These ideas are certainly worth stealing!
101 Dalmatians
Cereal Characters
Cute Trolls
Cards Against Humanity
Mario Cart
My Little Pony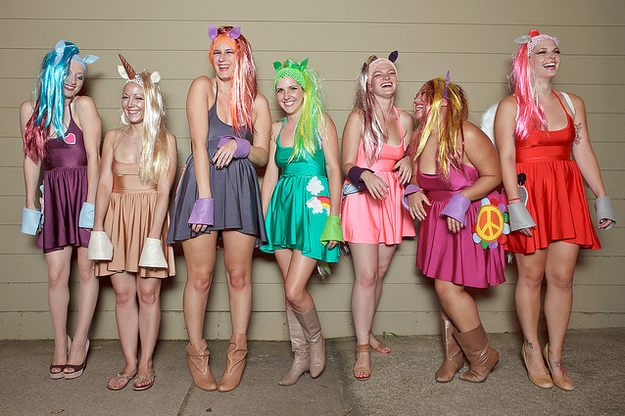 Madeline
iPods with Song Names
Mean Girls and Their Mother?
The Female Superheroes 
Franzia
Favorite Candies
Social Media
Sesame Street