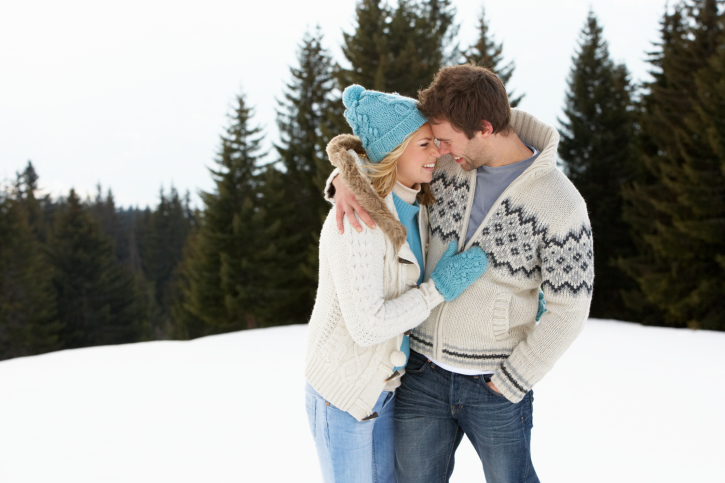 Are you looking for a fun idea for a date this winter?  With perfect weather, there are a plethora of fun date options during the winter time in Arizona.  You may not be able to make snow angels or build a snow man, but the opportunities to cozy up with a date during the holidays are endless.  Skip the typical dinner and movie date, and try some of the following date ideas for the holiday season.
Ice Skating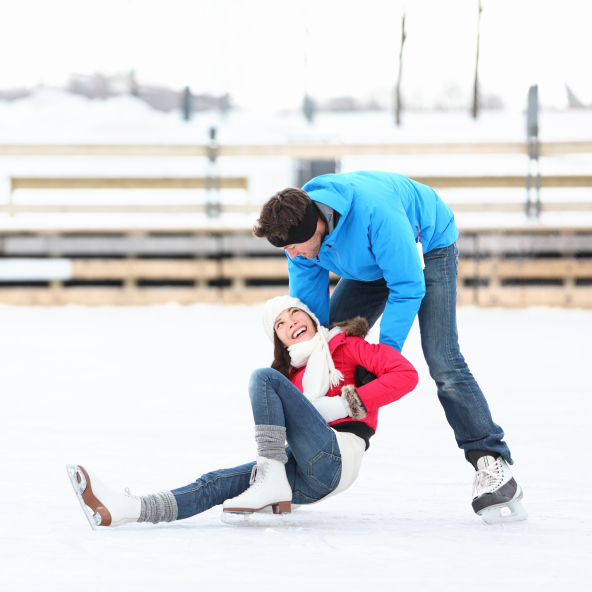 This is the perfect go-to winter date idea.  You and your date may clumsily trip and fall on the ice, but you can bet there will be that hand holding moment seen in every romantic Christmas movie.
Arizona has several fun ice skating rinks that decorate their venues for the holidays.  To check out Arizona's newest ice skating rink, the Desert Ice Skating Rink, click HERE.
Did Someone Say Coyotes?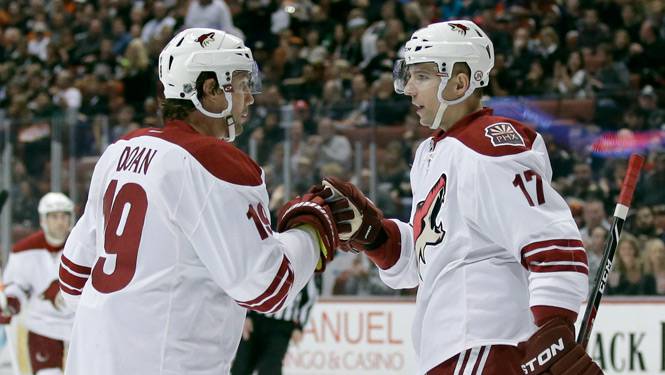 Even if neither of you are big hockey fans, a hockey game is a great place to go on a date.  The fast moving pace of a hockey game will keep the date interesting, while also providing a cold environment with plenty of opportunities to snuggle.
For information on game schedules this winter, along with how to purchase tickets for the Coyotes games, visit coyotes.nhl.com.
A Romantic Carriage Ride Through the City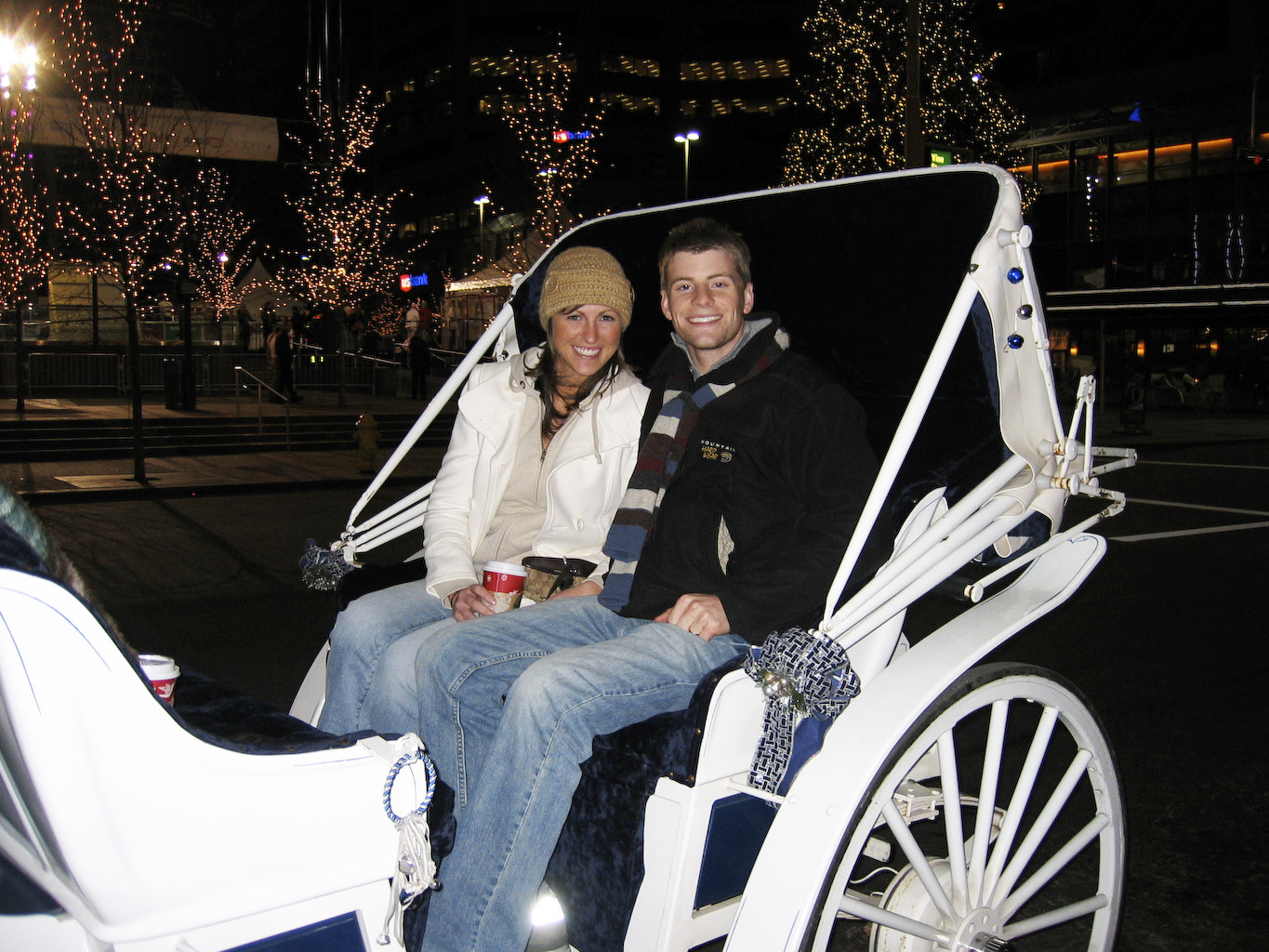 There are several places in the Valley where you can take a carriage ride to see Christmas lights.  Old Town Scottsdale is a fun place for this activity, with a fun western atmosphere and lights decorating the historic city.
To find carriage rides in Old Town Scottsdale, visit scottsdalehorseandcarriage.com.
Take a Trip up North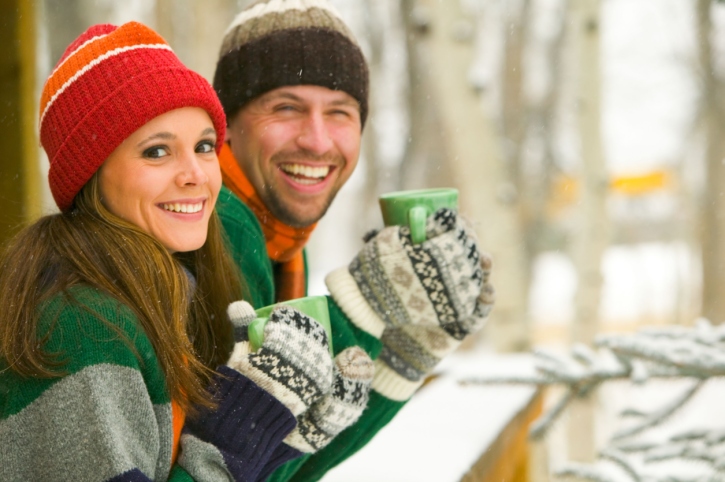 One of the best parts about living in Phoenix during the winter is that you can drive just a few hours away to the snow.  Whether you take a day trip to go sledding, a weekend trip to one of our many Arizona ski resorts, or a trip to the Grand Canyon Railway for the Polar Express Train Ride, a nice trip up to the snow is a fun way to spice it up this holiday season.
For more information on the Polar Express Train Ride, visit thetrain.com/special-events/the-polar-express.
To see the best Arizona ski resorts, click HERE.
Volunteer Together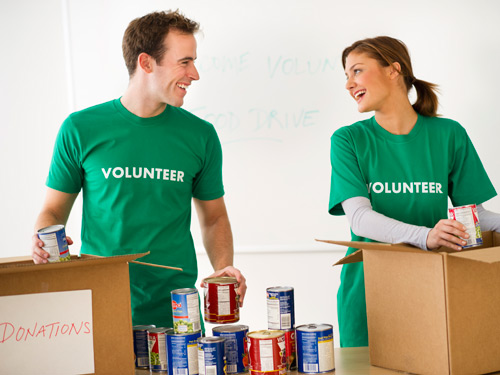 Did you know that more people volunteer durning the holidays than any other time of the year?  A surprisingly fun date idea is a date where you volunteer together.  Whether it be a soup kitchen or wrapping presents for children, helping others will make you both feel good.
Totally Casual Coffee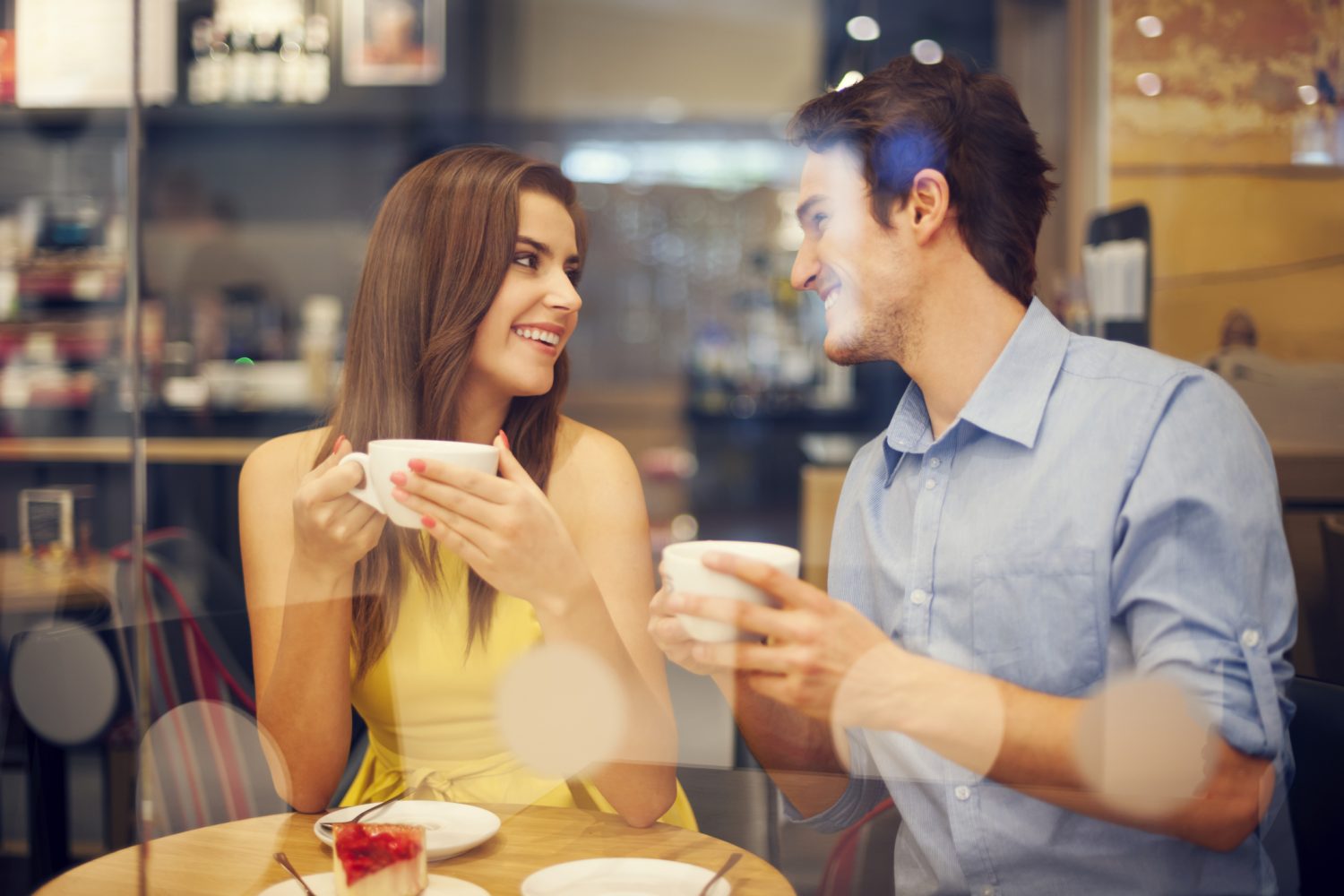 Winter is the prime time for a coffee date, especially if it is a first date.  The holiday drinks offered at coffee shops during the winter are a fun treat, which also put you in the holiday spirit!
For the best coffee shops in Arizona, visit arizonafoothillsmagazine.com/taste/restaurants-phoenix/best-coffee-in-phoenix.
Visit the Best Christmas Lights in the Valley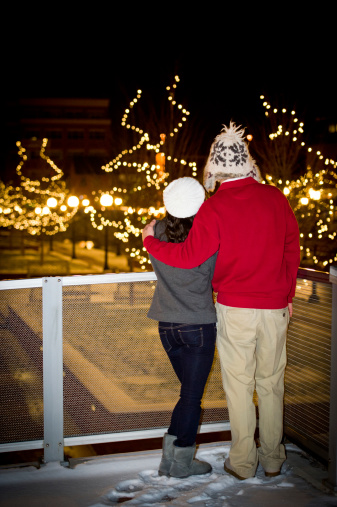 Nothing says Christmas date like a trip to see Christmas lights.
To view the best Christmas lights in the Valley from Valley Girl, click HERE.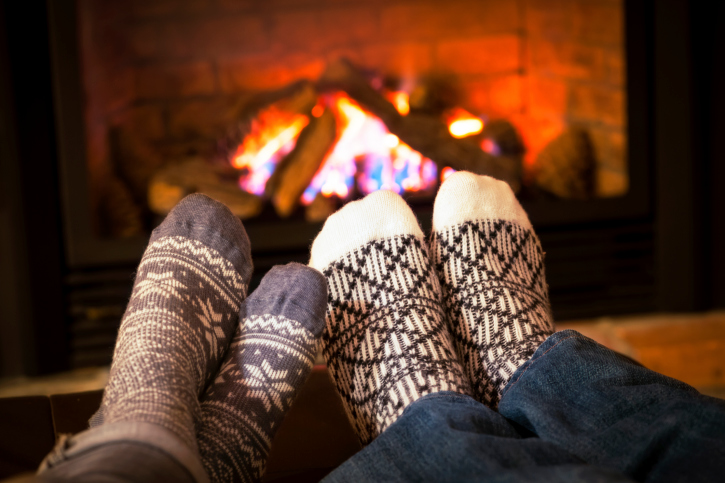 This winter, don't fall into the pattern of dinner and a movie or staying in to watch movies.  With these date ideas, you and your special someone will have fun Christmas dates all season long!