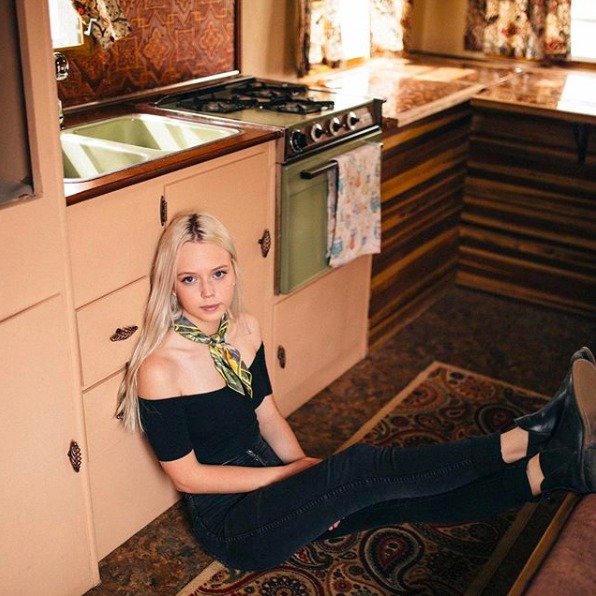 Name: Annie Gillan
Age: 19
Title: Blogger
Fave #1: Black Booties
You can never go wrong with black booties, heeled or not. They are so versatile! You can literally wear them with any outfit, in any setting!
Fave #2: Denim Skirt
Denim skirts have recently made a comeback and I am so happy. They are unbelievably easy to throw on while still making your outfit look like you really tried!
No words can describe how much I love this product. Definitely my holy grail! This is the best makeup remover I have found, plus its super affordable and lasts a long time!
This is one of the most LIFE CHANGING products out there. So many people are obsessed with getting eyelash extensions, and while those look good, they take up a lot of time and money. Plus they aren't your real eyelashes! At first, I didn't believe in this product but wow, I was wrong. Now I constantly get comments about my eyelashes, and guess what, they're natural!
Fave #5: Leather Jacket
These babies are my go-to! Since it doesn't get too cold here in AZ, leather jackets are a perfect essential. Not to mention, they look great on everyone!
Fast Favorites
Book: The Secret
Movie: The Bling Ring
TV Show: Real Housewives
Guilty Pleasure: Ice cream sandwiches
Time of Day: Sunset
Valley restaurant: Postinos or Flowerchild
Annual Local Event: Tempe Arts Festival
Thing about Arizona: The warm weather