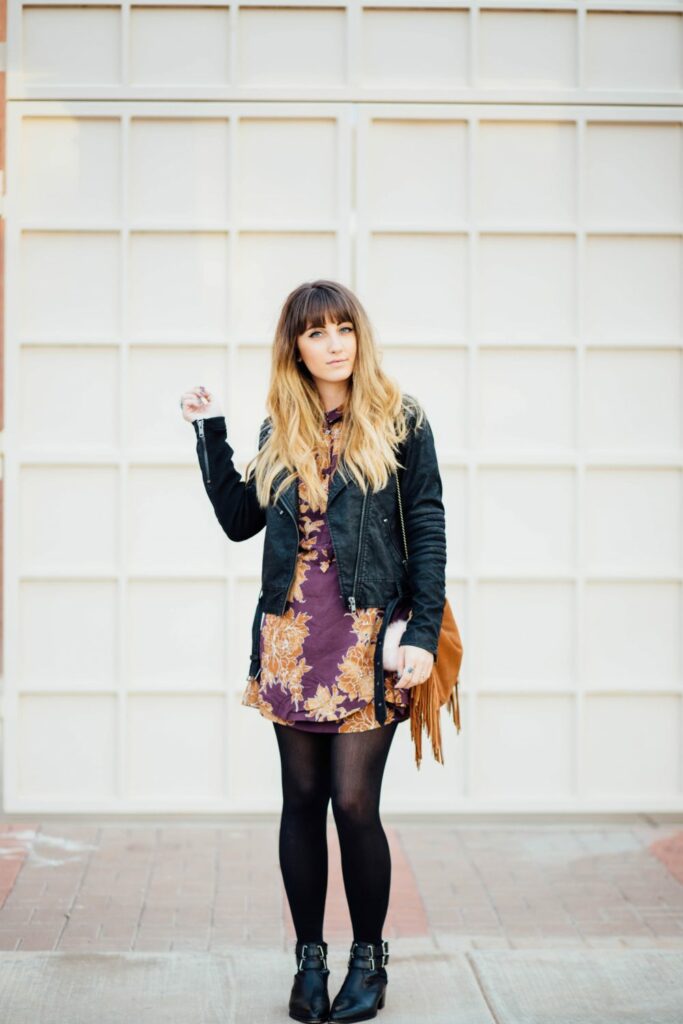 Name: Brielle Patterson
Age: 25
Occupation title: Social Media Marketing Specialist
Brielle's Winter Floral Favorites…
Fave #1: Topshop MOTO Floral Embroidered Denim Jacket 
This is a great jacket to wear, especially if you're in Arizona. A jean jacket should always be a staple in someone's wardrobe because you can easily dress it up or down.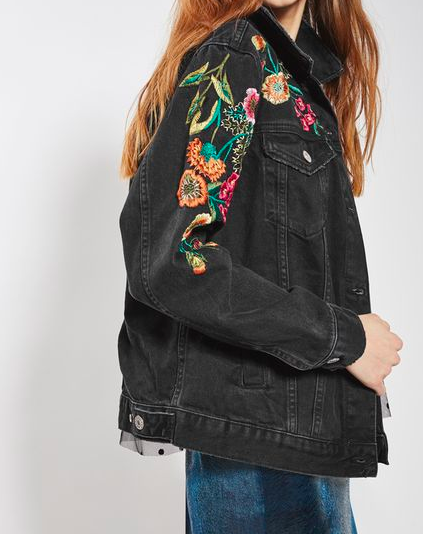 Fave #2: Nordstrom Floral Embroidered Bomber Jacket
I love this item because: Speaking of jackets, bomber jackets are the "it" jacket this year. I'm loving the athletic flare that these have.
Fave #3: Zara Floral Print Dress
I love this item because: I have a slight obsession with Zara. Their clothing is so affordable and is not your run of the mill style. You can find really unique pieces or just some staples like this simple floral dress. I've been loving pairing dresses and tights this winter.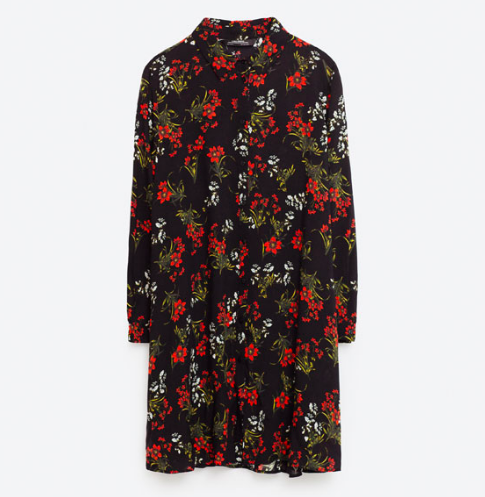 Fave #4: Asos Miss Selfridge Floral Peplum
I love this item because: I love a good peplum shirt. The little ruffle adds just the right amount of feminine touch to an outfit.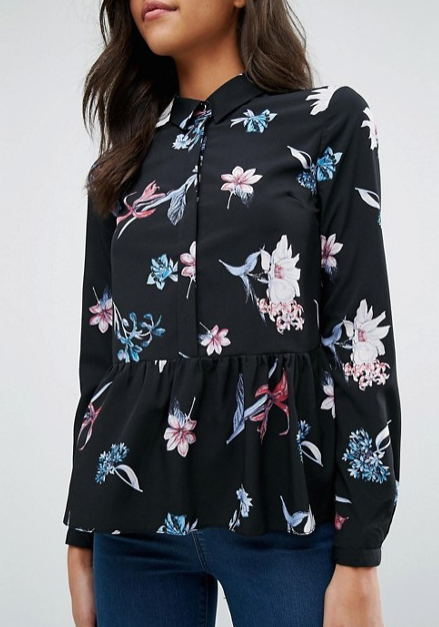 Fave #5: Free People Bouquet Babe Velvet Mini
I love this item because: I'm loving this dress right now because of the high neck contrasting the the short length. A little leg never hurt nobody!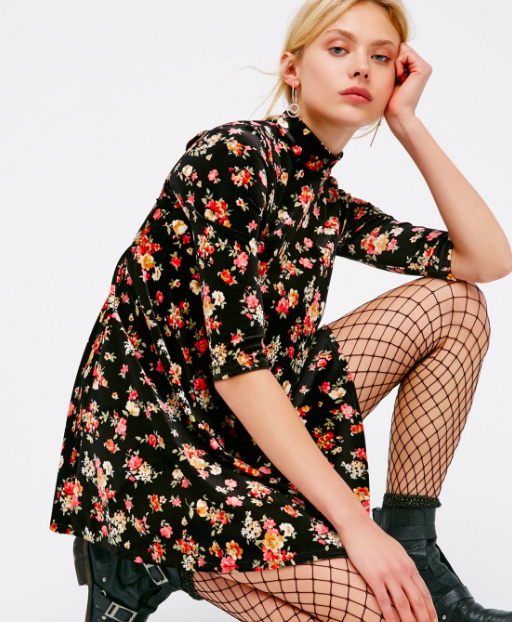 Fast Favorites
Book: Love Does by Bob Goff
Movie: Across the Universe
TV Show: Gossip Girl
Guilty Pleasure: Tall glass of reisling
Time of Day: Mornings
Valley restaurant: Cafe Monarch
Annual Local Event: Zoo Lights
Thing about Arizona: Sunsets