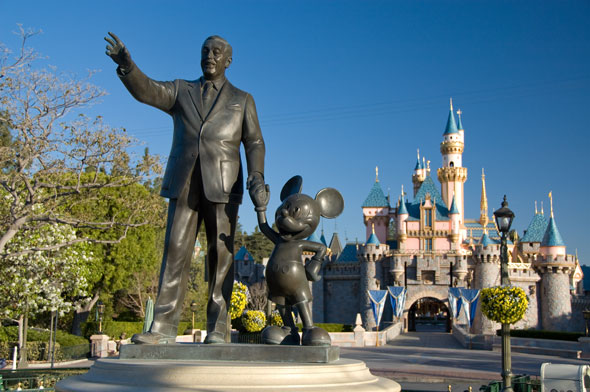 The "Happiest Place on Earth" turned 60 years young this weekend, and the "60 Delightful Years of Disney Celebration" did not disappoint.  With how much Disneyland has become part of our lives, both childhood and adult, it's hard to believe Disneyland has only been around for 60 years.
This magical theme park, while always happy, has had some significant face lifts to the park over the years, making Walt Disney's dream more and more of a reality with each year. From the addition of California Adventure in 2001 to its 50th anniversary in 2005, it's fun to see how much Mickey Mouse's home has changed over the years.
Take a look at Disneyland in its early time below.
Construction Brainstorming
Walt Disney presented his design of Disneyland on on July 21, 1954.
Pre-Opening Disney Photos
Disney opened July 17, 1955.  The first part of the park was built on 160 acres of property in Anaheim, California.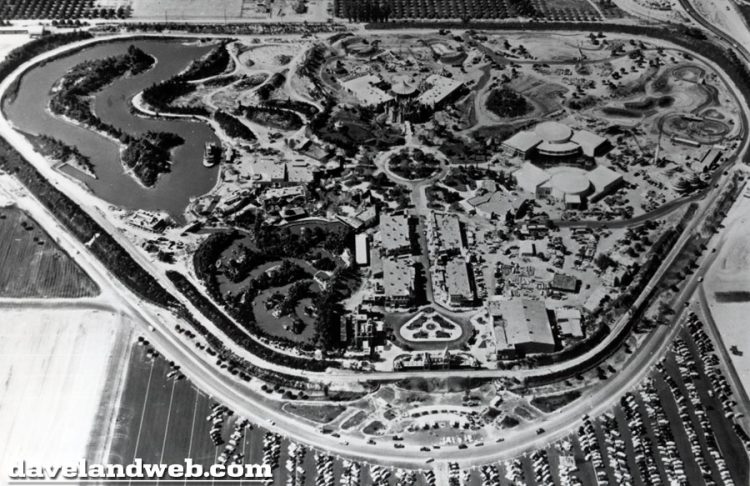 From the first parade to the dedication of Disney park by Walt, check out a video of Disneyland opening below.
Disneyland in the air in 1956
Anything Can Happen Day 1956
Skyway Ride in 1960
Early Disney Entrance Est. 1960
All Night Prom at Disneyland 1961
Mickey's Birthday Celebration 1968
1975 The Original Mickey Mouse Club House Cast
Space Mountain Opening 1975
Space Mountain opened on January 15, 1975. Over 35 years might have gone by, but the ride is still fun as ever.
Vintage Swiss Family Robinson Tree House
This has been an attraction since 1975.
America Parade at Magic Kingdom 1976
Below you can see an HD video of Disneyland's transitions over time.