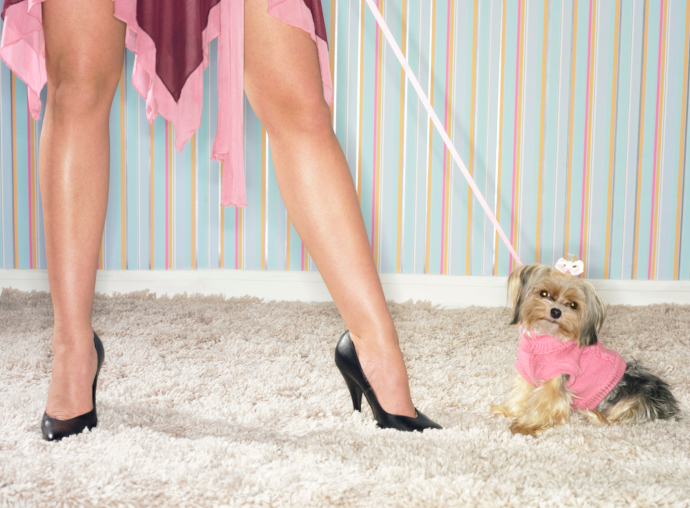 Presented by Applewood Pet Resort, The First Annual Canine Couture will make its way to the Bentley Scottsdale Polo Championships this fall.  The event will give man's best friend the chance to steal the spotlight and show off some of the cutest dog couture out there.
Canine Couture will be held on Saturday, October 25 at 2:45 p.m.  Dogs of all breeds and sizes are able to enter, and will don the latest in canine fashions.  You and your pooch will strut across the polo field in front of the polo championships' 10,000 attendees.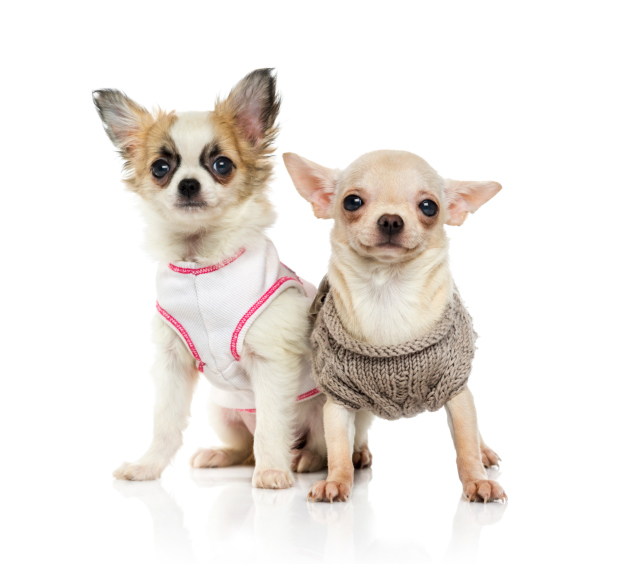 Not only will your pup get the extra appreciation man's best friend deserves, it will have the chance to win a selection of monetary prizes.  Prizes include $1,000 for First Prize, $500 for Second Prize and $250 for Third Prize, along with trophies for the top five dogs.
Each dog will be judged based off overall appearance and fashion.  The judging panel will include Gabriel Rangel, professional dog handler and two-time Best In Show winner at the Westminster Kennel Club dog show.  Kelly E. Carter, author of The Dog Lover's Guide to Travel and pet travel expert, and Chad Rogers, seen on Bravo's Million Dollar Listing, will also be among the panel.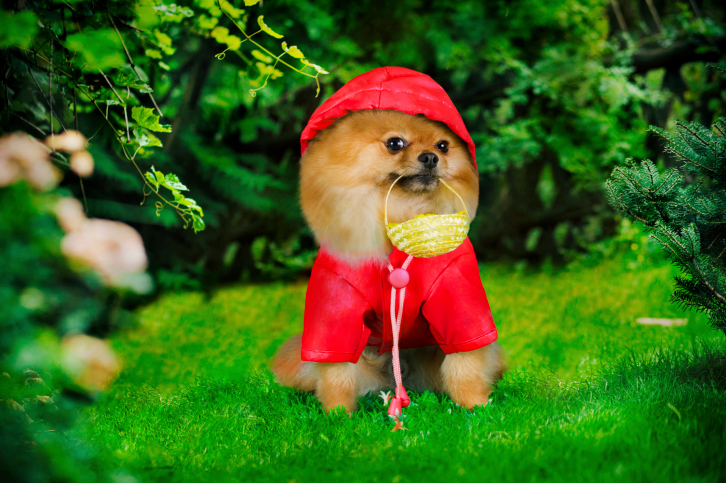 To enter your posh pooch, one must purchase a ticket to the Bentley Scottsdale Polo Championship (any level allows entry).  Purchase at www.thepoloparty.com.  After a ticket is acquired, contact Ivan Lugo, Professional Groomer and Event Coordinator, at ivanpetgroomer@gmail.com or call 602-791-0585.  The deadline for entry in October 20.
Visit applewoodpetresort.com for more information.