Ladies, want to see who your man fantasizes about? We may have our picks for the most beautiful and attractive, famous women. But sometimes, what we may think is gorgeous, isn't exactly what a man would want if he had his choice. Most of the women in the top ten weren't too surprising for me, but there are a few that raised my brows. Tell me your thoughts on these head-turning, god's gift to men, bombshells and see which ones Valley Girl thought were "surprising" and the ones she deemed "predictable"…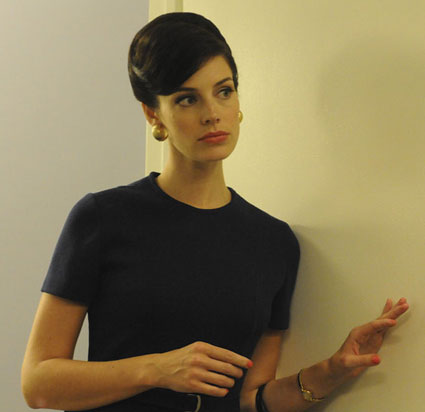 #10 – Jessica Pare
Surprising
"Mad Men" hottie, Jessica Pare, who plays Megan and Don Draper's new fiancee, just barely made the Top 10. Our men must be going "mad" over this one when they tune into the hit show. She has also starred in "Stardom", "Wicker Park", and a topless cameo in "Hot Tub Time Machine".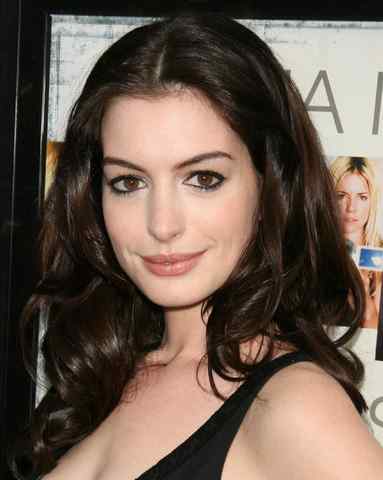 #9 – Anne Hathaway
Surprising
I'm going to have to pat our men on the back for nominating this one at #9! Anne Hathaway's personality is as adorable as her looks. She's come a long way from "The Princess Diaries" and I'm sure she nailed quite a few votes from men who saw her recent flick "Love and Other Drugs". I don't think Alzheimer's Disease ever looked so sexy. The movie featured many nudity scenes but Anne's bod was nothing to be ashamed of. If you got it, flaunt it, right?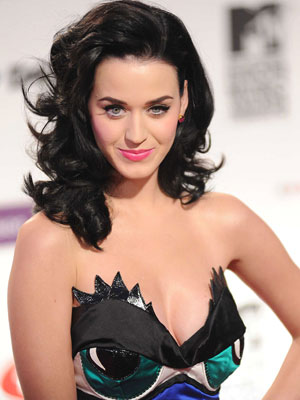 #8 – Katy Perry
Predictable
Sorry guys, this one's recently off the market. But that doesn't mean she doesn't deserve this honor. This California girl has taken sexy to new levels, with her creative style and curvy figure that all men adore. Not just looks, Perry is one of the most successful female pop stars scoring #1s right and left.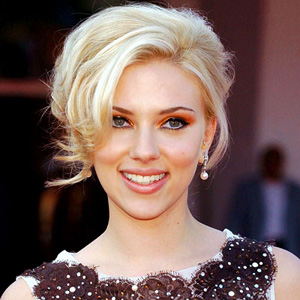 #7 – Scarlett Johansson
Predictable
Good news guys, this one's available! Might want to hit the gym to compare to Ryan Reynolds though. Johansson scoring the #7 spot is no surprise, as she always plays the sexy temptress in almost all her flicks. Looks like she tempted some male viewers as well.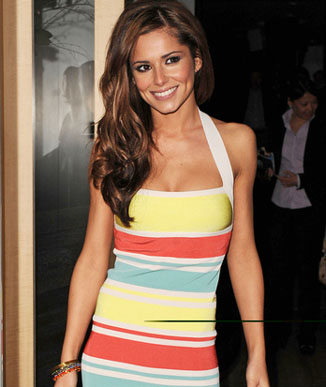 #6 – Cheryl Cole
Surprising
Ok after looking at a few pics, I can see why guys would fantasize about this one. But to tell you the truth, I've never heard of her. After some research, I've learned that she's a successful dance-pop singer over in the UK.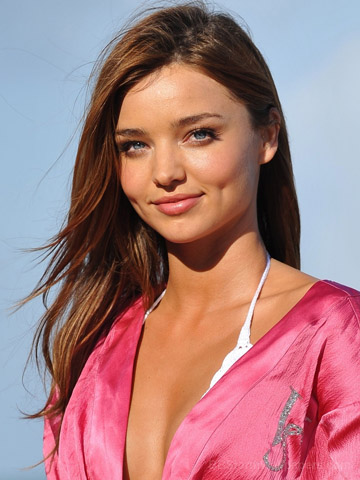 #5 – Miranda Kerr
Predictable
If you're going to be Gisele Bundchen's official Victoria's Secret replacement and Orlando Bloom's wife, you better be steaming hot. Kerr is now one of the top paid models in the world and a staple at VS's Fashion Shows.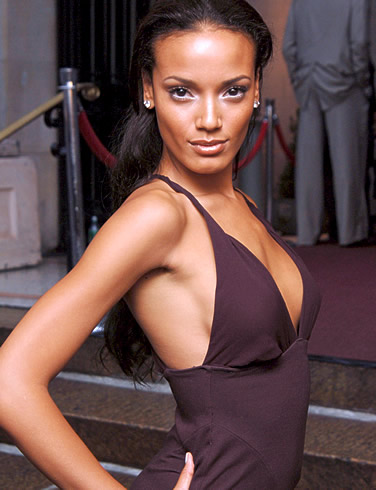 #4 – Selita Ebanks
Surprising
I've definitely seen this one come down the runway at the Victoria's Secret's Fashion Shows, but wouldn't have guessed that she would make the Top 10. Carman Islands-born goddess, Ebanks, caught particular attention when she not only sported the famous brassiere, but also when she became a contestant on "Celebrity Apprentice." Who wouldn't hire her? She also appeared in Kanye West's "Runaway" video. Love that song!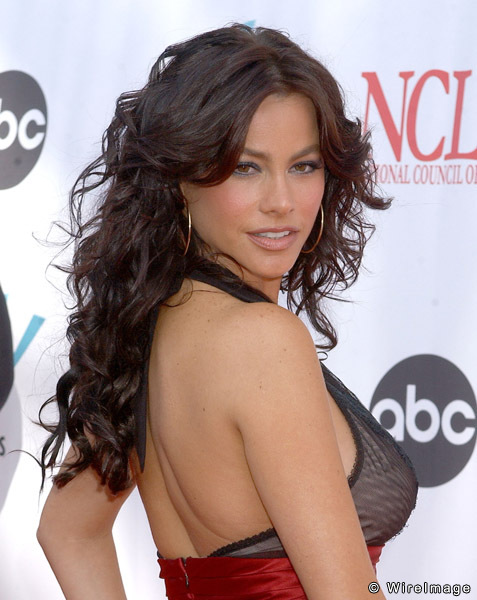 #3 – Sofia Vergara
Predictable
Sofia Vergara, the Colombian jaw-dropper, is the new "it girl" in Hollywood (sorry Megan Fox). So no this one is far from surprising. We all know why men tune in to "Modern Family" and it's not for the humor… Vergara is not only gorgeous, but also has a body every man wants by his side.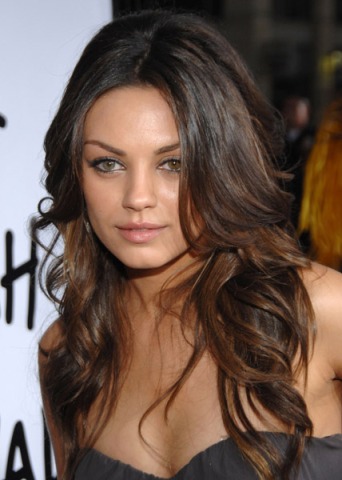 #2 – Mila Kunis
Predictable
If you're going to drive a ballet dancer crazy, you got to be super irresistible. The brunette head-turner was nominated this year for a Golden Globe for her role in "Black Swan" for Best Supporting Actress as well as a Screen Actors Guild Award for Outstanding Performance by a Female Actor in a Supporting Role.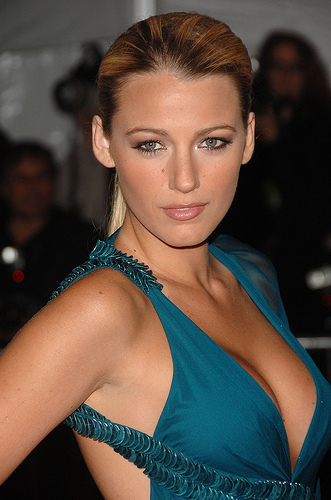 #1 – Blake Lively
Surprising
And the winner is… Blake! She is definitely beautiful and her red carpet appearances have been stunning, but I was surprised to find out that men find her the most desirable woman alive. Does the "Gossip Girl" deserve the crown? I'll let you decide.