All you single ladies looking for Mr. Right are invited to try out for the next season of the hit reality T.V. show – The Bachelor! Mark you calendars for Thursday, August 6, because ABC casting director will be in Arizona searching for the most eligible bachelorettes looking for love at the InterContinental Montelucia Resort from 5 to 8 p.m.

After last season's twists and shockers, more and more are expected to tune into next season's The Bachelor on ABC. If you cannot make it to the August 9th auditions, don't worry, you can apply online by visiting thebachelor.warnerbros.com to submit an application.
Details:
Thursday, August 6
Intercontinental Montelucia Resort & Spa
5-8 p.m.
4949 E. Lincoln Drive
Paradise Valley, Az 85253
www.Icmontelucia.Com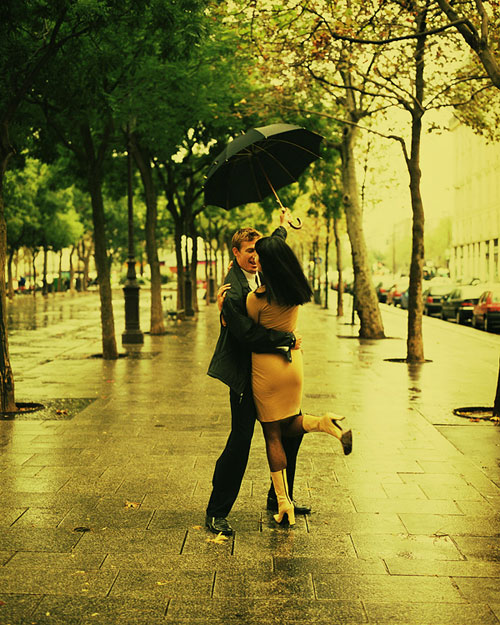 Unfamiliar with the show? Let's break it down. The keepers of this original primetime romance reality series offers one lucky man and several lucky women the unique opportunity to find their soul mate and in the end, their fiancé to whom they give an engagement ring. The new Bachelor will mingle with a group of women via a series of social gatherings and exotic, romantic dates — some in groups, some individually. He will introduce some of the women to his family, and will visit their hometowns for a slice of their life in an effort to determine the woman with whom he is most compatible.
Although the longevity for these reality relationships is pretty diminutive, watching the choosing process is always entertaining. The producers put together each romantic date in an almost fantasy-like setting, making it difficult not to fall in love. They end each show with a "Rose Ceremony" where the Bachelor with the power has only a certain number of roses to give, and for those who do not receive that sought after red rose must immediately pack their bags and head home.
Currently airing on ABC, is the show that puts a woman in the driver's seat – The Bachelorette. This lucky lady, Jillian, is about to choose one man to be her groom in Monday's season finale. She has chosen Kiptyn and Ed to be in the final rose ceremony, airing at 7/8 p.m. central. For updates on Jillian's situation, see my recent post on The Bachelorette Season Finale: The "Men Tell All."
The Bachelor is hosted by Chris Harrison and produced by Next Entertainment in association with Warner Horizon Television. Mike Fleiss and Martin Hilton are executive producers. abc.go.com/primetime/bachelor