The summer heat may have come a little later than usual this season, but now that it's here, it's not holding back. Eventually it will be so hot the sunflowers will beg for winter's return, so before we go sticking our heads in the freezer and turning on every fan in the house, let's consider some other completely valid options that won't melt the makeup off our faces.
Yes, it's a completely obvious and cliche option, but the truth is it works. Between the lazy rivers, wave pools and ridiculously fun water rides, there's no reason to say no. There's always some hesitation with visiting a water park, but it's one of those places where once you're there, there's no way to be unhappy. Check out a few of these: Wet 'N' Wild Phoenix, Big Surf Waterpark, Golfland SunSplash
2. Speed away at Octane Raceway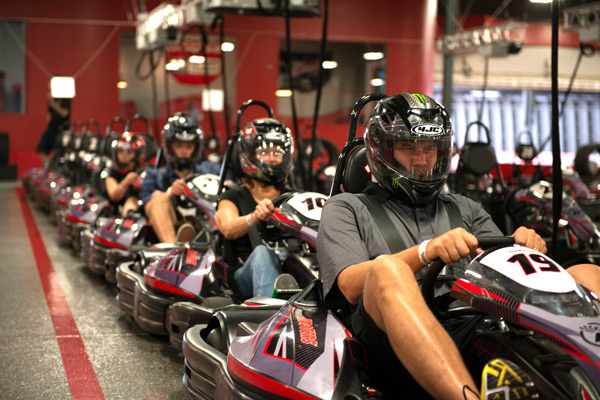 This raceway is the only full time indoor and outdoor racetrack in the country. Feel the wind against your face as you break 45 mile per hour speeds on the 1/3 mile track. The bonus? The Trackside Bar and Grill offers a variety of food options to satisfy your cravings. The raceway has other offtrack entertainment too, like a rock wall, arcade, Segway Performance Course and billiards. More info here.
3. Explore Butterfly Wonderland

We all wish AZ was a wonderland in the summer, but the heat prohibits that possibility entirely. Luckily since this exhibit's opening, residents have had an air conditioned, indoor option to see some of the world's most beautiful creatures. Butterflies are pretty hard to come by, so if you get a chance, you'll definitely want to check this place out. More info here.
4. See a movie at iPic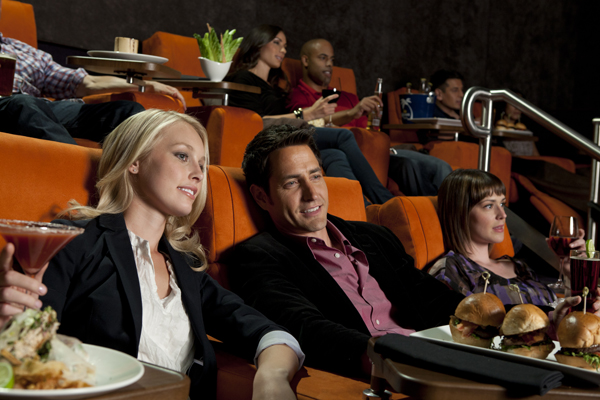 Movies are fun as it is, but there's no debate that they're exponentially better when you're sitting or laying cozy in a lounge chair with in-theater service. From light bites to cocktails at the theater's Tanzy Restaurant, consider iPic a movie-going paradise. More info here.
5. Go on a shopping spree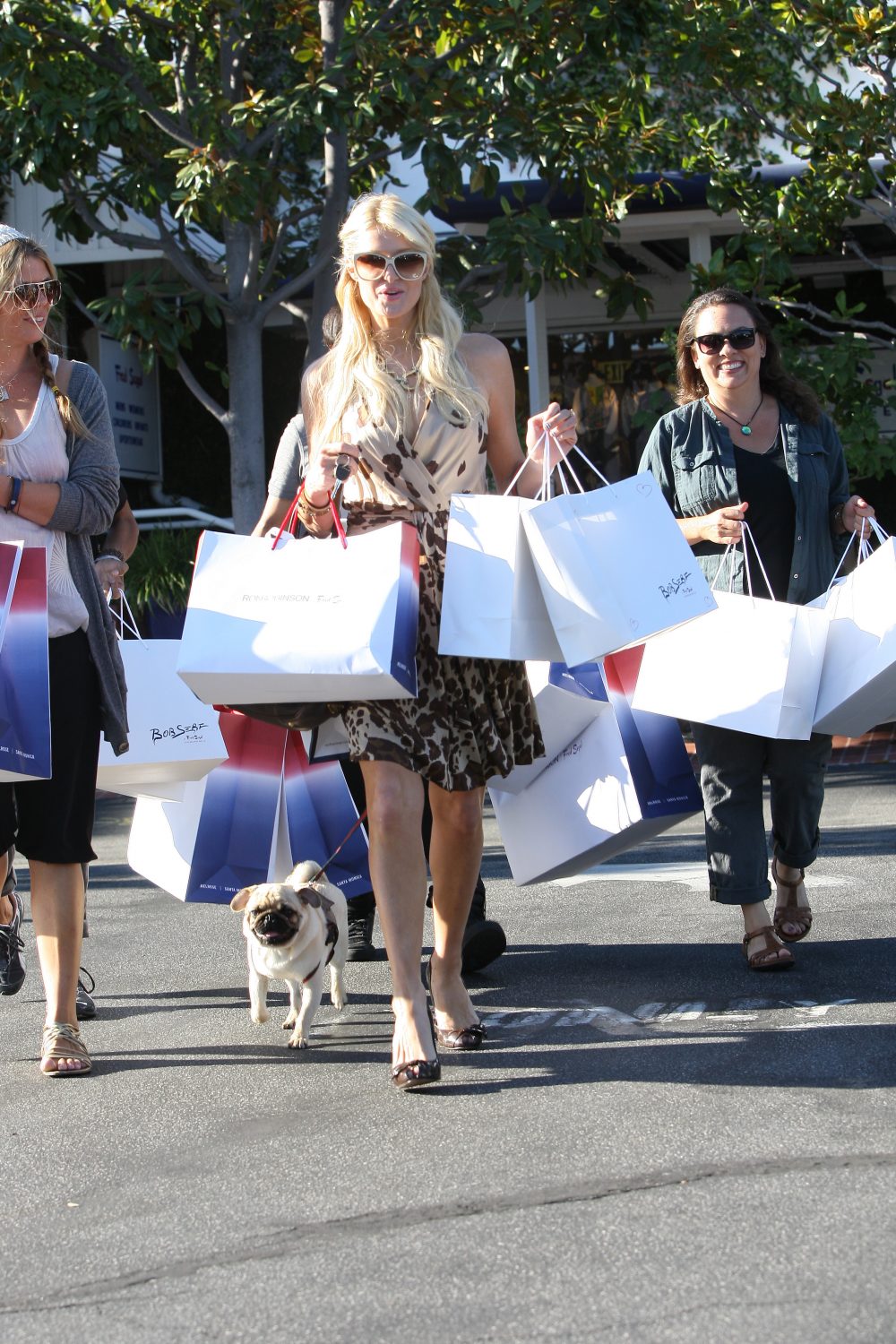 Let's face it. Like Paris or New York, shopping is never a bad idea. Our tips? Plan ahead of time for what stores you plan to visit and what items you're looking to buy. If you're really in the spirit, set a schedule and map the route you plan to take. If you can, try and fit a quick mani/pedi in the mix. After all, your feet will need it with all the walking you'll be doing. This option is the ultimate girlfriend day.
6. Plan a staycation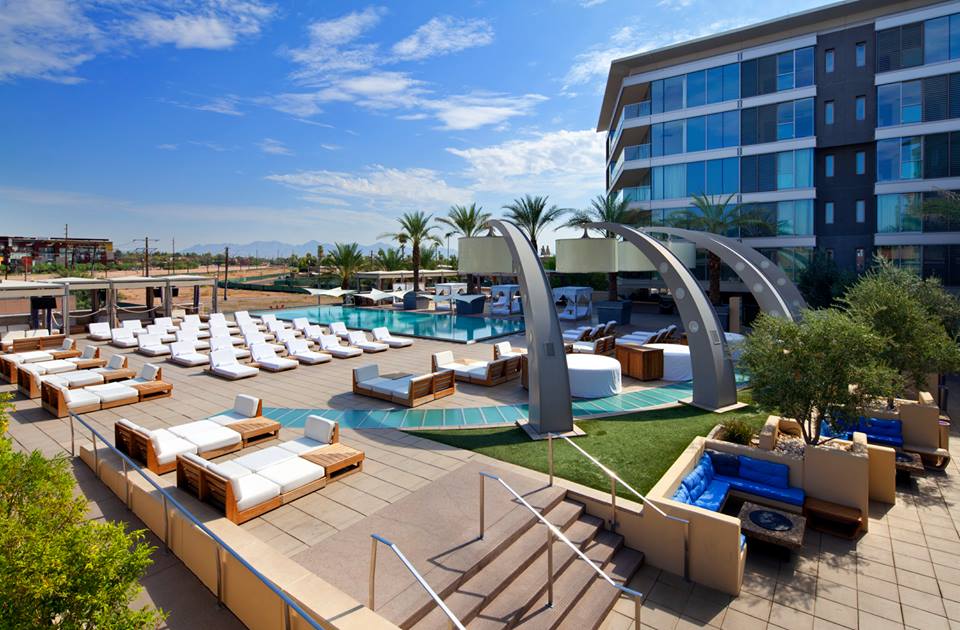 When traveling out of state isn't an option and time is of the essence, sometimes a quick and easy staycation is the perfect choice. You get the adventurous feel from exploring the presumably gorgeous resort and you get all the relaxation you need after a day laying out by the pool. Resort food is always delicious and being waited on hand and foot is necessary every once in a while. Most AZ resorts have top notch spas, too. Hot stone massage? Don't mind if we do.
7. Go bowling at Lucky Strike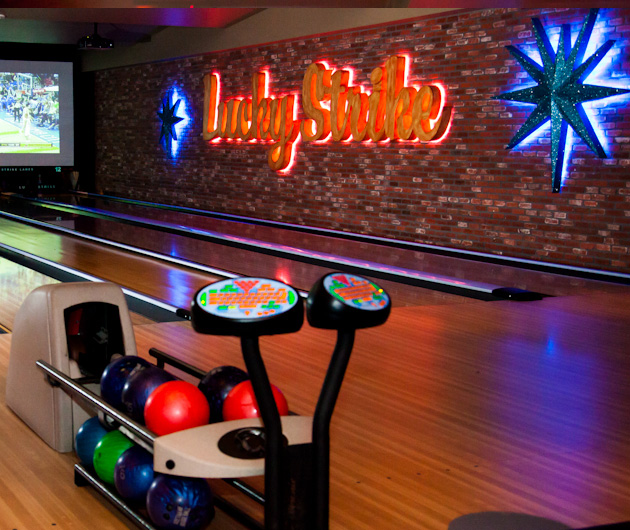 If you haven't been to Lucky Strike in downtown Phoenix, you're definitely missing out. While most bowling alleys look 100 years old and could probably be used for the set of an '80s horror film, this alley is modern and chic. With its dim lighting, full-service bar and comfy couches, this is the perfect place for a fun date night or group outing. More info here.
8. Visit the Arizona Science Center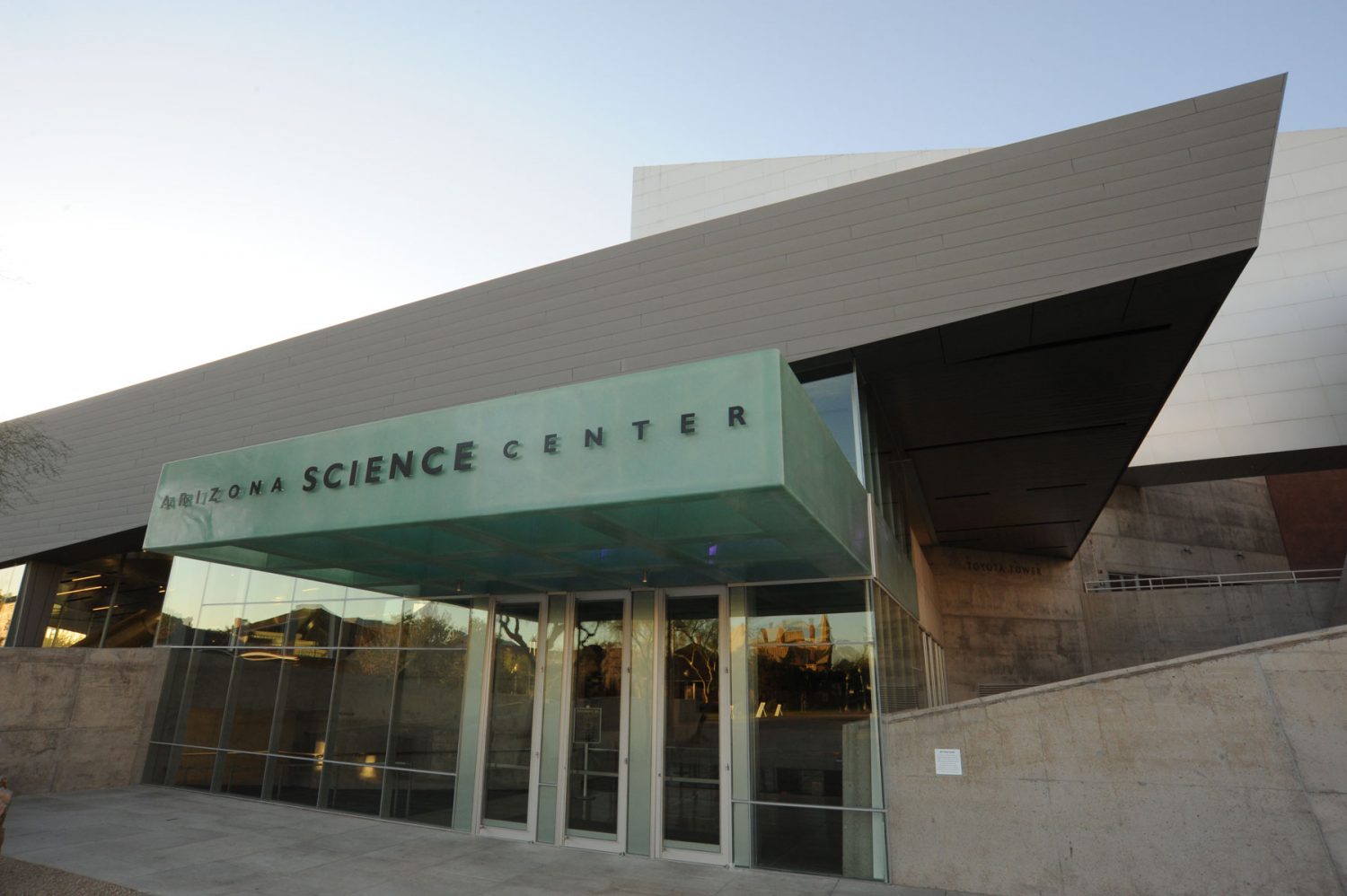 We're going back to our elementary field trip spots with this choice because it has fun body-morphing mirrors, wheel-chair races and a super cool stargazing center. If you haven't heard, smart is the new cool, and there's so much to learn at the Arizona Science Center. More info here. (Photo via asu.edu)
Can we all just embrace our inner child with this suggestion? If you think about it, going to an arcade is like a safer version of Vegas – all the fun and games and big victories without the heartbreak of losing a couple hundred bucks. Our suggestion? Dave & Buster's.
10. Visit a museum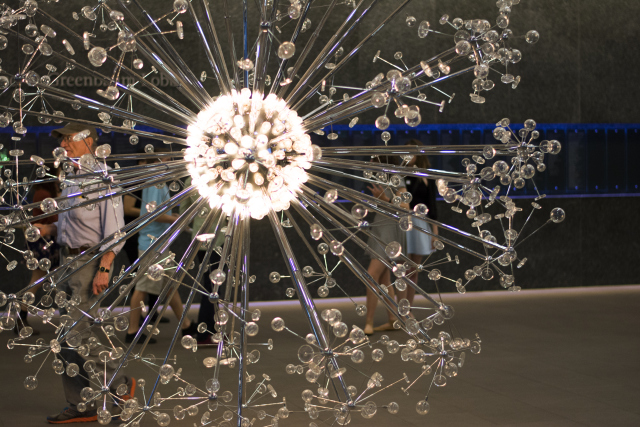 You'd be amazed at how many amazing museums and art centers Arizona has to offer. Between the Phoenix Art Museum, Heard Museum and the Musical Instrument Museum, this state has almost everything you could want to see and learn about. More info here.