It's uplifting and somewhat encouraging when new businesses or additional branches emerge in a time of an economical downturn. Well cheer up because the Valley has quit a few recent and upcoming grand openings…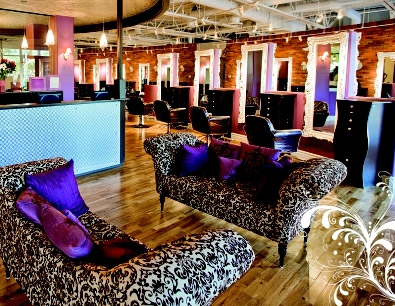 La Lou Salon
Redefining your average trip to the beauty parlor, the brand new La Lou salon in North Scottsdale has created a posh and fashionable ambiance for their patrons. With the most advanced methods, creative cuts, beautiful colors and top quality treatments, guests are sure to leave with a superior coiffure. La Lou Salon opened their doors to the public in North Scottsdale in November.
15444 N. Greenway Hayden Loop Suite 102, Scottsdale
480.776.5726. www.lalousalon.com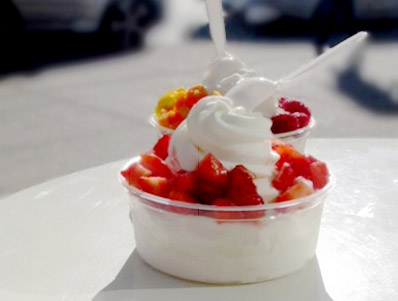 Yogurtology
Your dissatisfaction with 110 degree weather can sometimes only be reversed by smooth, sweet and chilling frozen yogurt! Good thing Yogurtology has just opened a self-service fro-yo lounge in North Scottsdale, offering 12 yogurt flavors, 60 different toppings,  fat-free, dairy-free, gluten-free and sugar-free options. Yogurtology will become part of your biology. 
15029 N. Thompson Peak Pkwy., Scottsdale
480.451.6900, artofyogurtology.com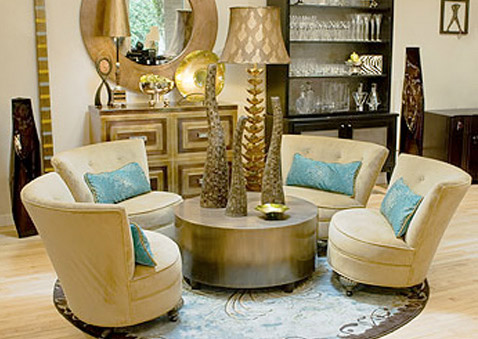 Azalea Decor and Gifts
Come celebrate the grand opening of Azalea Decor and Gifts this Saturday at its new location in Old Town! The boutique, specializing in unique and one of a kind contemporary and eclectic home furnishings, fashionable jewelry and chic notions, will beckon an exclusive viewing while dishing out delectable wine and hors d'oeuvres.
6926 E. Main St., Scottsdale
 480.874.0044, www.azaleadecor.com