When I heard Drift in Old Town Scottsdale had closed down, I was shocked. This used to be a favorite spot for UA alum (and those who want a cocktail bowl to share). But when I heard what is to replace the tiki hotspot, my tears dried up. The replacement? Spanish Fly Mexican Beach Club. Hey, if it works in Vegas, it will work in Scottsdale.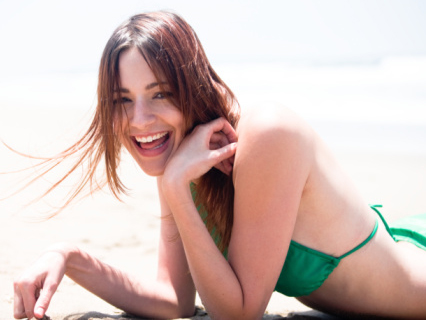 The new outdoor pool/bar/restaurant in Scottsdale, Spanish Fly, will open its doors in mid March. But before this day comes, the new concept is looking for 75 new staff members and are looking for them on one specific date–Wednesday, February 23 from 11 a.m. to 7 p.m. So if you're out of a job and want to get involved in what is sure to be the next big thing in Scottsdale, you better mark your calendars! This tres unique job fair lead by the creators of Stingray Sushi, Geisha A Go Go and Jimmy Woo's will be holding "auditions" for new employees who are asked to bring their beach and poolside personalities.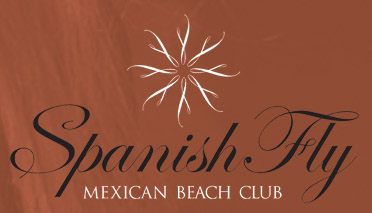 I don't know about you, but working poolside (especially in Arizona) around sushi and cocktails is the perfect job. I'm sure Spanish Fly will have a large turnout… especially men who would love to bikini-watch on a daily basis.
Spanish Fly will include an open air bar and restaurant with an outdoor pool surrounded by VIP cabanas and beds. The new staff (which could be you) will dish out the finest of Mexican beach fare and sushi rolls.
For more information on Spanish Fly visit www.SpanishFlyScottsdale.com.
Spanish Fly
4341 N. 75th St.
Scottsdale, AZ 85251