by Avalon Eberhardt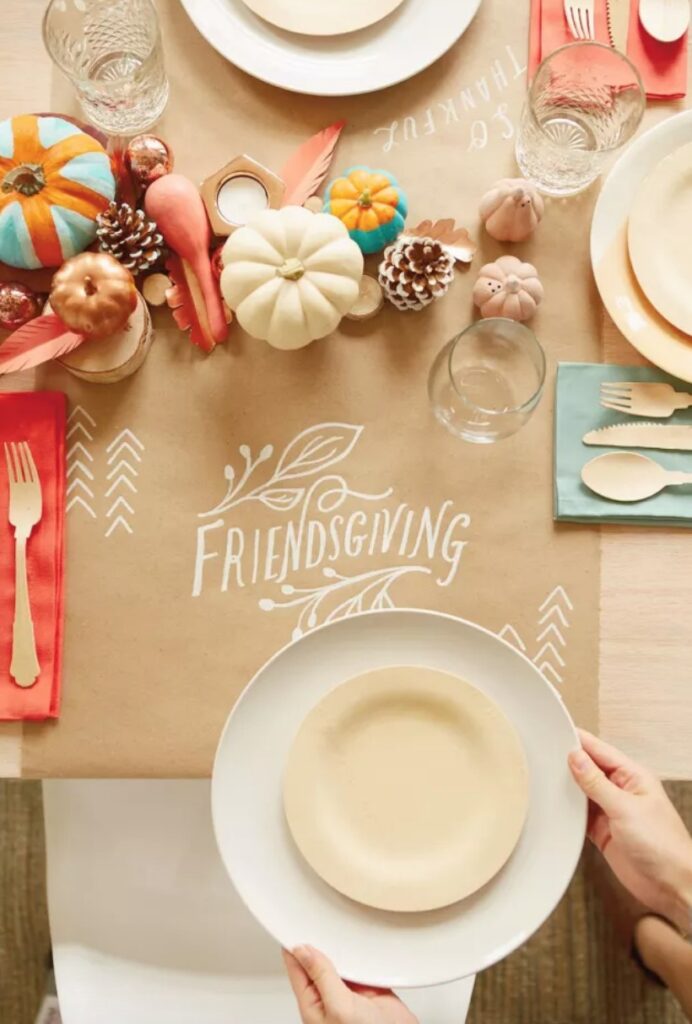 Let the gourd times roll! One of the best things about the holidays is getting together with family…and friends.  Double your Turkey Day feasting pleasure by hosting an epic Friendsgiving this year, think of it as a Thanksgiving pregame with all your closest friends. We're making it easy for you with the ultimate guide to an amaizeing celebration of friends.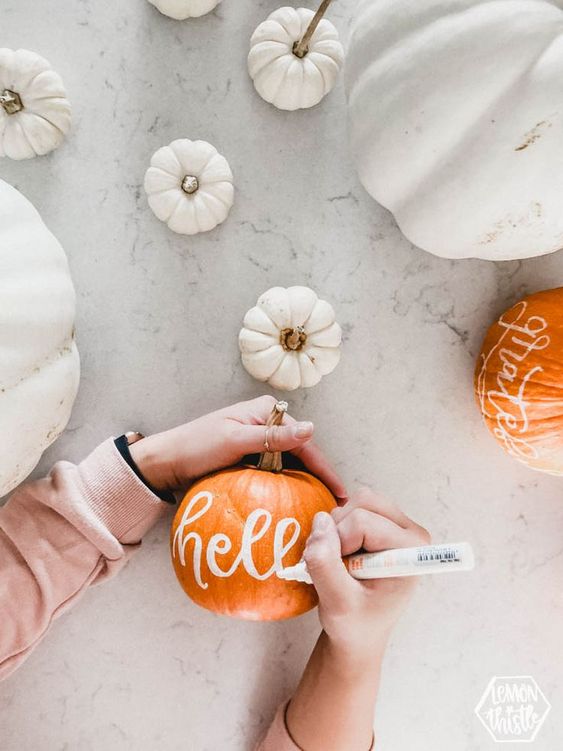 Invitations
Friendsgiving can't happen without any friends, duh. First and foremost are invites. The holidays are a busy time for most people so get your invites out at least a week (if not more) in advance. Customize a cute and festive e-invite with Paperless Post. This will allow you to easily manage your guest list while making your BFF's feel special with a personal invite sent directly to their inbox. Don't have everyone's email? That's cool, you can share the flier via text, Facebook or Whatsapp.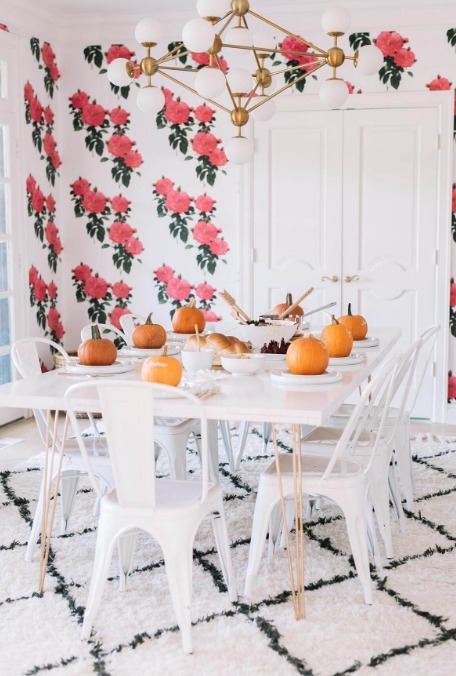 Food
Obviously, the most important part. As a rule of thumb, the host is responsible for turkey and gravy goodness (because have you ever tried transporting a cooked turkey, yikes). To keep from repeating dishes, create a Google spreadsheet that can be shared with guests. Outline how many dishes are needed, then let your guests sign up so they can see what others are bringing to confirm you'll end up with the right amount of appetizers, side dishes and desserts. Don't forget to list ice and any special dietary needs like vegan and gluten-free items!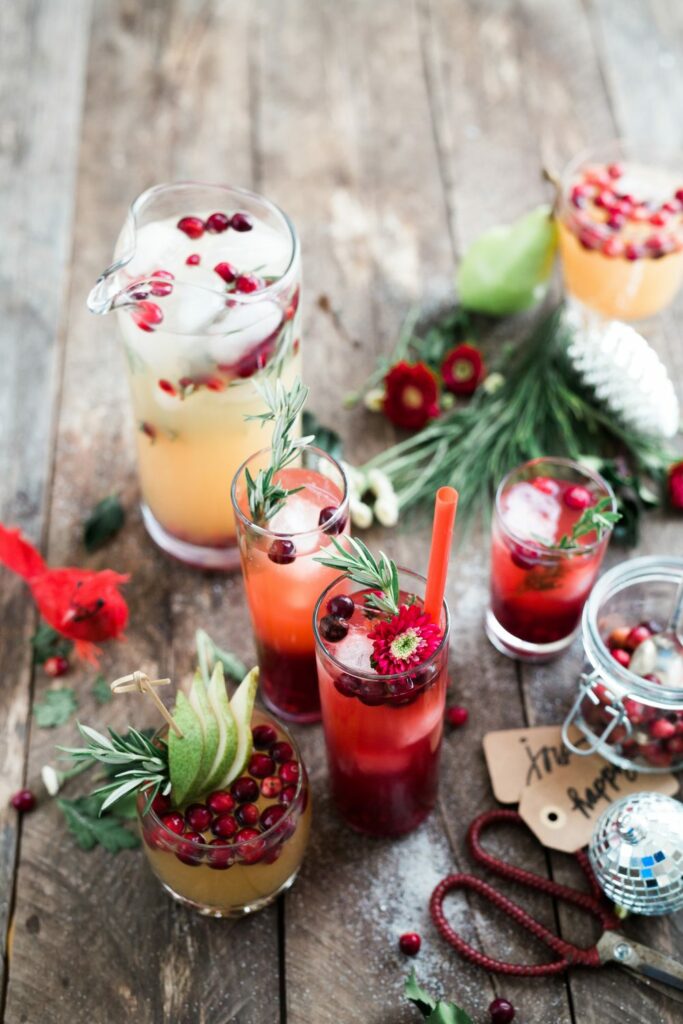 Drinks
Obviously, the second most important part. Let's face it, wine goes fast so all your guests should bring at least one alcoholic beverage, or non-alcoholic for those not drinking. Having a few inexpensive back up bottles just in case will ensure no cup goes empty. You can't go wrong with the $5 California Roots brand at Target or pretty much anything in the $5 – $10 range at Trader Joe's. Up the ante and impress your guests with a festive fall sangria or even a signature seasonal cocktail.
Décor
Friendsgiving can be as fancy or casual as you like but take an inventory of your crowd before deciding and make sure to mention any attire expectations in your invite. If you're going the elevated route, paper and plastic settings are obviously a no no. Bust out the fine china or, if you don't have any, take a trip to your local second hand store for some luxe looking goodies. A simple and budget friendly accessory are in-season squashes; grab a variety of sizes, types and colors to scatter throughout your tablescape. If going for a specific color scheme you can even spray paint some pumpkin babies and place at each seat with a name card (which can help alleviate any awkwardness when it's time to sit down). Simple greenery like eucalyptus stems, sage or myrtle spread nonchalantly across the center of your table will help spruce up the space. Set the mood with non-scented candles in the dining room to let the aromas of your dinner create a natural ambiance. Provide little (or big) takeout boxes for your friends to enjoy yummy leftovers later. Attach a sweet note to let each know why you're#thankfulaf for them and keep the warm, fuzzy vibes going long after dinner is over.
Happy Friendsgiving fam!