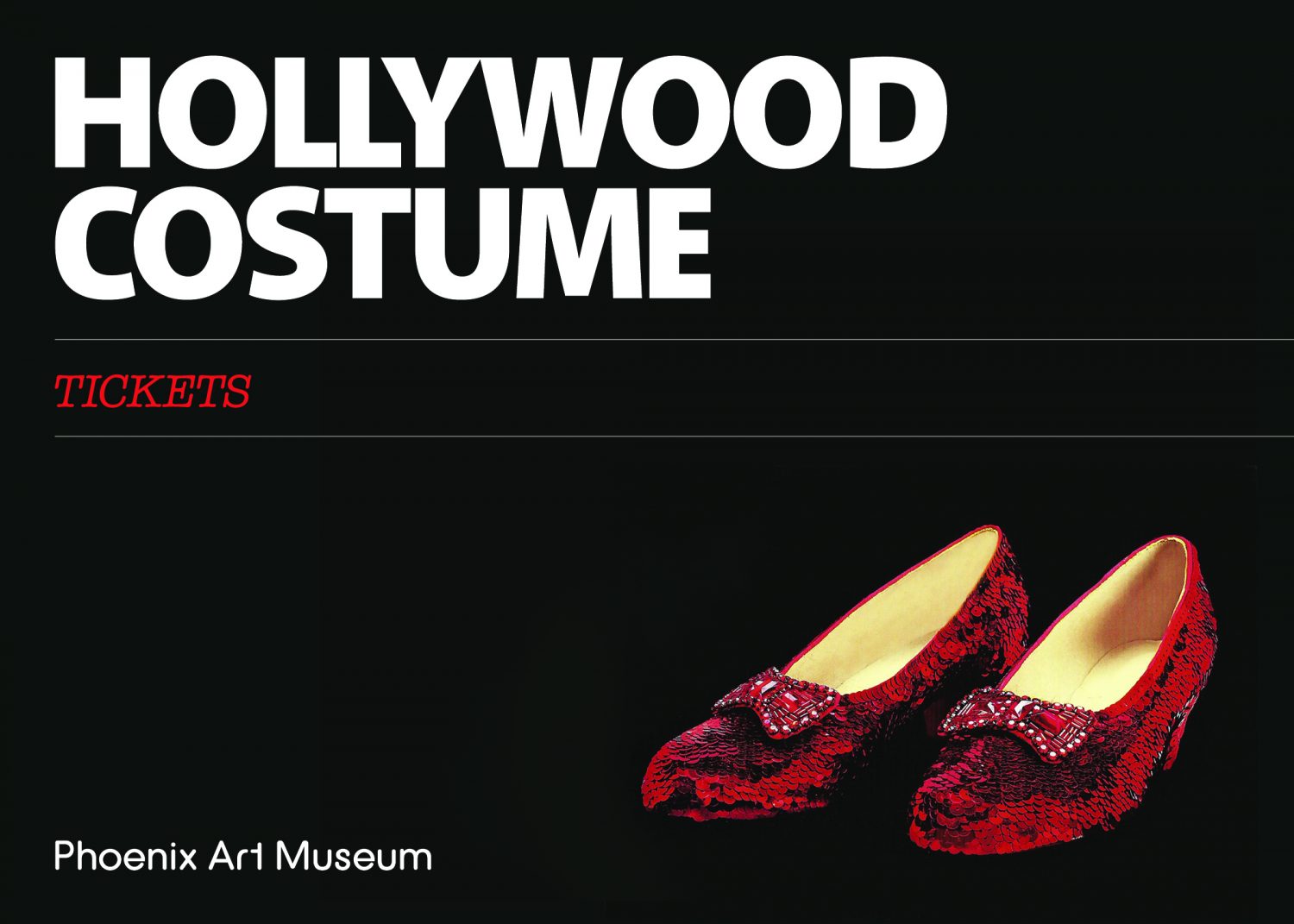 Arizona is lucky to have the only West Cost venue of 'Hollywood Costume' right in our own backyard!  For those interested in Hollywood film or fashion, 'Hollywood Costume' is simply a must-do.
This groundbreaking exhibition will showcase some of Hollywood's most iconic wardrobes, including costumes from the likes of films such as Harry Potter, The Titanic and The Wizard of Oz.  Many of these costumes have never been publicly displayed, as they have never left private and archival collections in California.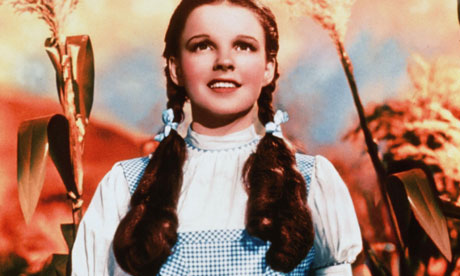 Judy Garland in The Wizard of Oz. Photograph: MGM/Kobal Collection
This event is perfect for a fun day out with friends!  Film-devotees will get goosebumps after viewing wardrobes worn by screen sirens like Judy Garland and Audrey Hepburn.
This once-in-a-lifetime event will open on March 26, 2014.  Ticket vouchers can be purchased at the Phoenix Art Museum during the holiday season, and will range from $20 for adults, $10 for children ages 6-17 and free for children under age 6.
Exhibition hours you'll want to know:
March 26, 2014 through July 6, 2014
Tuesday: 12pm-5pm
Wednesday: 12pm-8:30pm
Thursday, 12pm–5pm
Friday, 10am-8:30pm
Saturday, 10am-5pm
Sunday, 10am-5pm
First Fridays, 10am-9:30pm
For more information, visit phxart.org/exhibition/hollywoodcostume.
For information on group sales, visit phxart.org/hollywoodgroupsales.
Located at Central & McDowell in Central Phoenix.