There's a few things every American-themed soiree needs.  With the combination of American-themed drinks, foods, decorations and attractions, you will successfully throw the hottest Fourth of July party on the block.
All the must-have items for your bash this Independence Day can be found below.
Themed Beverages
Your choice of mocktail or cocktail beverage items will set your soiree apart from the others.  Try to choose American-themed cocktails.  Not to mention, no America party is complete without America's go-to party choice of quality beer.
AZ Foothill's picks for red, white and blue cocktails can be found here.
American Foods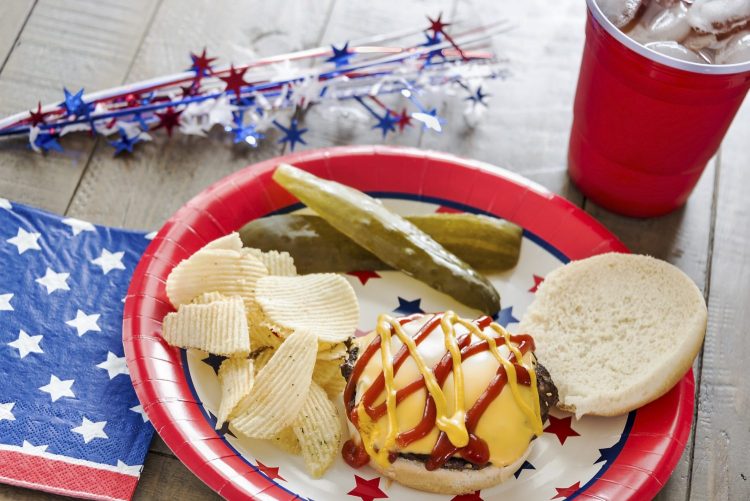 An Independence Day party is the perfect excuse to pull out the grill to cook up some tasty burgers and hot dogs.  If you're feeling extra American, barbecue options will certainly impress and leave your guests satisfied.
American Decorations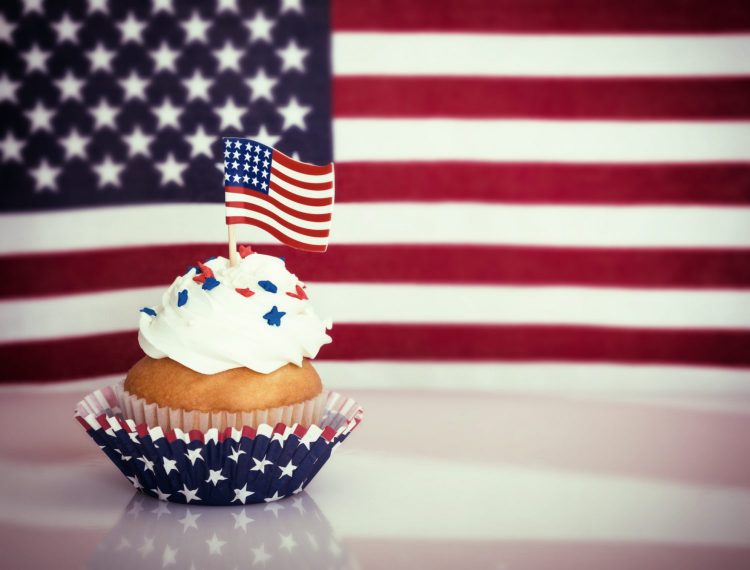 Perhaps the most obvious, American-themed decorations are simply a must.  Decorate everything from the top of your cupcakes to your front door with as many American flags as you can find, along with all the red, white and blue you can get your hands on.  The more patriotic your decorations, the more in spirit your guests will be.  You should also encourage your guests to decorate themselves!
Fourth of July Attractions Attractions
Once the night sets in, it's time to pull out your best Fourth of July attractions.  Even though you might be able to catch a glimpse of nearby fireworks, it's always fun to supply a few of your own.  Fireworks can be purchased at your nearest grocery store and if used safely will make your Fourth of July party all the better.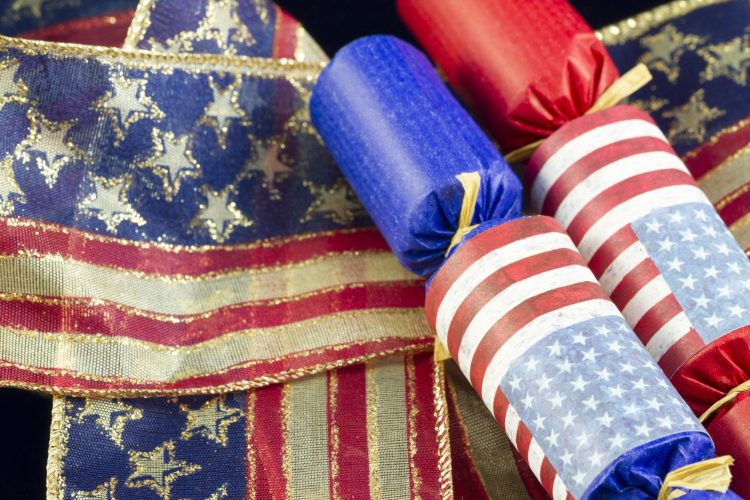 As an added bonus, it's always fun to have some sparklers to light up the night sky.  Be sure to supply enough sparklers for all your guests.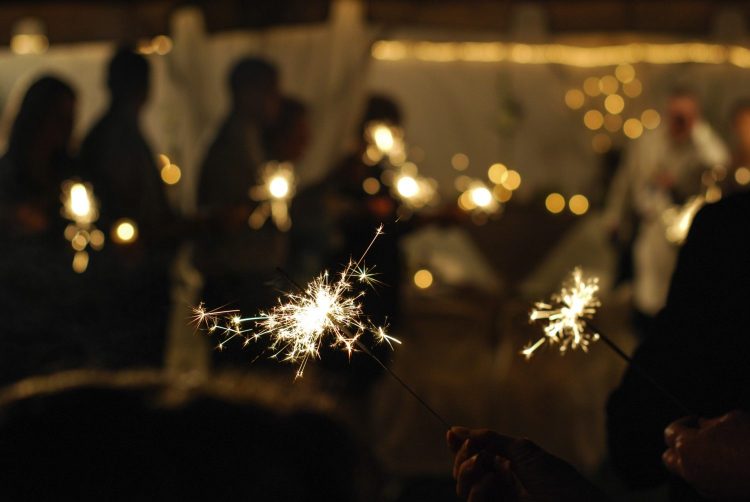 Water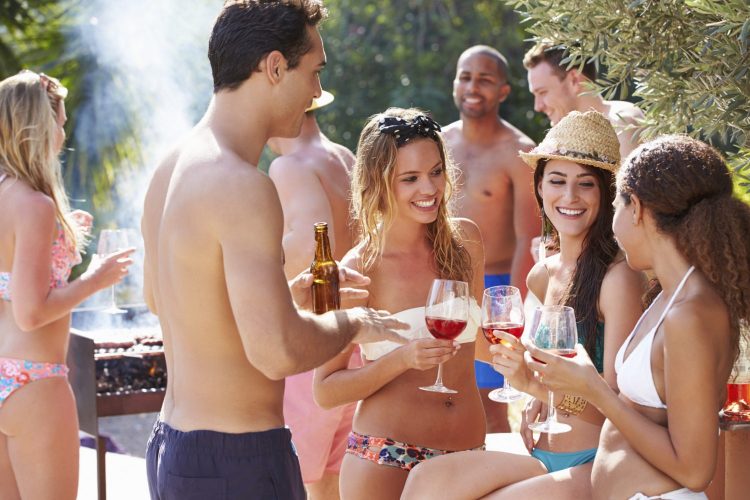 Whether a blowup slip-n-slide, a backyard pool or a backyard beach or lake, nothing says American bash better than celebrating near some cool water.  With the summer heat, opportunities to swim and enjoy the sunshine are the perfect recipe for a good time.