Style, substance, sophistication and a whole lot of sexy singles…that's what went down at AZ Foothills Most Eligible Phoenicians Fiesta powered by Visit Mexico. The south of the border style celebration held at Phoenix's hottest new Mexican haunt, Casa Anejo, put the spotlight on AZ Foothills 2017 selection of the Valley's best bachelors and bachelorettes. Check them out (literally) in the video below.
More than fifty VIP guests mixed and mingled at the exclusive event where they enjoyed a tasting of Casa Anejo's premium tequila list and noshed on fresh guac, street corn, and other delicious bites. A live DJ was on deck while the most eligible exchanged conversation and of course, a few phone numbers. Best of all, each attendee was entered to win a Visit Mexico vacation including accommodations at a luxury resort.
The super cool Casa Anejo
Over the last year more single luxury lifestyle seekers than ever are jetting off to secluded hideaways and decadent destinations they are discovering south of the border. A surge of exclusive and extravagant escapes is popping up all over Mexico from Cancun to Tulum and beyond. Major brands like Four Seasons, The Ritz-Carlton, Auberge Resorts, Montage and more are debuting new resorts in 2017 beckoning bachelors and bachelorettes looking to cross another experience off their bucket list.
Stay tuned for more fun from AZ Foothills and Visit Mexico and check out a few shots from the singles soiree.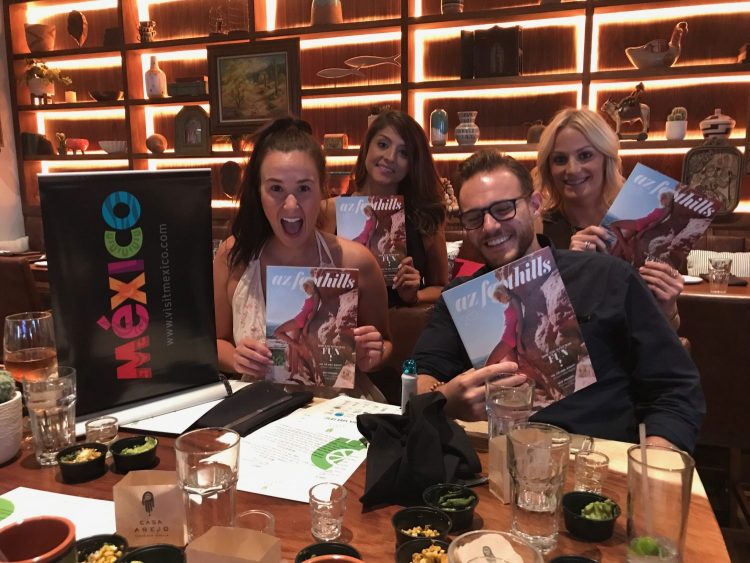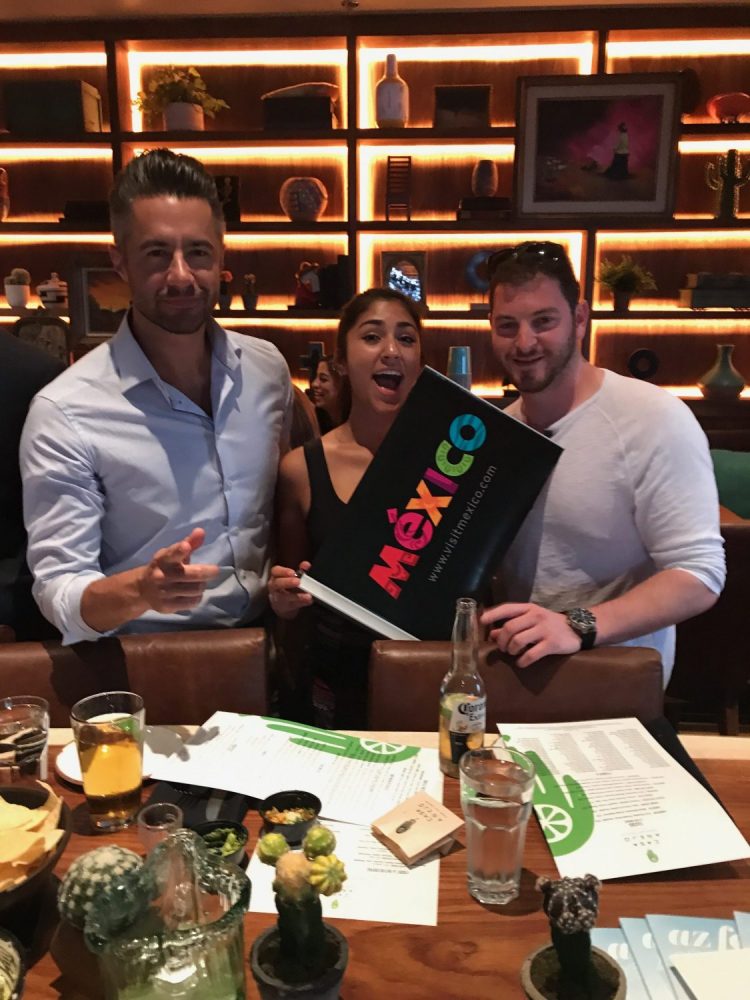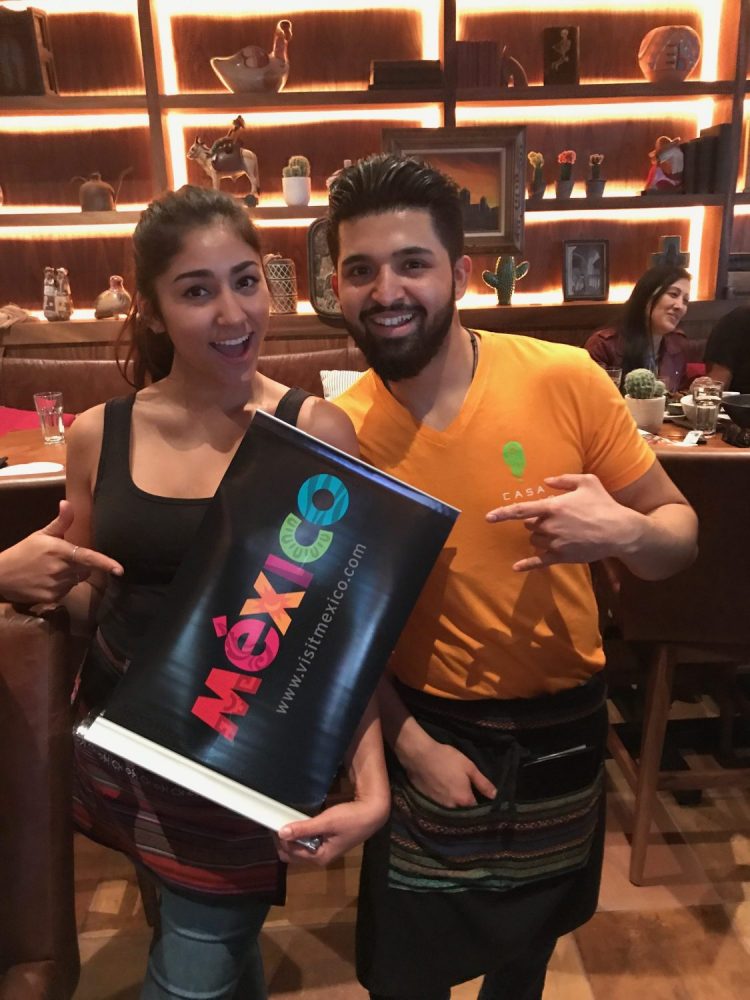 Even the kitchen staff was loving it!