American R&B singer, songwriter, record producer, actress and model, Beyonce Knowles is headed to Phoenix's US Airways as her alter ego "I am… Sasha Fierce." The big day is scheduled for next Tuesday, July 7 at 7:30 p.m.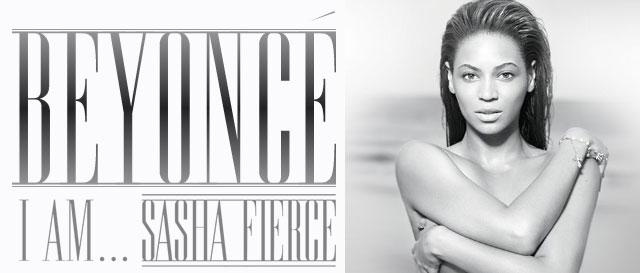 Beyonce is set to perform her newest and greatest hits, including "Single Ladies," "Diva" and "Halo" from her new album, "I am … Sasha Fierce." This alter ego takes over Beyonce when she is the woman on stage or hard at work. Beyonce has said that this other side that comes out "protects [her] and who [she] really is."
About Beyonce Knowles: Born and raised in Houston, Texas, Beyonce, 27, has done it all. She has been in several big films, has written many songs, has modeled, produced records and of course sings amazingly well. She started her career as the lead singer of Destiny's Child, which she separated from in 2003 with the release of her own hit album "Dangerously in Love." The album was best selling that year and earned her a Grammy Award. It included such Beyonce classics as "Crazy in Love" and "Baby Boy."
Her next album, "B'Day," was another huge success and included the hits "Déjà Vu," "Irreplaceable," and "Beautiful Liar." Released in 2006, the album made number one on the Billboard Charts.
According to Wikipedia, Beyonce has broken major records, including being a female artist with the most cumulative weeks at number one this decade. She has attained the most top five hits and the most top tens on the Hot 100 this decade as well.
She starred in the film "Dreamgirls", for which she was nominated for two Golden Globe awards. She produced and starred in the recently released film "Obsessed," with Ali Larter, which was released in April. She has also starred in "Austin Powers in Goldmember", "Wow Wow Wubbsy", "The Fighting Temptations", "Carmen: A Hip Hopera", "Beverly Hood", "The Pink Panther and Cadillar Records."
Beyonce quietly married producer, rapper and one of  the most successful hip hop artists and American entrepreneurs of our time, Jay-Z, in April 2008.
US Airways Center
201 E. Jefferson St.
Phoenix, AZ, 85004
Phone: 877.598.8497
www.livenation.com
www.usairwayscenter.com