It's starting to look a lot like… spring! This means that fun-filled outdoor events and concerts are approaching. Kick off the new, bright and shining season with JW Marriott Desert Ridge Resort and Spa's spring concert series featuring Kenny G and Chickstock, and taking place at their newest outdoor concert venue, Sage Court, March 26 through 28.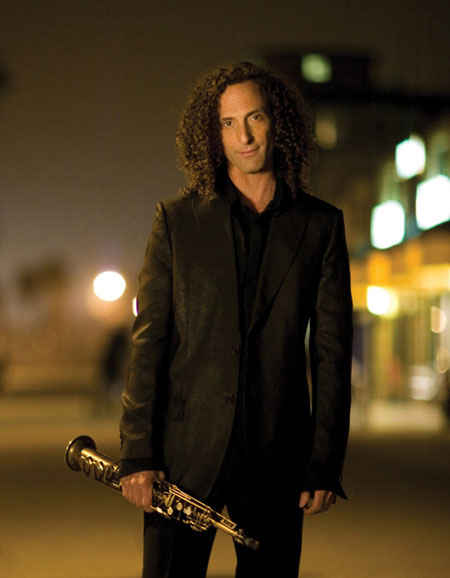 Kenny G
Friday, March 26 at 7 p.m.
Sage Court
The most renowned saxophonist, Kenny G, will make his way to Phoenix for this not-to-miss concert series! Kenny G is set to deliver "a rich, one-of-a-kind tapestry of samba and salsa, ballads and boss nova, all held together by moving melodies of his signature sound." Tickets range from $55 for general admission to $100 for VIP.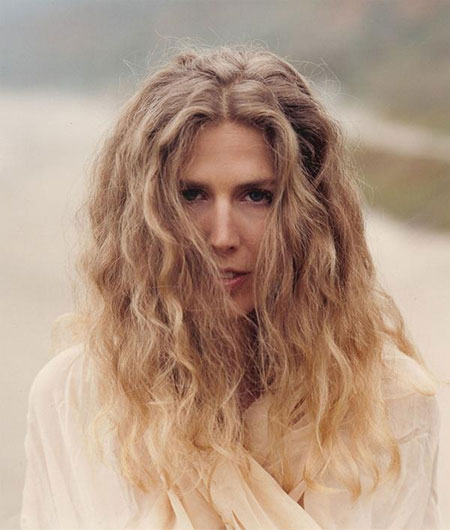 Chickstock Presented by Chicks with Picks
Saturday, March 27 from 4 to 10 p.m.
Sage Court
Ladies, come celebrate our sister singers as Chicks with Picks is honoring women in music with Grammy-nominated headlining artist, Sophie B. Hawkins, known for her hit "As I Lay Me Down." The evening will feature an additional seven female bands. Ticket prices range from $20 for general admission to $50 for VIP seating.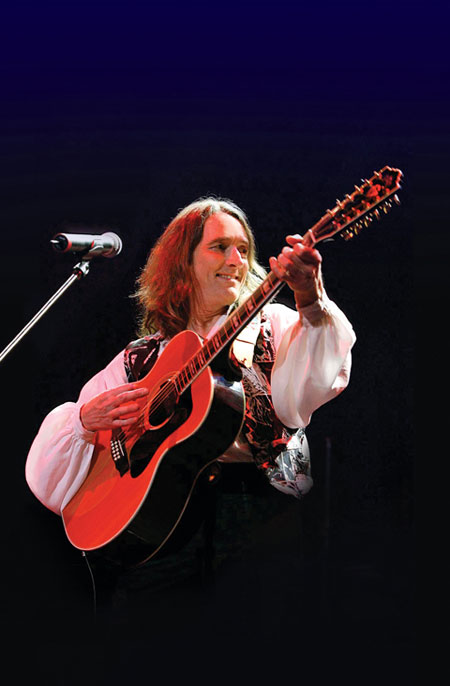 Rodger Hodgson
Sunday, March 28 at 6 p.m.
Sage Court
Rodger Hodgson, a very talented composer, songwriter, and lyricist as the legendary voice of Supertramp will delight us with such hits as "Give a Little Bit," "Dreamer," "Take the Long Way Home," and "Breakfast in America." Prices for tickets range from $55 for general admission to $100 for VIP.
Concert-goers can relax resort-style in luxury lounge seating or even from the comforts of their own private room balcony. Guests can also purchase fare from the Marriott's award-winning culinary team and beverages will be available for purchase during the concerts in Sage Court.
Concert parking includes self parking or valet at JW Marriott Desert Ridge Resort & Spa located just northeast of Loop 101 and Tatum Boulevard. For more information or to purchase tickets call 602.244.8444 or visit www.sageconcerts.com.
About JW Marriott Desert Ridget Resort & Spa: JW Marriott Desert Ridge Resort & Spa is the ultimate escape to unwind with four acres of turquoise pools, floating on the Lazy River, the elegant two-story Revive Spa, golfing on Nick Faldo and Arnold Palmer-designed golf courses and fabulous dining at themed restaurants.
Arizona's largest luxury resort features 950 guestrooms, 10 dining experiences, the renowned Revive Spa, eight tennis courts and four acres of shimmering pools and waterways including the celebrated Lazy River with a serpentine slide, and two championship golf courses. JW Marriott Desert Ridge Resort & Spa is located where Phoenix meets Scottsdale, with easy access to the Loop 101 freeway.