Now less than 3 weeks away, the community is getting ready to thank all the men and women who fought for our country on Veteran's Day.
On, November 11, Valley businesses will also be honoring our heroes with great food and drink specials!
Angry Crab Shack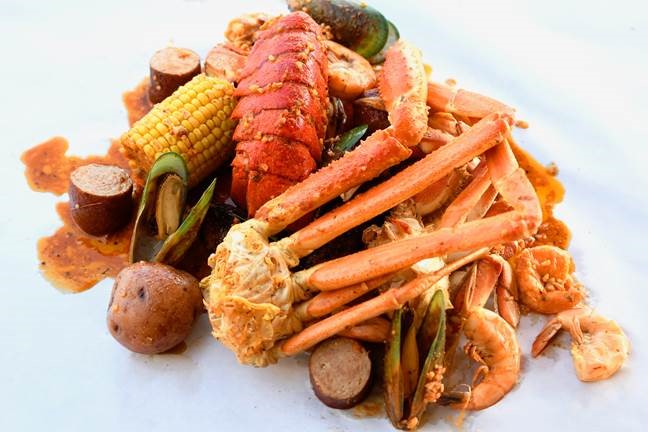 Angry Crab Shack offers 10% off year-round for all military with a valid ID at all locations.
Locally owned and operated, Angry Crab Shack was founded in 2013 by Ron Lou with the headquarters in Mesa, Arizona. It is not the traditional crab in a bag boil, but rather a hands-on dining experience.
The menu includes custom boils flavored with Cajun Asian signature sauces with Snow and King Crab, shrimp, crawfish, lobster, and Dungeness crab. Angry Crab Shack has 11 locations in Arizona with additional restaurants opening this year throughout the state.
For more information, please visit angrycrabshack.com.
Fired Pie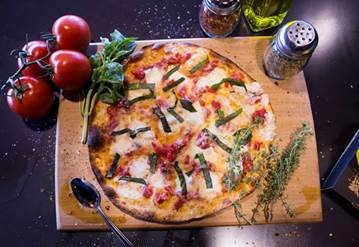 Fired Pie will be offering a free entrée to all vets who show their ID or are in uniform on November 11th for Veterans Day.
The company also offers a 10% discount year-round to veterans. This deal is valid for one per person only, not valid through 3rd party delivery services.
The locally-owned restaurant allows you to take on the role of chef by picking and choosing your own type of dough, sauce, and topping. The sophisticated-yet-affordable pizzeria also offers build-your-own salads and customizable Mac 'N Cheese.
For more information on their locations, visit www.Firedpie.com.
Grimaldi's Pizzeria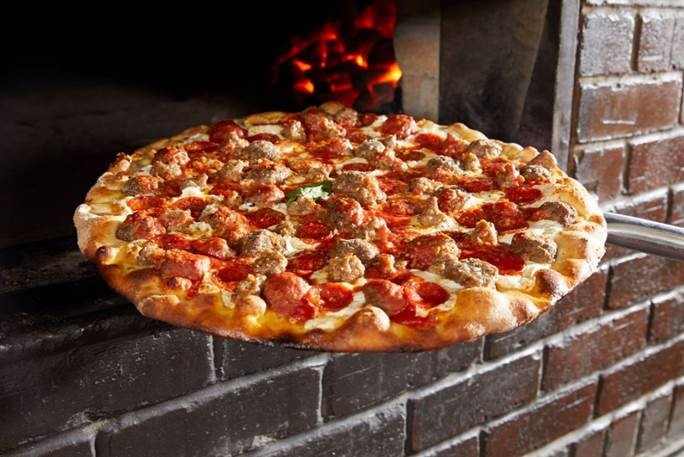 Grimaldi's Pizzeria offers 15% year-round with the Military Discount to active, retired, and veterans at all Grimaldi's locations outside of New York, New Jersey, and Connecticut.
Grimaldi's added another promotion for Veterans Day with 25% off to active and retired veterans on November 11.
Grimaldi's is in the business of making delicious food and creating family memories and experiences. With more than 100 years dedicated to its coal-fired, brick-oven pizza-making traditions, the restaurant takes great pride in its hand-crafted pizzas and calzones.
Grimaldi's uses the freshest ingredients and has a secret recipe for its dough and pizza sauce, all of which contribute to it being one of the most award-winning pizzerias in the United States.
Find your neighborhood Grimaldi's location HERE.
For more information on Grimaldi's, visit www.grimaldispizzeria.com or like them on Facebook and Instagram.
Kasai Japanese Steakhouse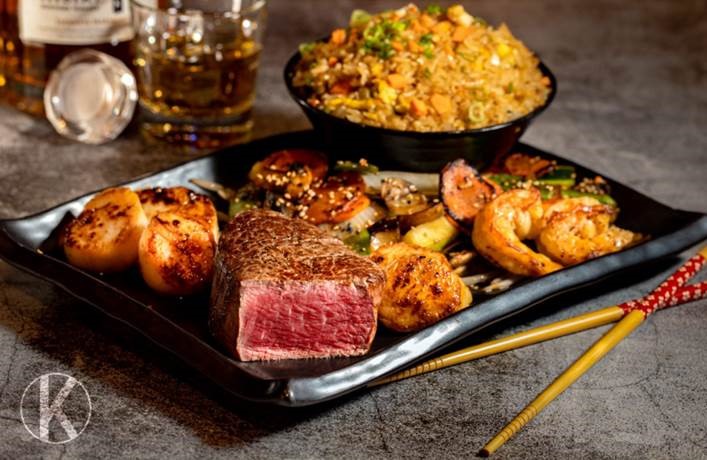 Kasai Japanese Steakhouse is offering veterans 50% off their entrée on Veterans Day.
Kasai Japanese Steakhouse is located at 14344 N. Scottsdale Rd. in Scottsdale and is open for dinner Tuesday through Sunday.
The locally-owned restaurant is a sleek Japanese eatery specializing in teppanyaki, sushi, and craft cocktails. With 14 teppanyaki tables throughout, the high-energy restaurant is the first in Arizona to offer a hoodless teppan table dining experience.
You can follow them on Instagram (@kasaiaz) and Facebook (@KasaiScottsdale) or, for more information, visit kasaiscottsdale.com.
Pedal Haus Brewery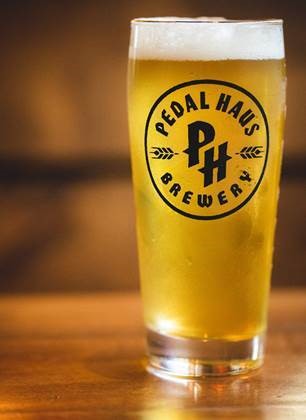 Locally owned Pedal Haus Brewery is supporting those who have served by offering all military personnel and veterans 20% off all food and drinks on Veterans Day as well as half off any merchandise that day.
Pedal Haus Brewery has been gaining notoriety in the local craft beer scene since 2015 when it opened its location in Tempe (720 S. Mill Ave, #102). Recently, it added a second location in downtown Chandler (95 W. Boston St.).
The popular brewery has won over 32 medals and awards including a gold medal at the Great American Beer Festival in 2018 and Best Brewery in the United States at the 2019 Copa Cerveza de Americas. Brewmaster Derek Osborne manages the beer lineup at both locations.
For more information about Pedal Haus Brewery visit Pedalhausbrewery.com.
VooDoo Daddy's Steam Kitchen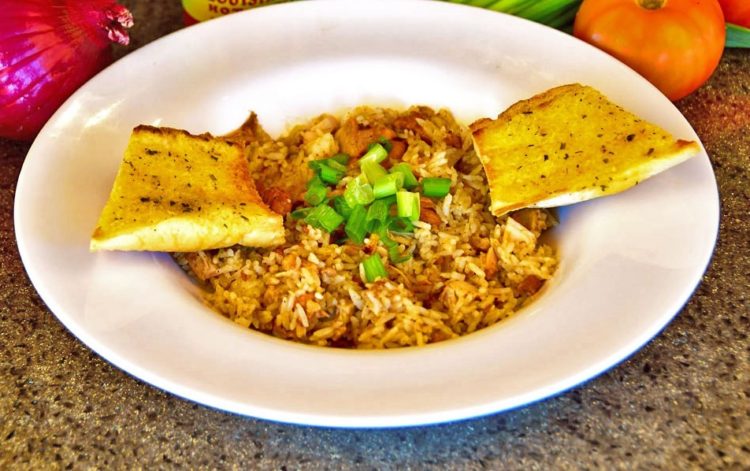 At this Tempe-based Cajun, creole, and Caribbean restaurant, all active or retired veterans will receive one free entrée with proof of service.
Supplies are limited to one dish per customer, dine-in only. The menu includes dishes such as jambalaya, gumbo, red beans, and rice, and po'boys.
Custom blended ice teas, porch wines to go and craft beers are also available.
Located at 1325 W. Elliot Rd., Suite 106, in Tempe, visit www.voodoodaddy.com or like the restaurant on Facebook and Instagram at @VooDooDaddysKitchen for more information.
Hopdoddy Burger Bar
On Wednesday, Nov. 11, Hopdoddy BurgerBar Camelback and Scottsdale are offering a free Classic Burger (with or without cheese) to all Veterans and active military servicemembers.
Qualified recipients can show their military ID or uniform to claim their free burger. This offer is redeemable for in-store dining or to-go orders placed by phone.
For more information, visit: https://www.hopdoddy.com/.
Macayo's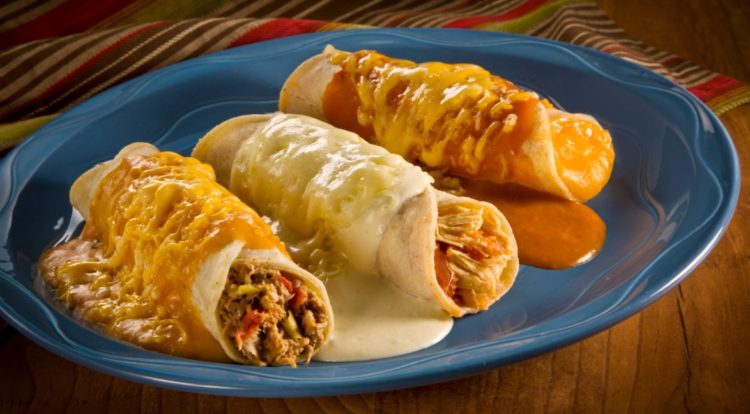 This Veterans Day, Macayo's locations are tipping their hats in gratitude to military personnel with a meal on the house!
All-day long on Wednesday, November 11, as a "thank you for your service," all active and non-active military personnel and veterans are invited to enjoy one free entrée at any Macayo's restaurant around the valley.
Offer available for dine-in, take out, or Macayo's delivery. For more, visit: www.macayo.com.
Original Breakfast House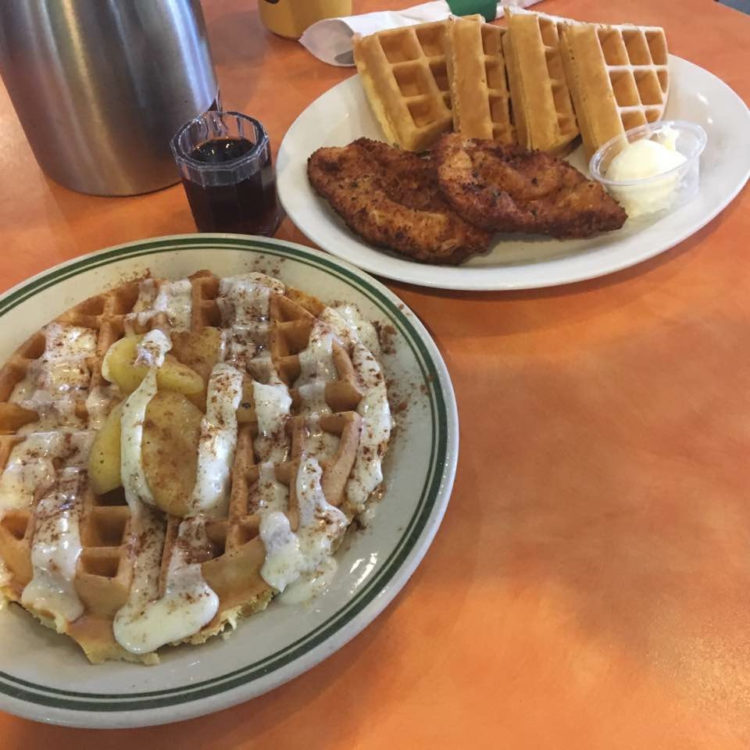 From Saturday, November 7 through Wednesday, November 11, Original Breakfast House is rolling out specials and events to show appreciation to its customers and the hospitality industry as well as to honor and recognize veterans. Daily events and deals include:
Saturday, November 7 — Designated as Family Day, kids eat free (one free kids' meal for each child under the age of 12 with the purchase of an adult meal) all day and can enjoy face painting and games outside.
Sunday, November 8 — Enjoy a free concert in the parking lot featuring Bumpin' Bud and In Flight Blues while sippin' free coffee and nibblin' free donuts!
Monday, November 9 — Half price all omelettes all day.
Tuesday, November 10 — Hardworking hospitality/restaurant industry staff can enjoy half off their total bill all day.
Wednesday, November 11 — In grand tradition, OBH's annual Veterans Day event will be celebrated with a bang and includes a free meal for veterans with live entertainment, fun, and games for the family all day long.
Specials are available for dine-in only.
To order, call (602) 482-2328. For more, visit www.originalbreakfasthouse.com.
Roaring Fork
On Wednesday, November 11th Roaring Fork restaurant in Scottsdale salutes local Veterans with a special discount this evening only! With proper military identification, retired and active military can enjoy 15% off their entire meal; dine-in only, beginning at 4:00 pm (alcohol, tax, and tip are not included).
For more information, visit: http://roaringfork.com/scottsdale/
Dickey's Barbecue Pit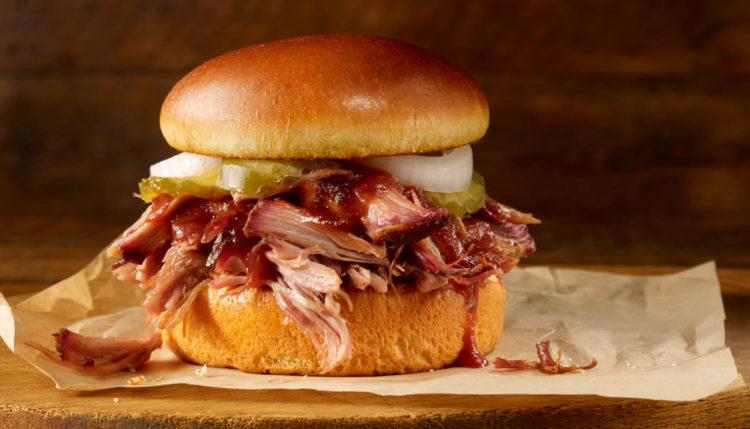 On Nov. 11, veterans can stop in-store at their local participating Dickey's for a free Pulled Pork Classic Sandwich. To redeem, guests must present a military ID or valid proof of service.
For more information, visit: https://www.dickeys.com/
Thirsty Lion Gastropub and Grill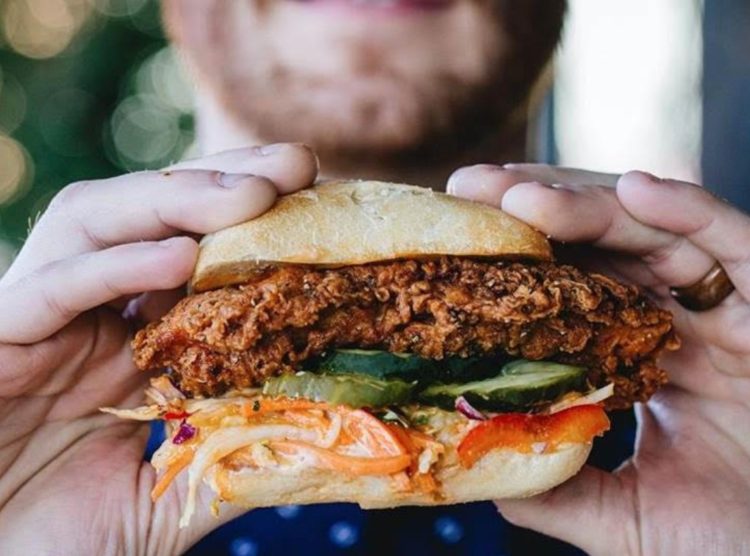 Thirsty Lion Gastropub and Grill is offering veterans and active military a complimentary meal with one non-alcoholic beverage in honor of Veterans Day on Wednesday, November 11.
Show military ID to receive this promotion. It's offered all day at 4 Valley locations, including Desert Ridge, Tempe Marketplace, SanTan Village, and Chandler Viridian.
For more information, visit thirstyliongastropub.com/arizona.