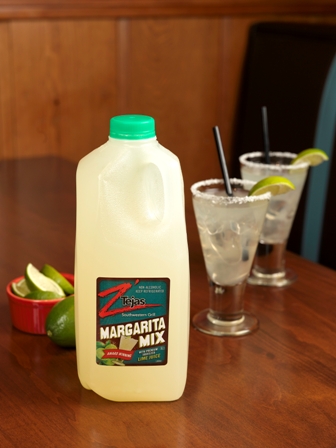 Z'Tejas Margarita Mix: If you're a fan of Z'Tejas tasty margaritas, I've got some good news for you. Z'Tejas famed margarita mix is now sold for home use at several local retailers. The Z'Tejas Margarita Mix is a fresh product that can be found in the refrigerated section in half gallon containers at Whole Foods Markets (Mayo Blvd., Raintree, Shea Blvd., Ray Rd. and Tempe), Sportman's Fine Wine & Spirits (32nd Street and Scottsdale Rd.) and Oakville Grocery (Scottsdale Quarter). To create your own Z'Tejas-quality cocktails at home, simply add your favorite tequila and triple sec with any flavored liqueur to the mix and come up with their own unique margarita. Best of all, Z'Tejas is offering a free appetizer (with purchase of an entrée) to any guest that brings in their Z'Tejas margarita mix receipt until March 31.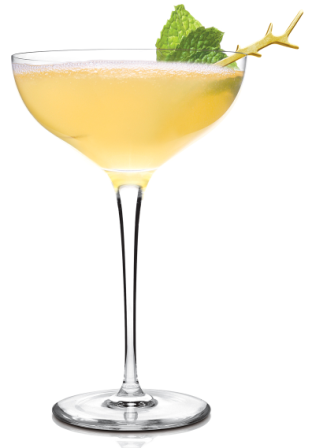 Golden Glamour featuring Moët & Chandon Imperial Champagne: To celebrate the 82nd Annual Academy Awards this Sunday, whip up a Golden Glamour cocktail featuring Moët & Chandon Imperial Champagne, the exclusive drink of the Oscars.
Golden Glamour
4 oz. Moët & Chandon Imperial Champagne
0.25 oz. Navan
1.5 oz. Passion Fruit Juice
Combine all ingredients in a champagne coupe. Top with fresh sprig of mint for garnish.
This awards season, Moët will also be available in a limited-edition Cinema "Party Pack" for $39 anywhere fine wines are sold. The party pack features 4 187ml Moët Imperial mini's and 4 mini flutes carried in a decorative tribute to cinema ice bucket. Happy sipping!