Since there is plenty to celebrate this week (Cinco de Mayo and Mother's Day!), toast the occasion at one of these local wine events.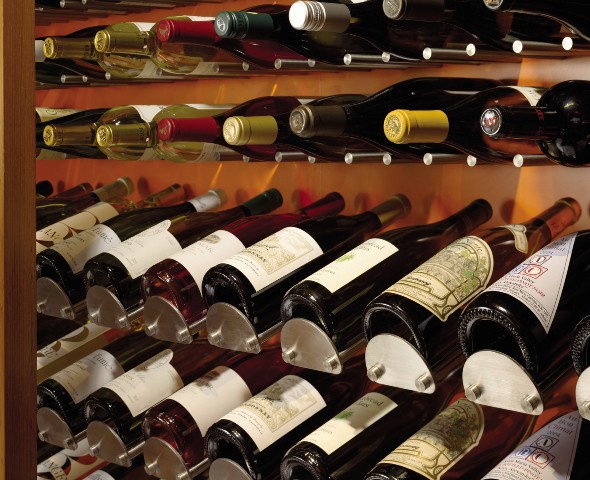 Onyx Bar & Lounge at Fours Seasons Resort Scottsdale at Troon North
Starting tomorrow, Four Seasons Resort Scottsdale at Troon North will be offering guests $5 wine tastings. The Four Seasons's food and beverage team will be previewing a vast selection of wines by the glass in an intense, three-day long, sequestered blind taste-tasting session. (Sounds fun, doesn't it?!) During this time, they will taste between 300 and 400 wines daily and going through roughly 2,500 pieces of stemware in the process each day. And, lucky for us, the team wanted to share the fruits of their labor and the bounty of wines with local guests. Therefore, from May 5 to 10, Four Seasons will be offerings guests in Onyx Bar & Lounge wines by the glass from the tastings for $5. (These wines typically retail anywhere from $15-$20 per glass and will include names like St. Suprey, Cain Cuvee and Flora Springs.) Act fast, though, because they will have very limited quantities of specific wines–but a large variety of vino overall. 10600 E. Crescent Moon Dr., Scottsdale, 480.513.5049, www.fourseasons.com/scottsdale.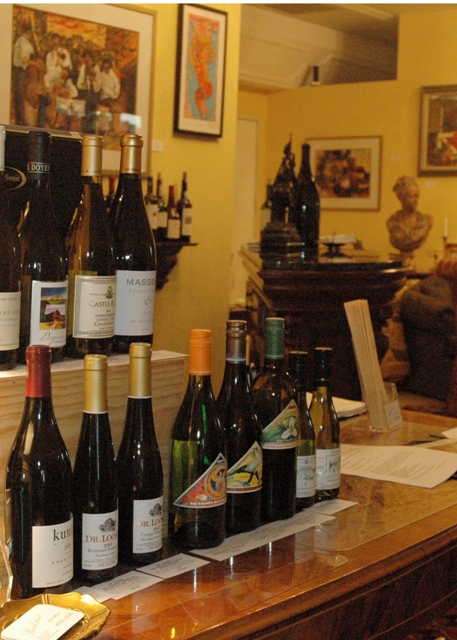 Backstreet Wine Salon and Restaurant
On Saturday, May 9, from 4 to 5:30 p.m., Phoenix's Backstreet Wine Salon and Restaurant will pay tribute to the wines of the Languedoc, Roussillon and Provence. These appellations from the south of France are not as well known as the wines of the Rhône; however, they are made from many of the same grapes. These emerging areas are quickly becoming the darlings of people in the know because they are still the source of great value. The event is part of Backstreet Wine Salon's French wine-tasting classes, hosted by wine expert Jock Wulffson, and is designed to expand guests' knowledge on fine French wines in a fun, relaxed setting. The event is $20 per person. Call 602.550.7900 for reservations.
Backstreet will also host a three-course lunch with a wine selection on Mother's Day from 12 to 4 p.m. The menu includes a starter of soup or salad; a main course featuring seafood, lamb, fillet, chicken and more; and dessert includes a choice of a Champagne-poached pear, orange white chocolate cake, berry crisp or gelato and cookies. $29 per person. A glass of wine is also available for an additional $7 and bottles are available for $10 off. Children 13 and under can dine for $19 per person. Reservations are required. 3603 E. Indian School Rd. Phoenix, www.backstreetwine.com.