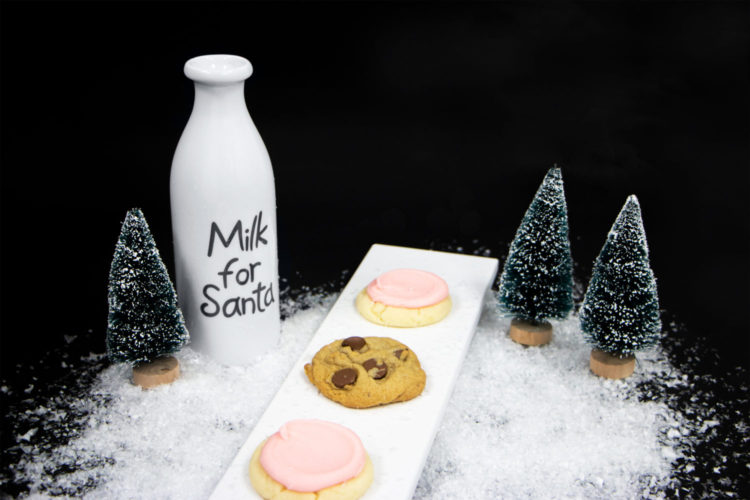 Today is National Cookie Day and Crumbl locations in the Valley are offering 20 percent off their four-pack boxes of cookies (originally $11.98) that day only.
Locations include Scottsdale, Tempe, Ahwatukee, Mesa Red Mountain, Signal Butte, and Queen Creek. At Crumbl, warm milk chocolate chip and chilled sugar cookies are always on the menu, along with 120+ specialty flavors that rotate weekly.
Crumbl is available for delivery, curbside pickup, shipping and catering.
Also, the franchise recently transformed its cookies into ice cream. Crumbl Cream is made with the finest ingredients for the most delicious ice cream you've ever had.
All the info on their cookies and ice cream can be found online at www.crumblcookies.com.