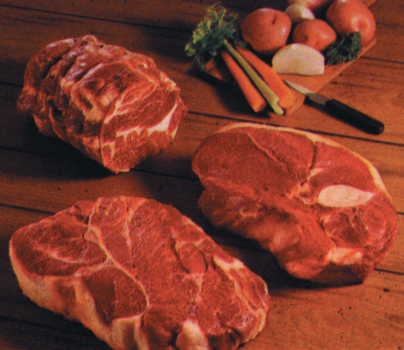 Did you know that September is National Beef Month? Pretty cool, huh? In honor of National Beef Month, Scottsdale's superchic Avalon is hosting a tasting and techniques class on Monday, Sept. 28, from 7 to 8:30 p.m. Avalon guests will learn tips and techniques, as demonstrated by Executive Chef Travis Watson, on how to prepare innovative restaurant-style beef dishes at home. (Perhaps you will pick up a few tips and tricks for the upcoming holiday season.)
The private class at Avalon is only $29 per person (plus tax and gratuity). Guests will even get to indulge in a four-course meal, along with wine pairings with each course. Plus, guests will get to take home the recipes for each dish:
• First Course: Braised 'Provini Farms' Veal Breast with Pommes Fondant, Glazed Turnips and Rutabagas, and Herbed Veal Jus
• Second Course: Grilled Rib Eye Steak with Porcini Mushroom Risotto, Truffled Foie Butter and Baby Heirloom Beets
• Third Course: Braised 'BBQ' Beef Rib with Creamy Roasted Garlic Polenta, Beet Greens and Veal 'BBQ' Demi
• Dessert Course: Organic California Stone fruit Cobbler with Sweet Cream Biscuit, Almond streusel and Crème Fraiche
This tasting event and cooking class is limited to only 25 guests. To make your reservation, call 602.656.0010. 7707 E. McDowell Rd., Scottsdale. http://avalon-scottsdale.com/.