Congrats to Kai at Sheraton Wild Horse Pass Resort & Spa! The restaurant, located on the Gila River Indian Community in Chandler, was just awarded the highly coveted five-star honor from The Mobil Travel Guide. Only 20 nationwide restaurants have the privelege of a five-star award, with Kai being the only one of Arizona. (Kai is in classy company. Other five-star honorees are The French Laundry in Yountville, Calif., New York's Jean-Georges and Chicago's Charlie Trotter's.) Kai also holds AAA's highest award, five diamonds.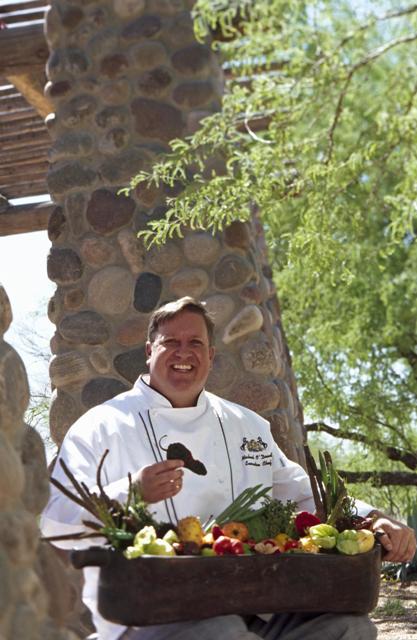 So, what makes Kai the Valley's top restaurant? Well, I went right to the guy who is making it the Valley's top restaurant, chef Michael O'Dowd, for the answer: "Kai offers a unique experience that incorporates the Pima and Maricopa cultures along with exceptional service in an unparalleled setting. In an age of homogenization, Kai stands out as different, better and special." Among the restaurant's many unique attributes, much of the food served at Kai is grown nearby in the Gila Bend Indian Community, and the Kai Bread Bar dishes up made-from-scratch artisan breads.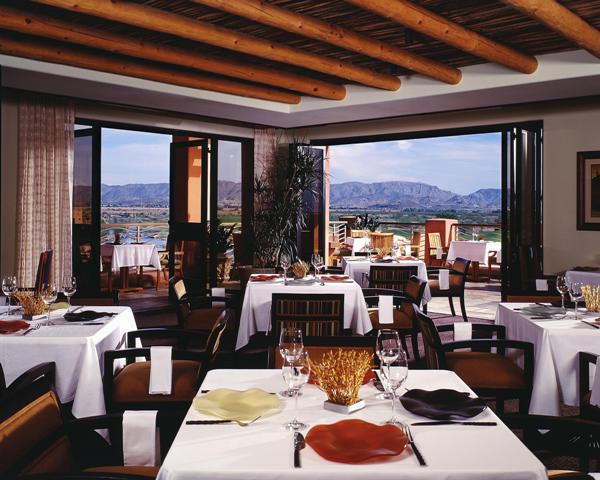 Arizona is also home to two four-star honorees: Talavera at Four Seasons Scottsdale at Troon North (the restaurant's lobster parfait makes me happier than just about anything) and the Ventana Room in Tucson. We wish these top-notch eateries a big "way to go" as well. Kai was awarded four stars last year. Sheraton Wild Horse Pass Resort & Spa, 5594 W. Wild Horse Pass Blvd., Chandler, 602.225.0100. www.starwoodhotels.com/sheraton.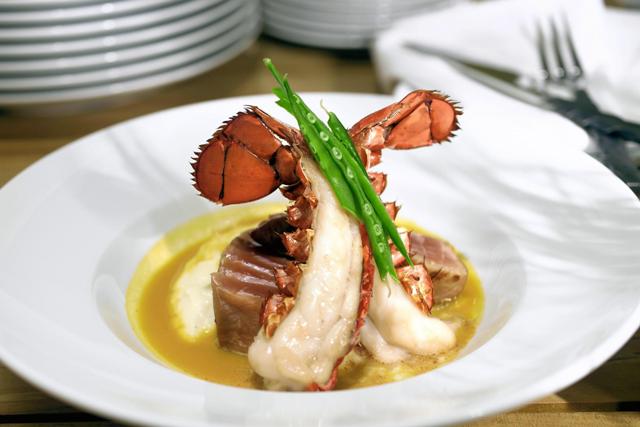 Curious to know how Mobil Travel Guide goes about awarding restaurants, hotels and spas? Well, per the Guide's Web site, here's how it goes.
There are two types of inspections:
Facility inspection—Every property gets a visit from a facility inspector, who uses a checklist to evaluate cleanliness, physical condition and location. This inspection results in a Mobil One-, Two- or Three-Star rating. Spas are the only exception—the minimum standard for a Mobil spa rating is three stars.
Service evaluation—Based on the facility inspection, properties that might qualify for a Mobil Four Star or Five Star Award certification will receive a visit from a second, this time incognito, inspector. This inspector makes an anonymous visit and performs an incognito evaluation based on more than 500 service standar­ds. During service evaluations, inspectors keep a low profile and do not reveal that they represent the Mobil Travel Guide.
Interesting! If you'd like to learn more, you can visit mobiltravelguide.howstuffworks.com.