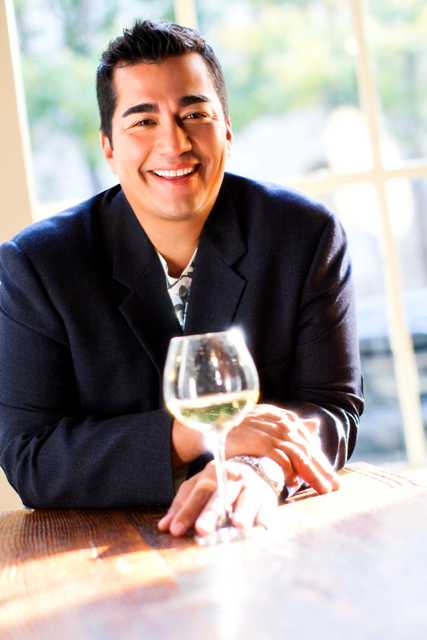 Those who have lived in Scottsdale for a while have been on the whirlwind journey that is the hotel that occupies the corner of Indian School and Drinkwater. What started out as the Mondrian, which hosted the Asia de Cuba restaurant, soon transformed into Hotel Theodore. Recently, plans were announced to update the hotel yet again–this time in The Drinkwater, that will showcase the colorful spirit of the Southwest.
Though The Drinkwater won't open until the fall, restaurant details and the hotel's impressive executive chef have just been released. Chef Jose Garces, owner of Philly's Amada restaurant and the newest Food Network Iron Chef, will manage the hotel's three dining outlets, as well as poolside dining and in-room dining. Distrito will be a modern Mexican restaurant and bar that will share the hotel's bright colors and fun, interactive aesthetic; The Saloon, a bar evocative of frontier drink parlors of old, The Saloon will offer a collection of domestic spirits and artfully crafted cocktails alongside Southwestern inspired dishes; and Garces Trading Company (GTC) Coffee To-Go will serve Chef Garces' custom-roasted GTC coffees and house-baked goods.
Distrito will be designed by Chef Garces' longtime collaborator Jun Aizaki, and the restaurants' playful design will feature a sunshine color palette evocative of the landscapes of the region. Design touches will include kitschy tributes to Mexico's luchas libres, free-fight professional wrestlers known for their colorful costumes, a wall constructed of decorative skulls commonly associated with the Mexican Day of the Dead celebration and a "Piñata Stage," which will be used for live entertainment and B.Y.O.P (bring your own piñata) parties. http://www.jdvhotels.com/.
Photo credit: Michael Spain-Smith