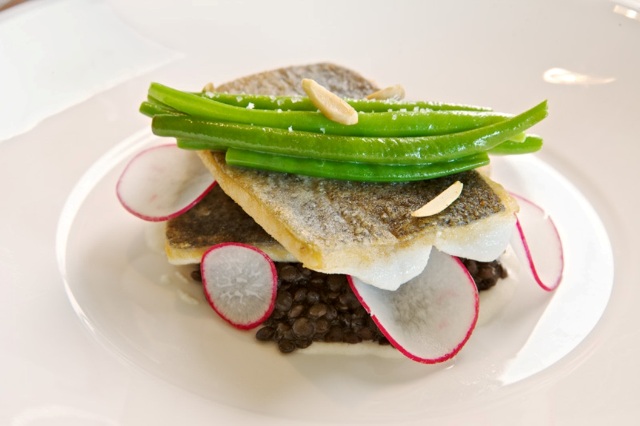 On Sunday, Oct. 10 (10-10-10) Scottsdale's Metro Brasserie is offering special prices on several of its menu items. The following 10 menu items are available for $10 (see what they did there?):
Roast Chicken Grand-Mere
Moules Frites
Rainbow Trout
Steak Frites
Beef Burgundy
Brasserie Burger with Fries
Croque Monsieur with Fries
Sautéed Lemon Sole
Metguez-Wrapped Lamb Loin
Bucatini Pasta
Some of the featured menu items are as much as half off their normal price. The special 10-10-10 deal is offered from 5 to 11 p.m. 480.994.3663, www.metrosouthbridge.com.