ambiente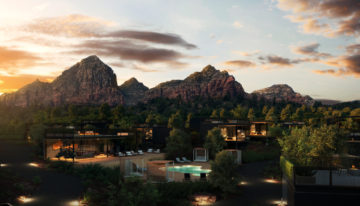 North America's first landscape hotel, Ambiente is now slated to open in Fall 2021 in Sedona, Arizona.
From the red rocks of Sedona to bustling downtown Dallas, these are the southwest's hottest new hotels we're most looking forward to booking a stay at.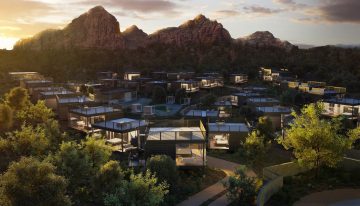 Ambiente will be located on three acres of untouched landscape along 89A, just west of Mariposa Latin Inspired Grill. It will feature 360-degree views of Sedona and Coconino National Forest.