This week's Special Edition of the Resort Report highlights AFM's International Feature Series on Stays all week long.
High-Fashion Hospitality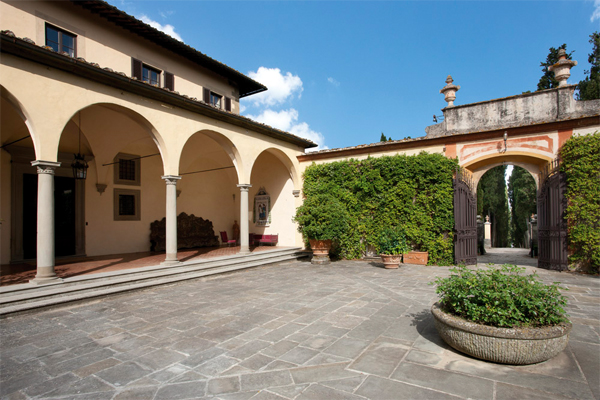 Headed to Europe this summer? Opt for a stay in one of the Lungarno Collection's bevy of luxurious hotels around Italy.
Ferragamo — The name itself, a reflection of luxury, refinement and attention to detail. Anyone who has ever owned a Ferragamo-branded item or entered a Ferrgamo luxury boutique understands the touches and nuances that separate the Italian fashion brand from others in its category. In Italian hotel circles, the Ferragamo name also upholds the highest standard in luxury hospitality. Case in point, The Lungarno Collection, a string of sensational Italian properties and hotels headed by Leonardo Ferragamo, son of legendary fashion powerhouse, Salvatore Ferragamo.
The Lungarno Collection's current portfolio includes five hotels and residences and an upscale retail outlet in Florence; a property in Rome; a private villa in Tuscany; a yacht club and residence on the Tuscan Coast; and luxury Swan Yacht experiences in the Mediterranean and Caribbean Seas.
Read More about the Lungarno Collection's offerings Here.
The Royal Treatment in India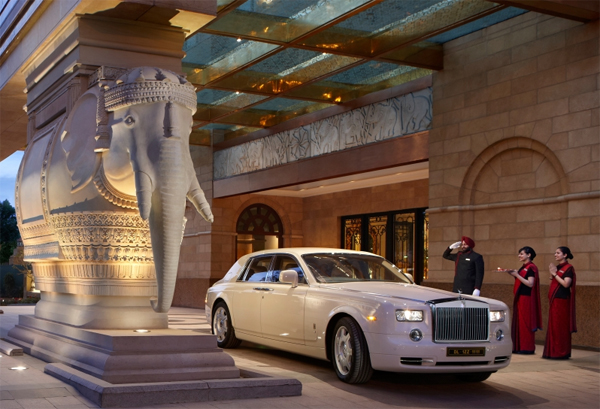 Visiting India for the opportunity to immerse oneself in the culture, food and rhythm of the country is a travel whim that many hope to satisfy at least once in their lifetimes.
For a stay in New Delhi, The Leela Palace Hotel is the top ticket in town.
Set on three acres in the heart of the capital's prestigious Diplomatic Enclave, The Leela Palace is the first new hotel built from the ground up in New Delhi in 30 years and the most expensive hotel ever built in India, at an estimated $370 million.
Read More about the fabulous amenities at The Leela Palace New Delhi here.