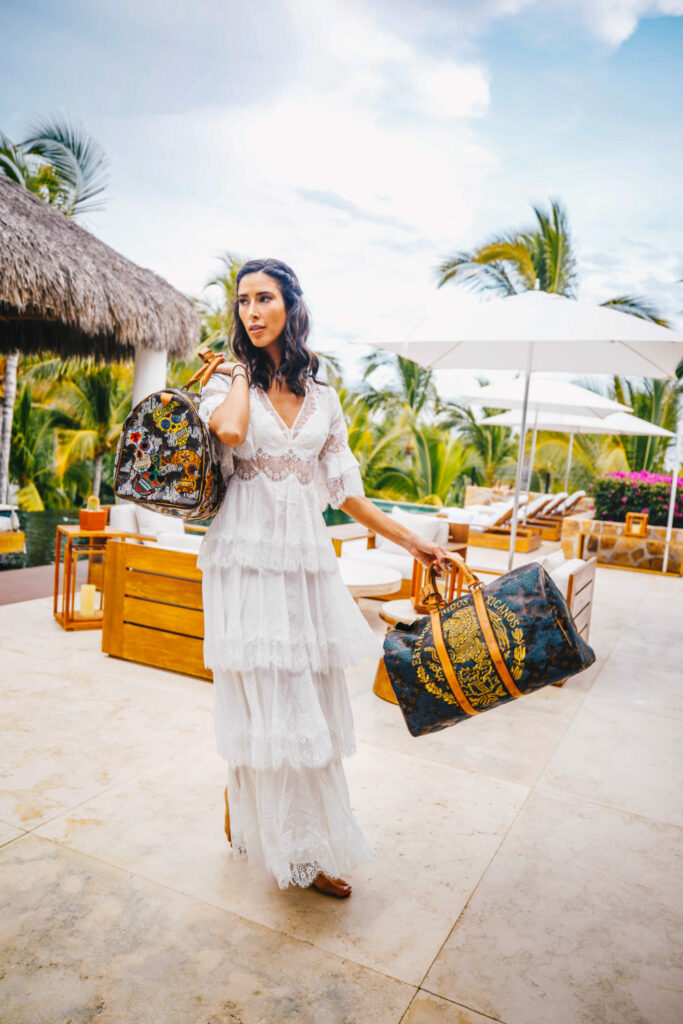 Take your travels with you long after your trip is over. One&Only Resorts is celebrating the art of travel with limited edition, custom-designed vintage Louis Vuitton Keepalls designed by Jay Ahr for One&Only Heritage Collection.
Sourced from the 10 global resort destinations, each treasured bag has been hand-picked and transformed with the highest quality embroidery that Jay Ahr is renowned for.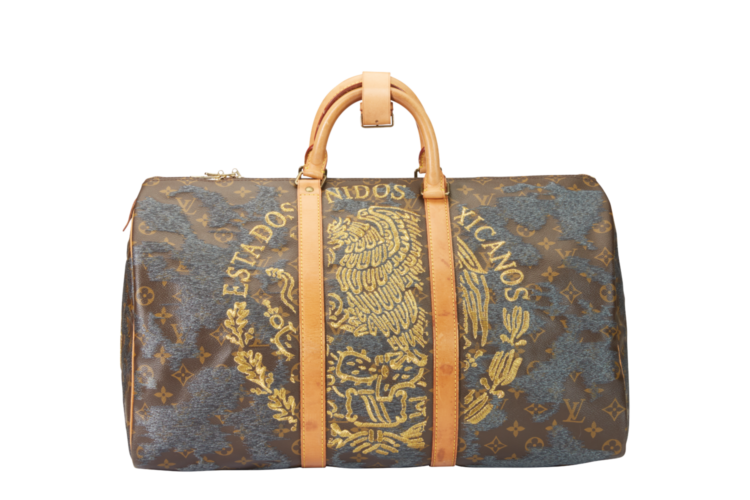 The bespoke designs are inspired by the local heritage, celebrating each destination.
"Fashion is an intrinsic part of our guests' lives. Collaborating with the incredibly creative artist Jonathan Riss for Jay Ahr allows us to create something truly bespoke for our guests that inspires dreams of travel, trips of discovery and a deep connection with the destination. These bags are timeless, and all have a story to tell."

—Philippe Zuber, Chief Operating Officer, Kerzner International
Every authentic Louis Vuitton Keepall is traced to its provenance, and informs a design that continues to tell a story. Only two bags have been designed for each resort, each completely distinct in design, and are exclusively available for purchase from One&Only.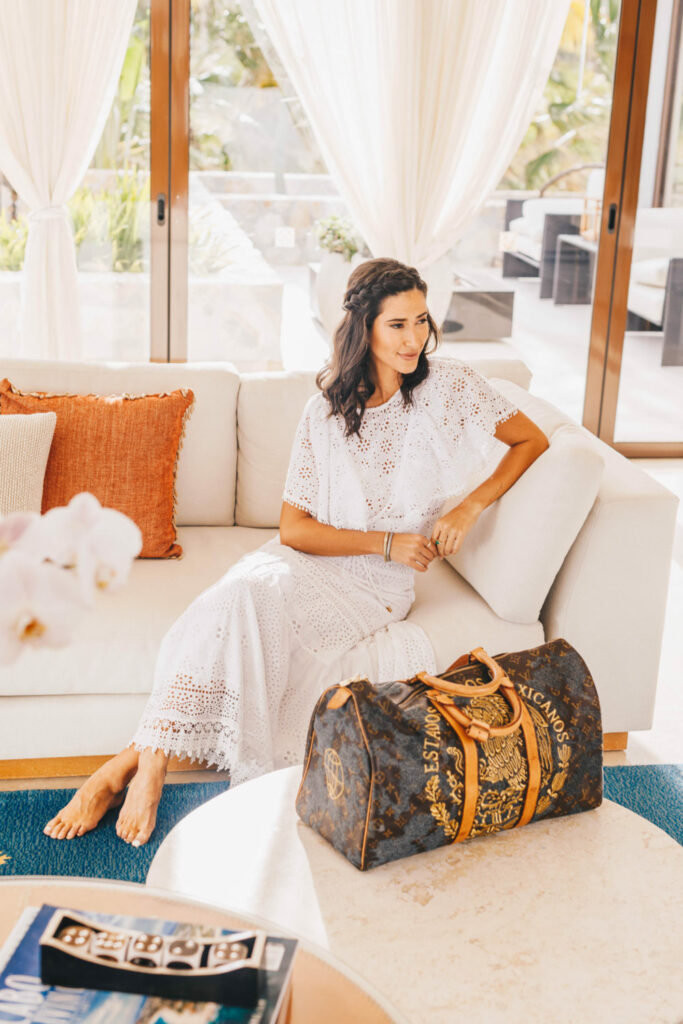 To purchase one of the limited-edition bags, contact neoboutique@oneandonlyresorts.com. For more information, please visit oneandonlyresorts.com.