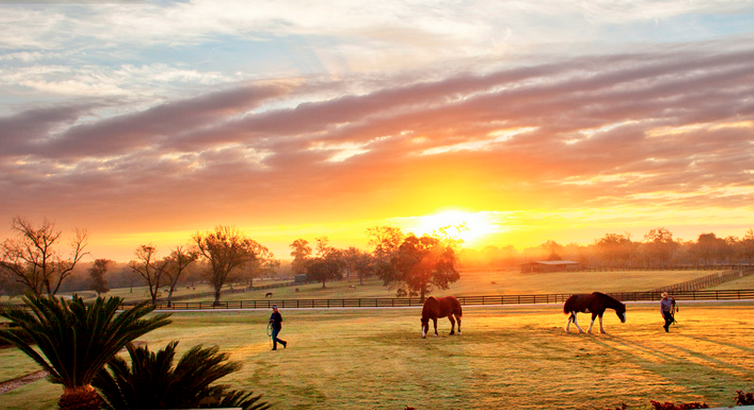 By Forbes Travel Guide in Its Official 2015 Star Rating Announcement
Forbes Travel Guide recently unveiled its annual Star Rating list, once again naming The Inn at Dos Brisas' restaurant as the only Forbes Travel Guide Five-Star restaurant in Texas. The Inn at Dos Brisas will be showcased with the complete list of Star Rating recipients on ForbesTavelGuide.com.
Debuting for the first time this winter, The Inn at Dos Brisas is thrilled to announce its new breakfast, lunch and five-course chef tasting menus for dinner with ala carte option, featuring vegetable-centric dishes artfully prepared with Texas Flair. Standout entrees on the chef tasting menu include Shrimp Mosaic with House Fermented Red Pepper, Braised Veal Cheeks with Black Truffle and Foie Gras with Hazelnut Crumble and Cherry Meringue.
"We are thrilled to be recognized as the only Forbes Travel Guide Five-Star rated restaurant in Texas," states Managing Director, Steve Shotsberger. "We look forward to continuing to provide our guests with exceptional farm-to-table cuisine with the introduction of our new five-course chef tasting menus."
The Inn at Dos Brisas' restaurant is the latest addition to the luxury travel ratings that have been the gold standard in the hospitality industry since 1958.
"Our Star Ratings recognize the finest hotels, restaurants and spas in the world. These ratings serve as the most authoritative guideposts for guests seeking exceptional travel experiences. Our primary mission is to contribute to excellence in hospitality, serving the global tourism industry as well as the guest," said Gerald J. Inzerillo, Chief Executive Officer of Forbes Travel Guide. "We're proud to be associated with the new additions to our global list."
For a detailed explanation of how Forbes Travel Guide compiles its Star Ratings, please visit www.forbestravelguide.com/about/ratings.
Follow Forbes Travel Guide on Twitter: www.twitter.com/ForbesInspector, Facebook: www.facebook.com/forbestravelguide and Instagram: www.instagram.com/forbestravelguide.