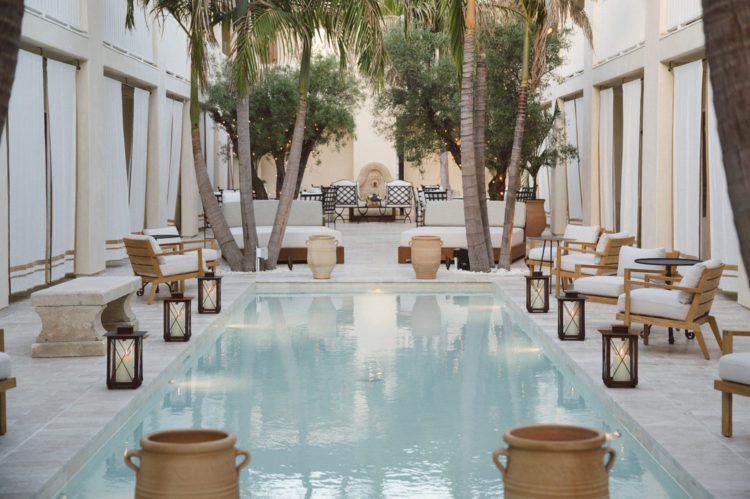 The all-new Cara Hotel in Los Angeles is a hidden gem that welcomes guests with a warmth and comfort that embodies the essence of California cool.
Tucked away in the foothills of Griffith Park in the neighborhood of Los Feliz, Cara is named after the Gaelic word meaning "friend," where the hospitable sentiment is extended throughout the 60-room property.
Originally built as a 1950s-era motel, Cara was meticulously transformed over 18 months with a complete redesign of both the interior and exterior spaces, including the addition of its Cara Restaurant that highlights seasonal fare and expansive outdoor seating areas. The result is an open-air concept designed in a refreshing neutral palette anchored by a central courtyard and serene outdoor reflecting pool.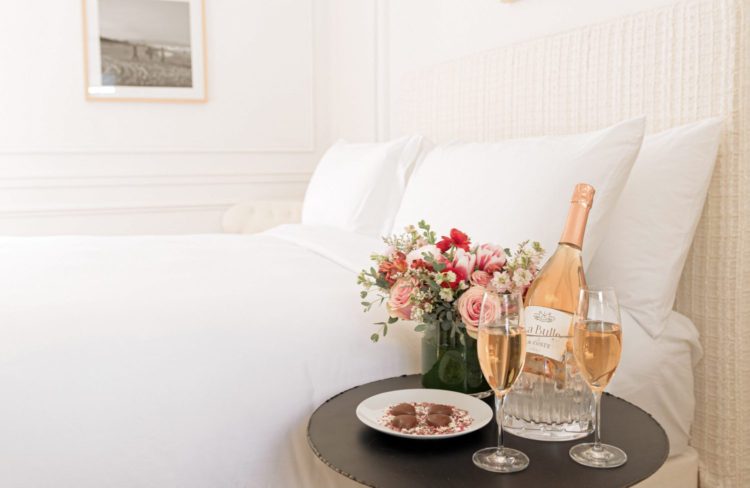 Whether you're relaxing on your private balcony or enjoying a handcrafted cocktail at Cara Bar & Coffee, soak up the bright and breezy Los Angeles weather surrounded by 100-year-old olive trees and California palms.
To book your stay at Cara, or for more information, please visit www.carahotel.com.