If you're dreaming of an international summer getaway, Greece has announced that it will reopen to US tourists starting May 14.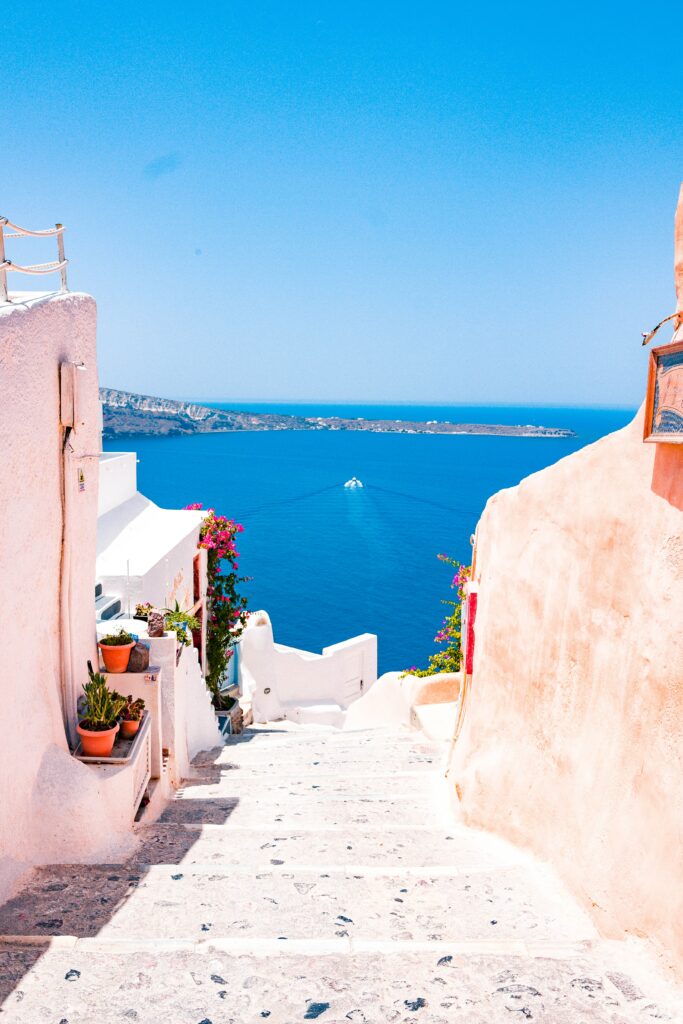 Whether you wish to explore bustling Athens or post up on the beach overlooking the sparkling Mediterranean, all travelers will be required to either show a vaccination certificate or provide a negative Covid-19 test administered within three days of departure, removing the need to quarantine upon arrival.
This will apply to residents of the US, UK, European Union, Israel, Serbia and the UAE, as well as travelers from Switzerland, Norway, Liechtenstein and Iceland.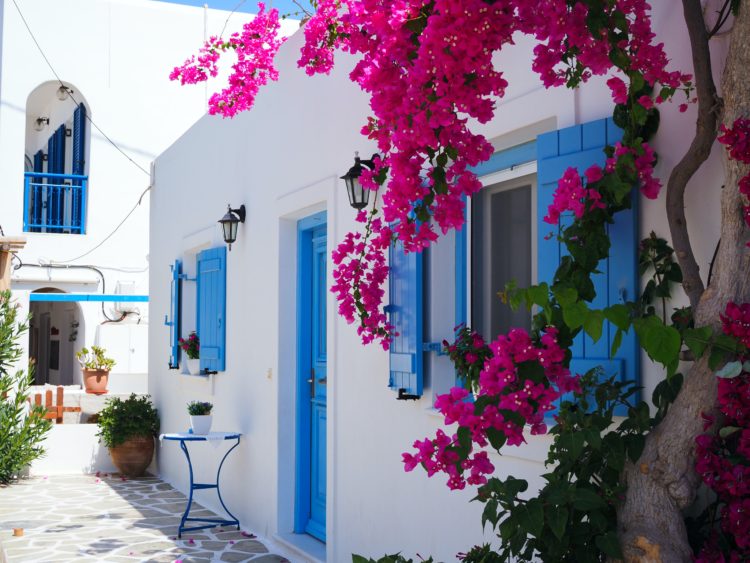 Since May 3, cafes, bars and restaurants have opened across Greece, provided there's sufficient outdoor seating areas to accommodate customers. In anticipation of having more travelers visit Greece, Delta has added two new flights to the country, including daily service from Atlanta to Athens beginning July 2, as well as resumption of its New York, JFK flight to the Grecian capital on May 28.
Before booking your trip, it's always best to consult the U.S. Embassy in Greece for the most up-to-date travel information.